Frustrated and confused? SOC 2 can have that effect. Especially if you're trying to document your security controls for the first time.
"If you're not sure where to start when it comes to security controls, then you're in the right place."
We've been through the process plenty of times and are well-positioned to offer a helping hand. Every SOC 2 audit is different, but we've seen so many that we can give you some key pointers on the common security controls auditors might expect to see in a service organization.
We'll run through:
How SOC 2 security controls are defined
Why SOC 2 security controls matter
Five key controls you may want to include in your audit.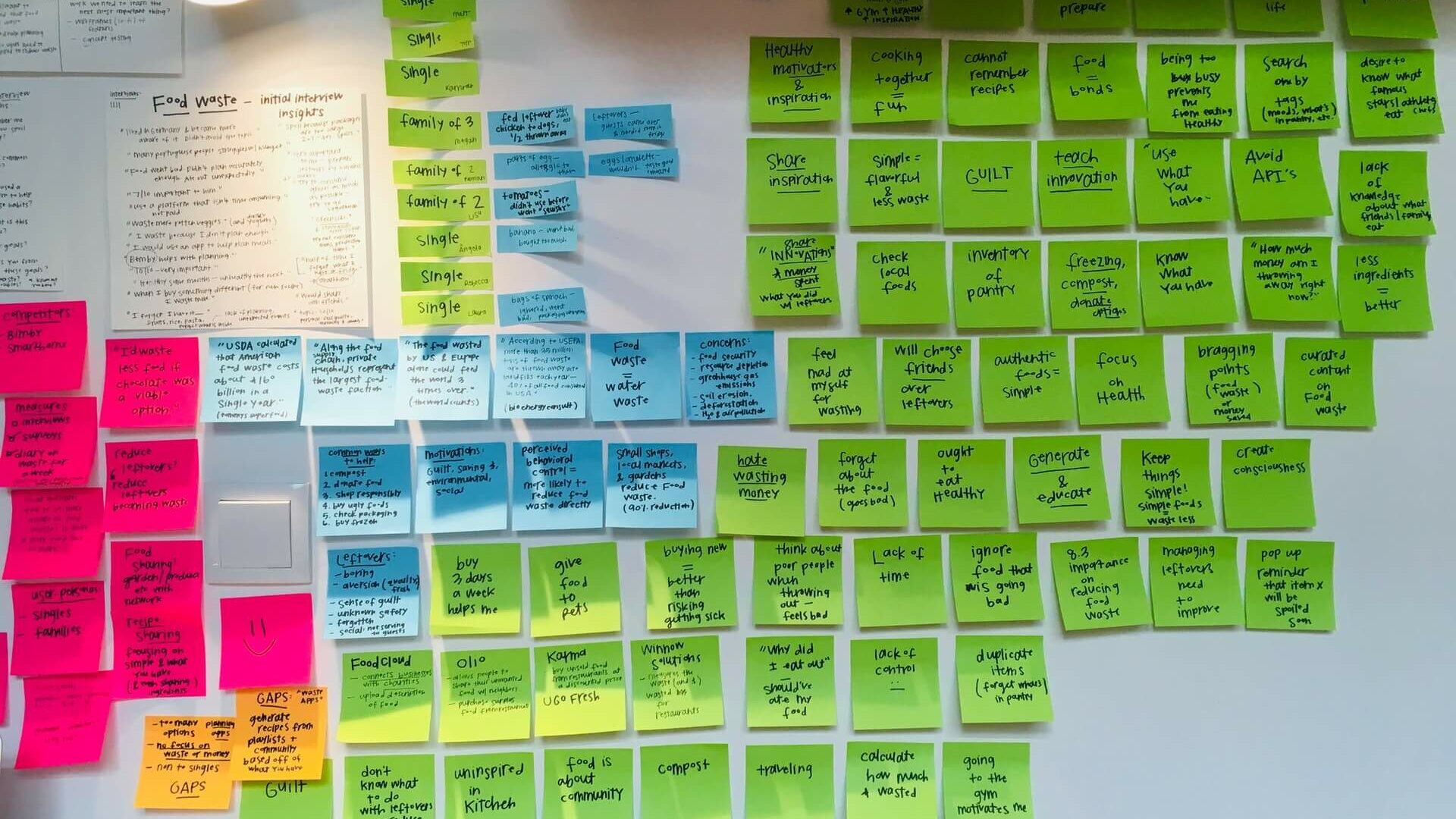 What are SOC 2 Security Controls?
Your controls are the processes, procedures, and systems that your organization has in place to protect customer data. They can range from third-party software and tools to physical access controls. Essentially, anything that keeps data safe and secure.
"The exact list of controls will be different for each service organization, so it's up to you to establish what your key controls are."
A SOC 2 audit will evaluate the design and operational effectiveness of your cloud security controls against whichever of the five trust service principles apply best to your customers' data security needs. The five trust service criteria are:
Security
Availability
Processing integrity
Confidentiality
Privacy.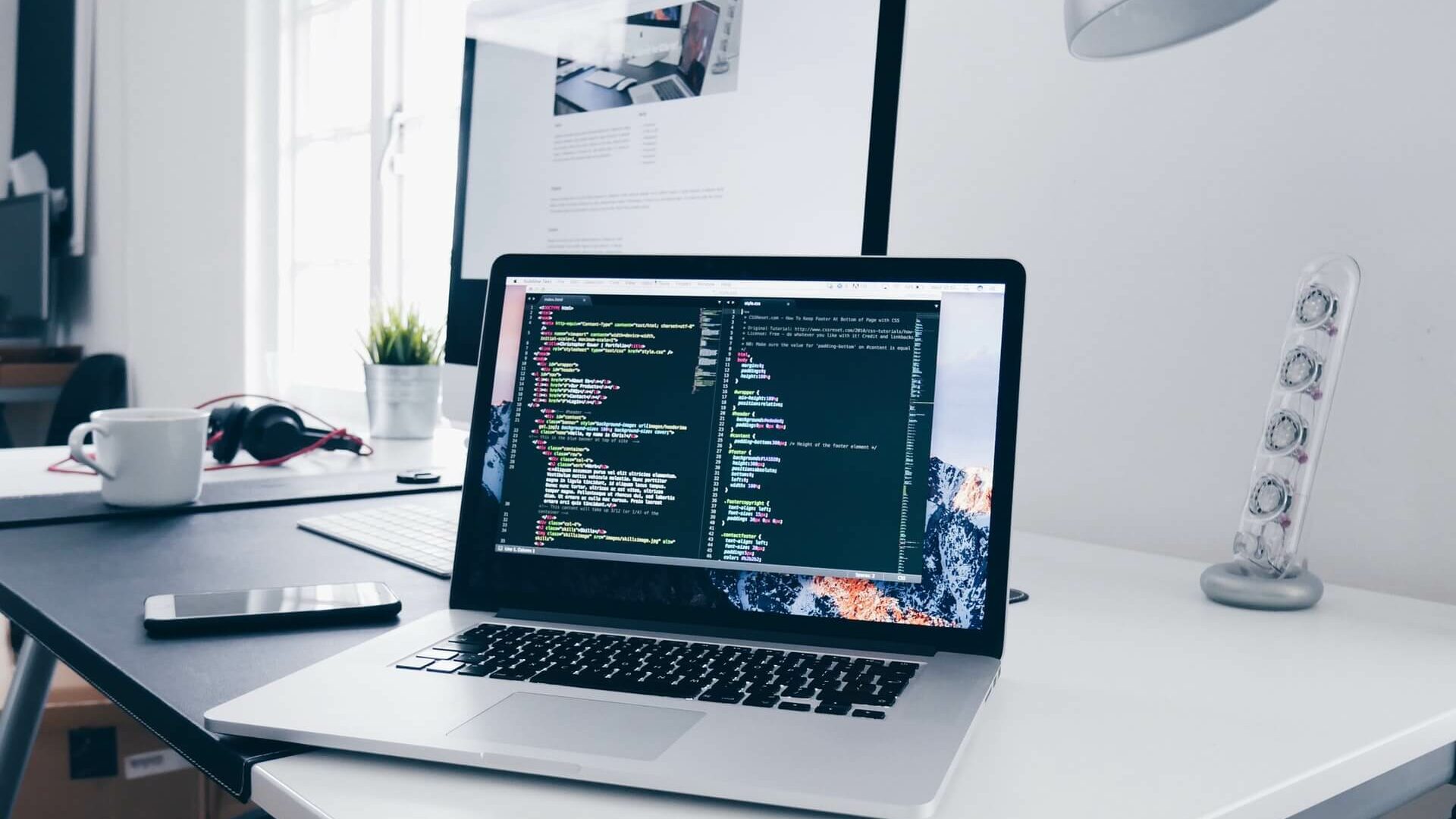 Why Is SOC 2 Important?
Data breaches are a huge concern for all organizations right now. And they're well aware that a breach can come from a third party, even if their own internal security systems are watertight. Building trust has never been more important.
"Businesses want to know that vendors such as SaaS and cloud computing providers also have an appropriate series of controls in place to protect their data."
No business is an island and all rely on third parties to some extent, so it would be a huge undertaking to independently assess every single vendor. This is where the importance of SOC 2 comes in. It gives a globally recognized seal of approval that proves a service organization takes cybersecurity best practices seriously.
How Can SOC 2 Compliance Benefit Me?
Many enterprise-size businesses won't consider working with a vendor that is not SOC 2 compliant. Having SOC 2 compliance standards gives you a competitive advantage over other service organizations – especially when you start working with large customers.
Becoming SOC 2 compliant isn't just a revenue winner though – it also gives your own business peace of mind. By carrying out the SOC 2 audit, you'll be able to:
Identify any areas of weakness in your controls
Lower the risk from insider threat
Limit opportunities for external hackers
Stay safe from data breaches and the associated reputational and financial damages.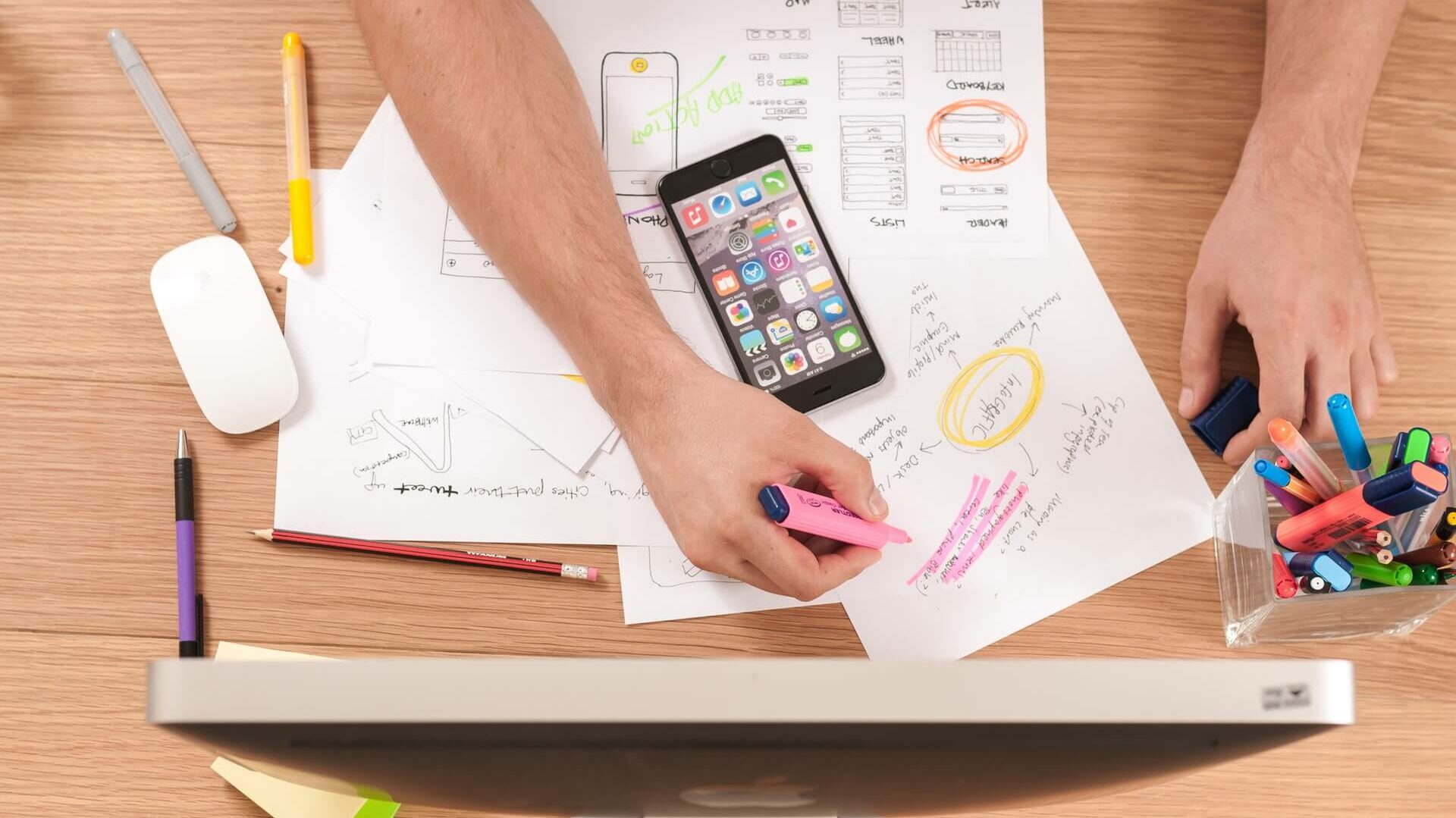 Five Key Security Controls to Include
No two SOC 2 audits are the same. You'll need to think about the controls that are unique to your organization and the needs of your business partners – plus which of the five trust categories apply: availability, processing integrity, confidentiality, privacy, and security.
However, we've picked out five key controls that apply to most organizations. Making sure you've got these five covered puts you in a great starting position for gaining SOC 2 compliance.
1. Data Access
Key security control is knowing who is able to access the customer data stored or processed within your organization.
Do you have any physical controls in place protecting key infrastructure?
Or any processes/software that ensure only people who are authorized to access data can do so?
Are accesses/permissions removed when people leave the company or change roles?
Access controls should help to enforce the 'principle of least privilege,' where users only have access to the data and systems they need to do their job. For example, someone within the finance department would likely need access to sensitive financial information. A software engineer probably wouldn't – but they may require access to other critical systems.
In the event of a phishing attack, attempted unauthorized access, or other security incidents, these internal controls can limit the potential damage a hacker could do.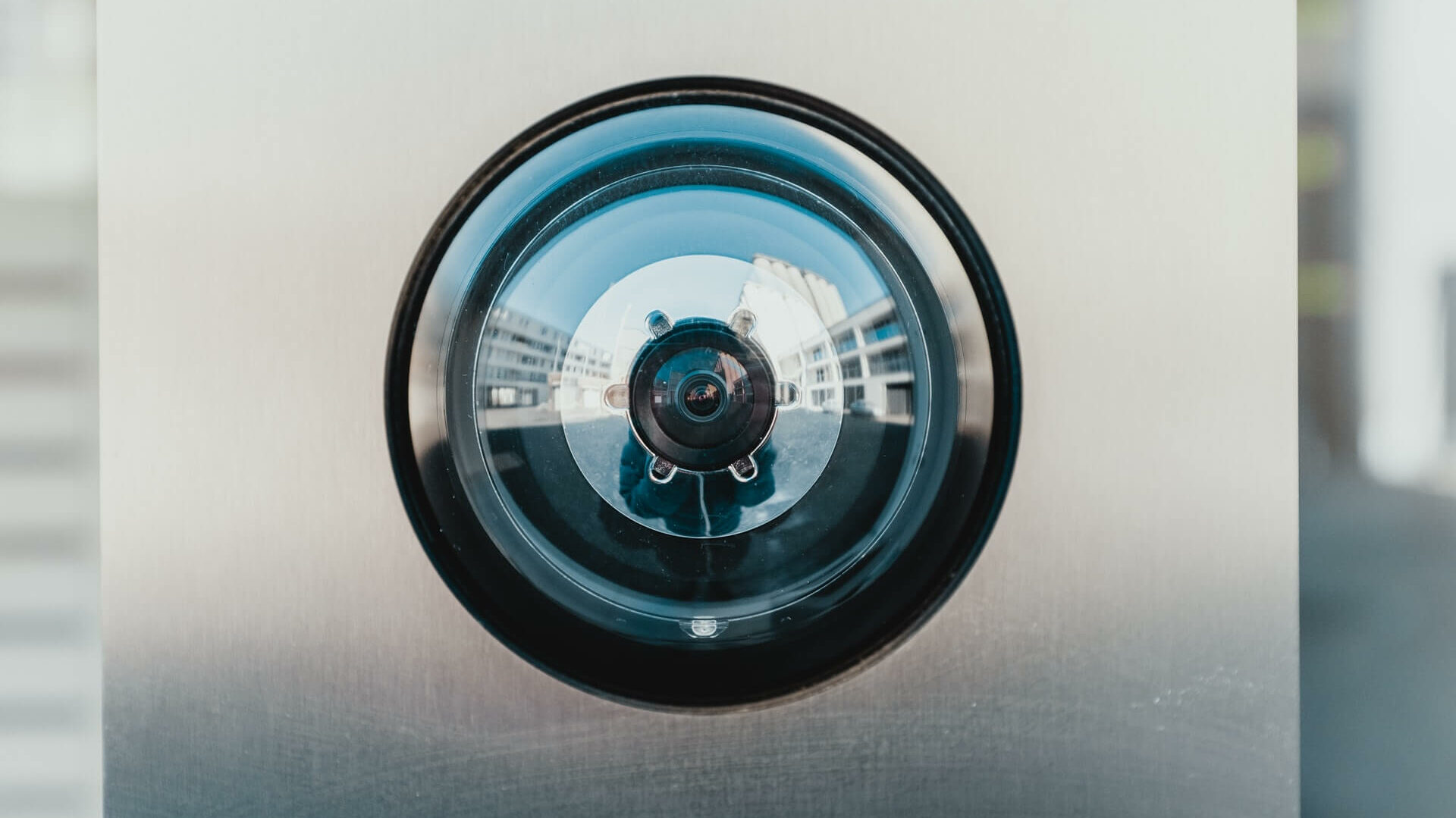 2. Encryption
Encryption is a highly effective way of securing data both while at rest and in transit. For example, using an encryption tool to secure any emails that contain sensitive data will greatly reduce the potential for accidental data breaches.
It also means if an external hacker was to get their hands on stored customer data, they would be unable to encrypt it.
"Describe any encryption tools that you use as well as any policies and procedures that are in place – such as employees being required to use an encryption tool when sharing any sensitive information with clients."
3. Multi-Factor Authentication
One of the primary goals of a phishing attack is to steal login credentials. This allows cybercriminals access to your organizations' systems where they can:
Deploy malware such as ransomware
Steal credentials for further fraud
Exfiltrate sensitive data
Requiring employees to use two-factor authentication (2FA) or multi-factor authentication (MFA), means they need a piece of information in addition to a password to log in.
For example, a biometric factor like a fingerprint or a possession factor like a token that generates a time-sensitive code. This makes it harder to compromise accounts, as a cybercriminal would need to steal two or more pieces of information instead of just one.
"MFA is a relatively simple but very effective security control to implement and reduce cyber risk."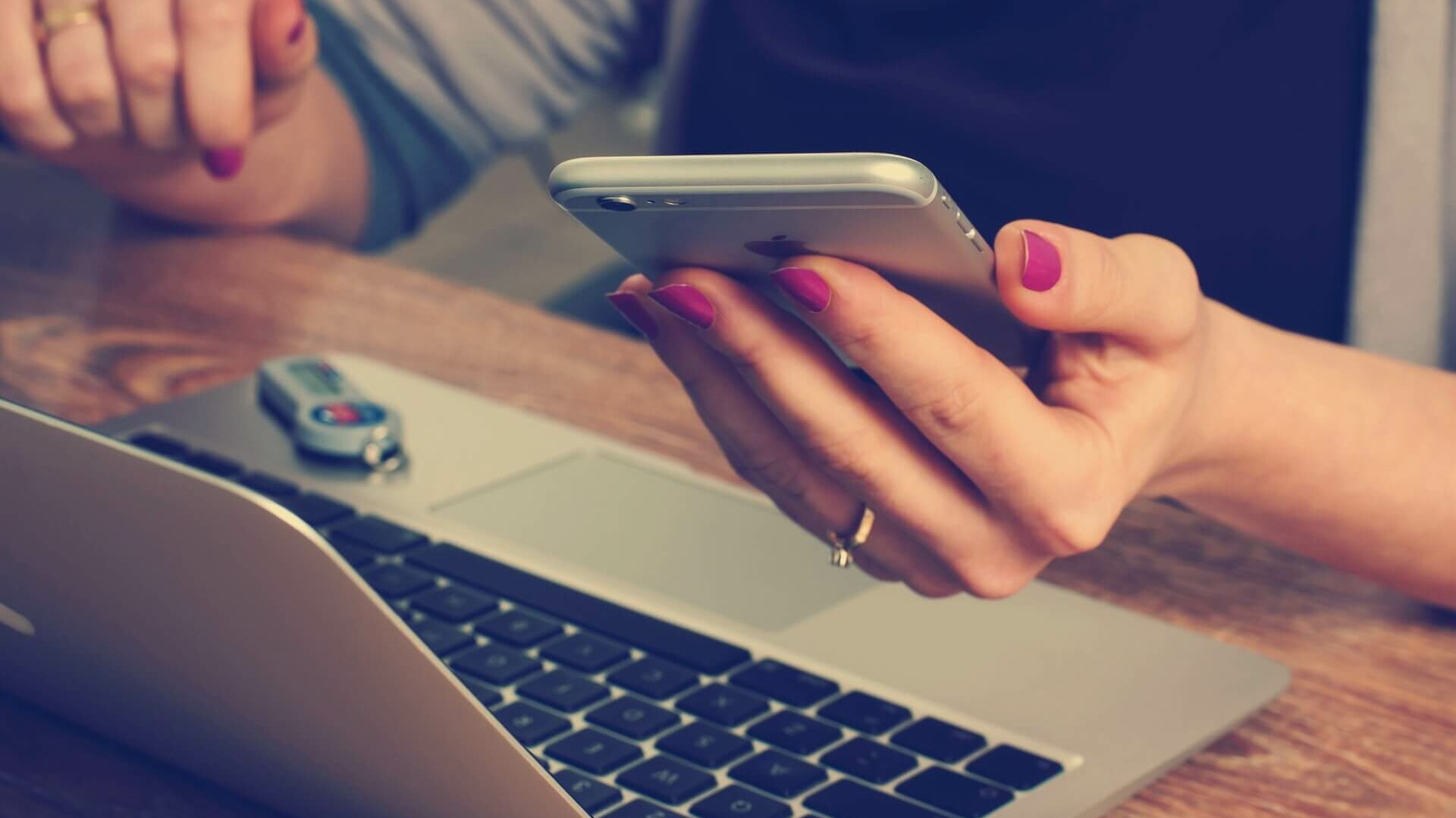 4. Disaster Recovery
Having a detailed disaster recovery procedure doesn't mean you expect the worst to happen – it simply means you're prepared for the rare event in which it does.
"Whether it's a freak accident or a cyberattack, you need to show auditors that you've got a plan for resuming business as safely and quickly as possible."
The best place to start is with a risk assessment so you can identify any points of vulnerability within your system operations. Of course, any gaps that can be easily plugged should be. There can never be 0% risk though, so you'll still need a disaster recovery plan containing:
Key personnel contact information
Emergency response procedures
Steps to restore and test operations
Alternate facilities/remote working plans
5. Third-Party Security Management
It's likely you'll be using some form of third-party security software – most businesses do. Auditors will want to see details of any network security controls that are reliant on a third party to function. For example, you might use a third-party security monitoring tool.
They'll need to know in what areas you rely on third parties and how you manage those relationships and any associated risks.
How Sprinto Can Help You
Describing and documenting your SOC 2 controls can be a lot of work for you and your team. Fortunately, there's a way to get rid of all the manual, error-prone, repetitive busywork associated with SOC 2.
"The Sprinto program helps you move fast and with confidence. Unlike most other tools on the market, Sprinto offers 100% case coverage and completely manages the auditor for you."
By delegating to Sprinto, you can automate these laborious jobs and save a lot of the secondary costs associated with SOC 2. We're committed to giving you a swift, hassle-free, and tech-enabled experience of achieving the SOC 2 compliance requirements.
Need help documenting your SOC 2 security controls? Get your free Sprinto demo here. And if you're an AWS Activate member startup, you can claim $3000 in credits on the Sprinto platform for various compliances.
FAQs
What Are SOC 2 Controls?
SOC 2 controls are the systems, processes, and procedures that you have in place to protect your customer's data. It's these controls that the auditor will assess against the five trust principles in your SOC 2 audit.
What Are The SOC 2 Type 2 Controls?
It depends. Your SOC 2 auditing process will be unique to your organization. It's up to the business being audited to identify and document the controls that are most relevant to protecting their own customers' data.
How Many Controls Does SOC 2 Have?
There are no set amount of controls. Again, it depends on the specific ways an organization keeps their customers' data secure. This will be unique to your business. However, this guide runs through five controls that are relevant to many service organizations.
What Does SOC 2 Stand For?
The full name for SOC 2 is 'Service Organization Control 2.' It was created by the AICPA (American Institute of Certified Public Accountants).