"Sorry – we only work with SOC 2 accredited organizations." It's something any SaaS vendor looking to work with an enterprise customer is likely to hear if they haven't worked their way through their SOC 2 audit."
If you want to work with enterprise businesses now or in the future, you'll need to start thinking about achieving SOC 2 compliance now. Don't wait until your first opportunity to work with a high-profile client arrives. It's a highly recognized achievement within the world of cybersecurity and compliance.
"Cloud security is front of mind for many businesses across the world – particularly those trusting their data with service organizations such as cloud computing and Software-as-a-Service (SaaS) providers."
If you're starting your SOC audit journey and feel slightly daunted at the scale of the task – don't fear. We've been through the process many times and know it inside out. This guide will help you understand SOC and run through:
What a SOC 2 Type 1 audit is
Which kinds of organization need it the most
What the key differences are with a SOC 2 Type 2 audit
Our top three tips on how to make sure you pass technical clearance first time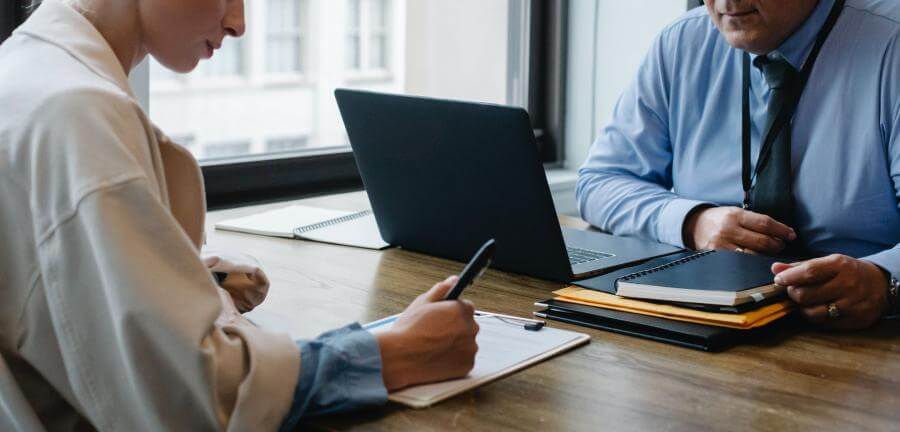 What is SOC 2 Type 1?
Introduced by the AICPA (American Institute of CPAs) in the 2010s, SOC 2 is an audit that carries out a security assessment into how effectively a service organization is able to manage their data and protect the privacy of their clients. There are two types, SOC 2 Type 1 and SOC 2 Type 2. Both audits assess your organization against five key criteria, known as the five trust service principles:
Security
Privacy
Availability
Confidentiality
Processing integrity
A SOC 2 Type 1 audit will offer proof that the suitability of the design of your data security systems and procedures align with these trust services criteria at a given point in time. The report will detail and document your current cloud security systems and the effect of the controls. These controls could be a preventative, detective, or corrective in nature. The finished SOC 2 Type 1 report offers proof that a service organization has recognized data security best practices in place.
Taking the audit is voluntary, but there are some major benefits to doing so. A SaaS organization can offer the completed report to potential enterprise business partners as proof they keep data security front of mind. It's pretty common for a business to request to see a new vendor's audit results.
In fact, many enterprise-size organizations won't even consider working with a vendor unless they have SOC 2 compliance. This can be an important differentiator over the competition.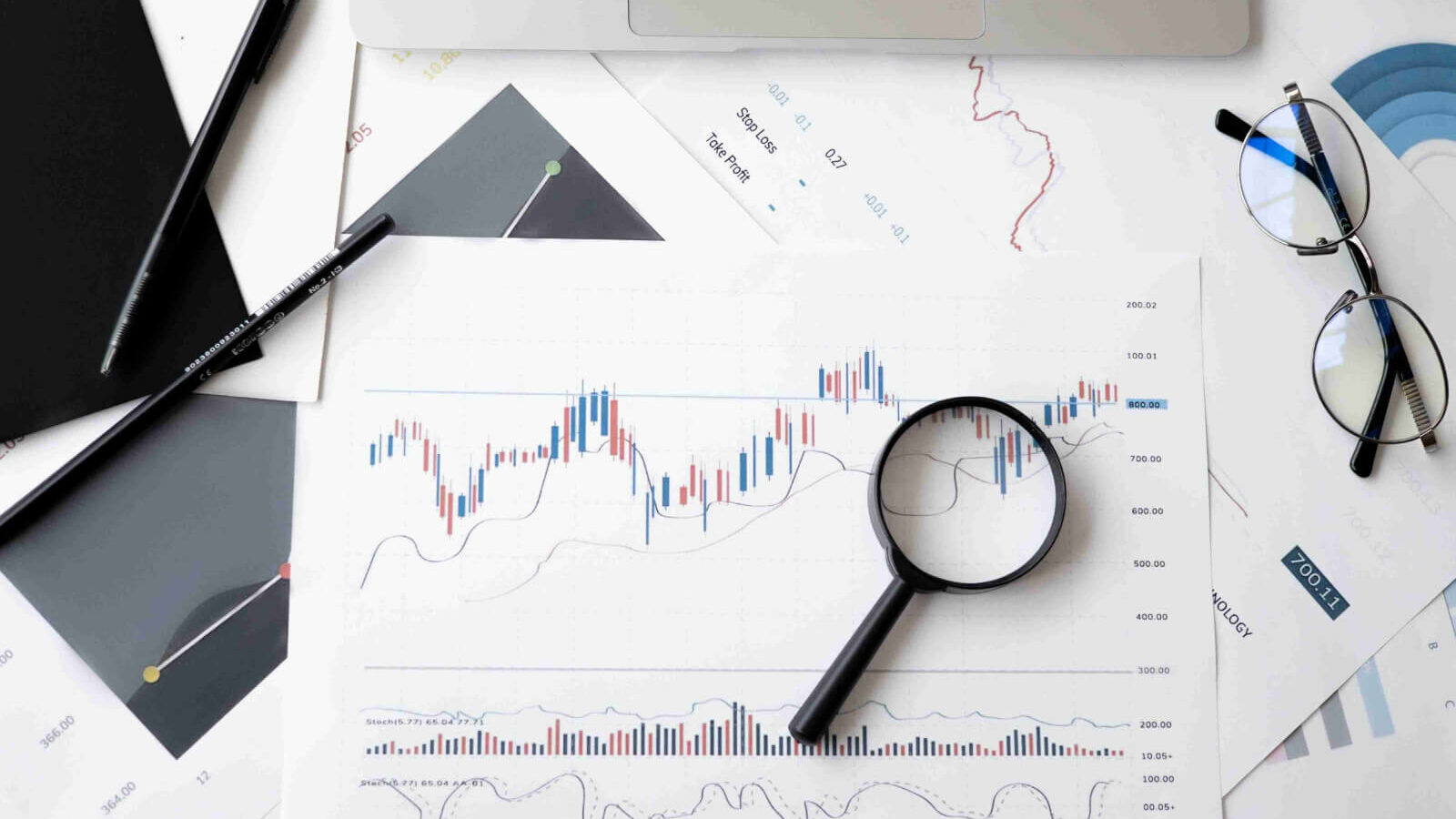 What's The Difference Between a SOC 2 Type 1 and Type 2 Audit?
There are two types of reports that both assess a service organization's system and data security controls against the five trust services criteria. It's important to understand the difference between the two types.
Timescale is the key difference between a SOC 2 Type 1 and Type 2 audit. A SOC Type 1 audit assesses the effectiveness of your data security controls at a single point in time (the audit itself can take around 2 months max). On the other hand, a SOC 2 Type 2 report evaluates the operational effectiveness of your internal controls over a longer period of time between 3 to 12 months.
"Because Type 1 can take place at any time, it's really a snapshot of how well you've designed your processes. A Type 2 audit involves a prolonged period of testing, so it gives a more in-depth vulnerability assessment of the effectiveness of controls."
Think of it like a new car being given a stationary health check in a garage versus a prolonged road test. The health check makes sure the car is designed properly and everything is where it's meant to be, whereas the road test finds out whether the components all work together when put under stress over an extended period of action.
If you want to sell to enterprise organizations, you'll likely have to achieve Type ii compliance at some point too. However, a SOC 2 Type 1 report is a great starting point and shows you:
Have an existing commitment to data security
Know which internal controls to include in the Type 2 report
Have a solid understanding of the criteria auditors will want to test them against.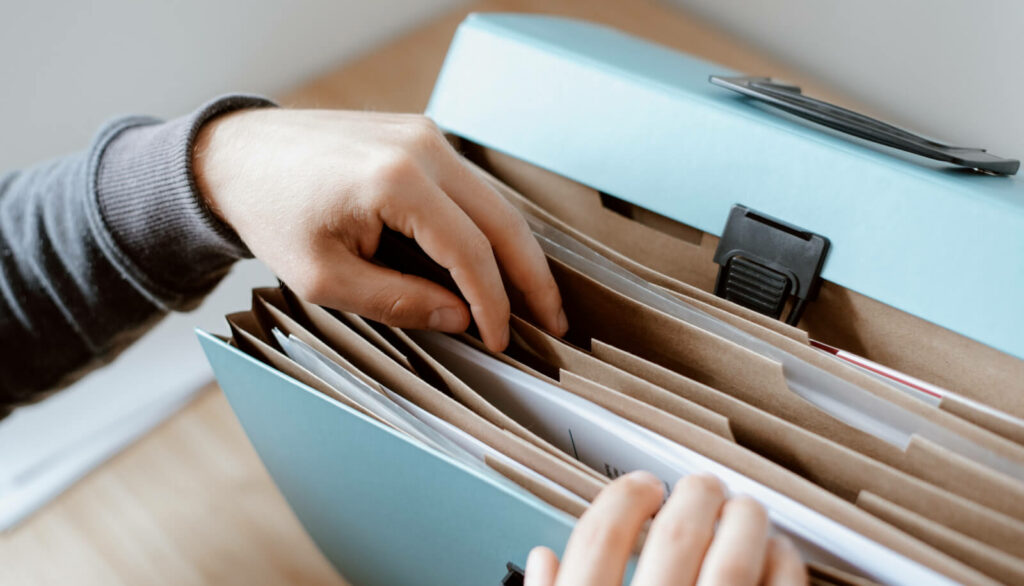 Which Service Organizations Need A SOC 2 Type 1 Audit?
In short, it can benefit any business that handles sensitive data on behalf of a customer. For service organizations such as SaaS and cloud computing vendors that want to work with enterprise clients, it's near essential.
Data breaches are having a huge impact on businesses globally. IBM's 2021 Cost of a Breach Report places the average cost of a data breach at $4.24 million. Both the financial and reputational damages can be severe and long lasting. That's what makes SOC 2 such an important accreditation for service organizations – it gives them a recognized and respected source of proof that their cloud security practices can be trusted.
If this is your first attempt at a SOC 2 audit, it's often a good idea to start with a Type 1 audit report. This helps a service organization to understand the audit process and experience working alongside auditors. It may also flag up some areas of improvement that can be addressed ahead of the longer, more comprehensive Type 2 audit.
"For many service organizations, a SOC 2 Type 1 audit is the first step towards full SOC 2 compliance and working with enterprise customers."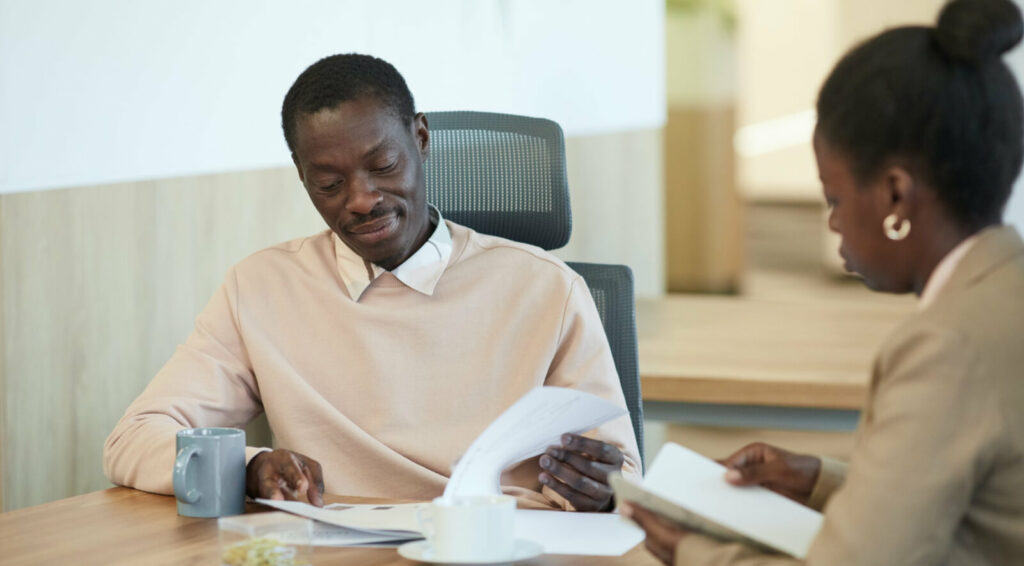 What to Expect From a SOC 2 Type 1 Audit?
Remember, a Type 1 audit assesses the design of your cloud security processes on a specified date. An auditor will carry out a test that assesses the design of your data security controls. So in terms of what timelines to expect, a SOC 2 Type 1 report can be generated relatively quickly compared to a Type 2 report as it doesn't require months of testing.
Any licensed CPA (certified public accountant) firm can carry out your audit. However, you'll want to make sure it's one that specializes in IT systems and has a good track record of SOC 2 experience. Before the audit begins, the auditor will most likely agree on a timeframe and walk you through the auditing procedure. From there, we find there are some usual steps:
Security questionnaire: Most firms will kick off with a questionnaire that runs through a service organization's policies, procedures, IT infrastructure and design of controls. You'll want a team in place who can answer these questions accurately and confidently.
Evidence gathering: This is where you provide documented evidence of the data security control environment within your organization. The auditors will review your internal policies and controls to make sure they're up to the required standard.
The evaluation: While evaluating your policies and the effectiveness of controls, the auditors might ask for some extra information from team leads or process owners to gain a better understanding. This may include penetration testing or other forms of testing.
Following up: Carrying out a SOC 2 audit is a big task and auditors might not get everything they need the first time. They may follow up for clarification or extra documentation on certain controls if they find gaps.
Issuing: At the end of the audit, you'll be given your SOC 2 Type 1 audit report. To make sure your outcome is a positive one, follow our tips in the next section.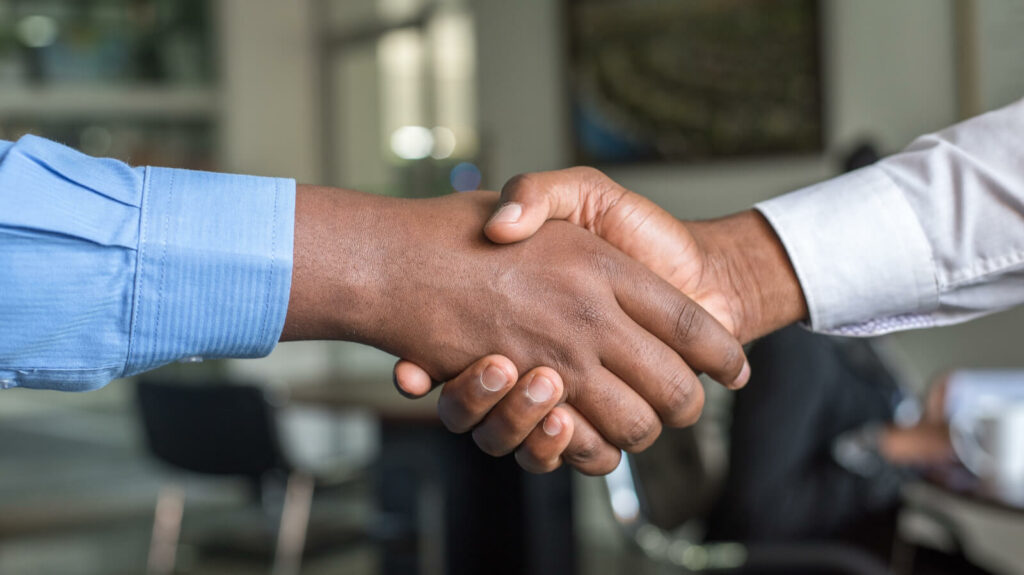 Tips on How to Pass Technical Clearance
Technically, there isn't a pass or fail grade with a SOC 2 report. The auditor will give their written opinion on whether they agree that your service organization is meeting your chosen trust service principles. If the auditor has agreed that the service organization is meeting the principles, they'll receive a statement saying that the auditors believe the organization's data security can be trusted.
These are the types of opinion an auditor can offer:
Unmodified opinion: This is the one you want! The auditor agrees with your opinion on your controls and has found no inaccuracies or flaws within the processes or systems.
Qualified opinion: The auditor has found some inaccuracies in the way your system controls are described. However, they've only been found in a few specific areas.
Adverse opinion: This is the outcome to avoid. It means the auditor found enough flaws or inaccuracies in the design of your controls that they disagree with your opinion on their suitability.
If the auditors gave an adverse opinion, that will obviously throw up red flags for any business looking to partner with that particular service organization. Here are our top three tips to make sure you come out of your SOC 2 Type 1 audit with a positive recommendation and unmodified opinion.
Assemble The Right Team
There can be a lot to sort out with a SOC 2 audit, so it's important you pick the right people to form the team. We'd recommend having the following people in place to ensure everything runs smoothly right from the start of your audit:
Team lead from each department: It'll be important to have someone from each of your departments (e.g. Sales, IT Operations, HR) closely involved. The team leads will need to have a good understanding of how sensitive data moves through their departments and how security controls are enforced.
Executive sponsor: This person will be the project lead. It helps if they are from the leadership team or are relatively senior within the business and can navigate any objections or office politics that might arise during the audit.
The author: There's plenty to write down and record when it comes to SOC 2. It makes things easier when one person takes responsibility for collaborating and compiling the information provided by the team leads about their security controls.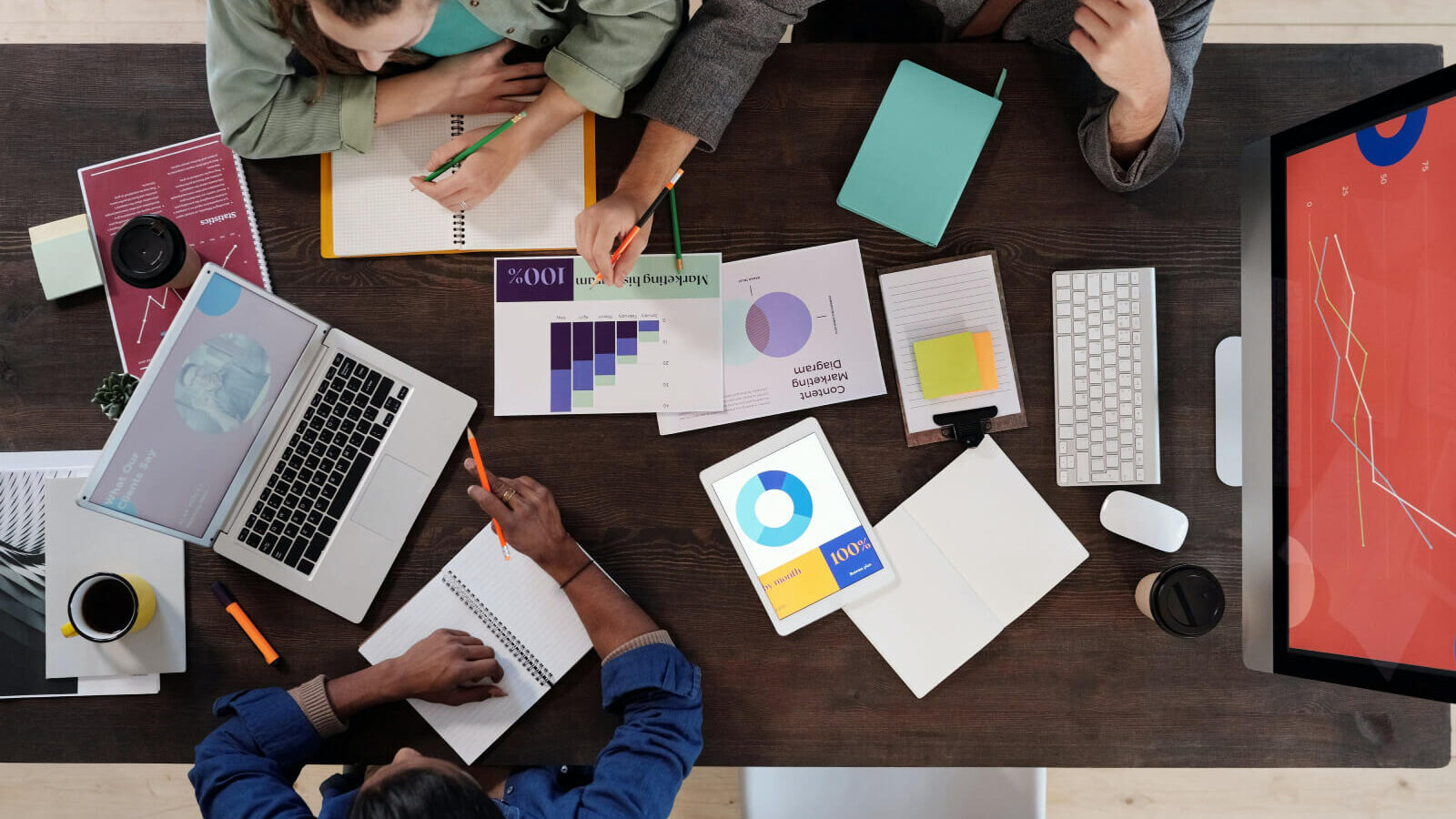 Agree The Scope Of your Audit
Remember, SOC 2 is all about the controls you have in place relevant to the five trust service principles. It's therefore key to use the five principles to guide the scope of your compliance audit. While you want to be comprehensive, you also want to narrow the scope where appropriate.
Every organization has to show evidence for the 'security' principle, but some trust service principles might not be relevant to your customers. For example, if your business only stores data, perhaps availability is relevant but processing integrity isn't. Whereas if you manage financial transactions for customers, processing integrity could be highly important for them.
"Think about where your organization specializes and what's most important to your customers. Some larger service providers may choose to have separate reports for the different services that they offer."
Like with other compliance standards such as PCI DSS, the size and complexity of your organization will have the biggest impact on scope.
Implement With The Help of Automation
Every organization is different and no two SOC 2 audits are the same. However, completing a Type 1 report takes up a significant amount of employee time. An automation tool such as Sprinto can take a lot of the stress away and help with your SOC reporting.
Automating the process can smooth out the complicated and time-consuming aspects of SOC 2, meaning your auditor can start work quickly. Sprinto can fix issues quickly with continuous monitoring and could save you hundreds of hours in your journey towards SOC 2 Type 1 compliance.
Want a hassle-free SOC 2 Type 1 audit experience? Get your free Sprinto demo here. And if you're an AWS Activate member startup, you can claim $3000 in credits on the Sprinto platform for various compliances.
FAQ
What is a SOC 2 Type 1 report?
A SOC 2 Type 1 audit assesses the design of your cloud security processes and controls. It offers proof that the design of your data security controls systems and procedures align with the five SOC 2 trust principles at a given point in time.
What is SOC 2 Type 1 and Type 2?
A SOC Type 1 audit assesses the effectiveness of your data security controls at a single point in time. A SOC 2 Type 2 report evaluates the operational effectiveness of your controls over a longer period of between 3 to 12 months.
Who gets SOC 2 certification?
It has value for any business that handles sensitive data. However, SOC 2 certification is particularly important for service organizations such as SaaS vendors that want to work with enterprise customers.