5 Steps NIST 800 171 Compliance Checklist
Ayush Saxena
Jul 06, 2023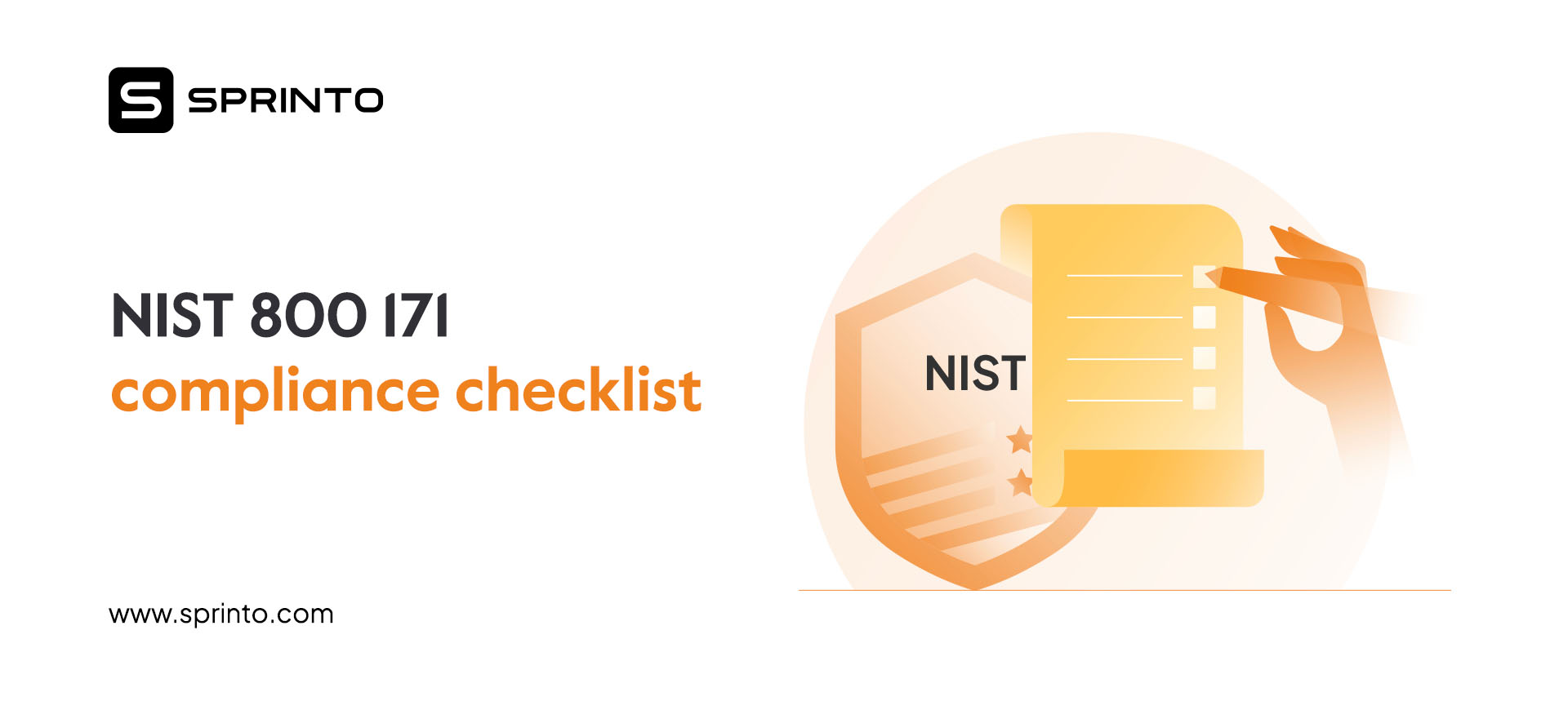 Though originally designed for government agencies, ‍NIST Special Publication 800-53 is a cybersecurity framework trusted to protect federal information systems. However, with over 20 control families having a total of 90 security controls, tracking compliance efforts in NIST 800-53 regulation isn't easy. The checklist below, to accelerate this effort, will aid you in aligning your information security program with the NIST 800-53 primary control pillars.
NIST sets an exemplary standard for protecting sensitive data across a wide range of industries in most security programs. In response to rising data breach costs, NIST 800-53 is a popular choice for its superior data protection policy and improved data security practices.
NIST 800 171 compliance (Overview)
NIST 800-171 is a set of standards for protecting as well as distributing sensitive CUI or Controlled Unclassified Information material while tracking progress toward implementing cybersecurity processes and measures. Cybersecurity Maturity Model Certification (CMMC) for defense contractors and subcontractors is the next step in compliance requirements.
The controls are divided into 14 families of security requirements: access control, awareness and training, audit, and accountability, incident response, configuration management, identification and authentication, media protection, maintenance, personnel security, security assessment, physical protection, risk assessment, system and information integrity, and system and communications protection.
NIST 800 171 compliance checklist
You'll need to pass an audit in order to gain compliance with NIST 800-171 conducted by a cybersecurity partner or certified entity. Prior to your audit, you'll need to take several initial steps, and the process doesn't need to be overly time-consuming or complex.
To help you get ready for and ensure a smooth NIST audit, here is a convenient checklist:
Identify scope
Determine the scope of your compliance efforts under NIST 800-171, which may be a mix of things like additional training, a media protection process, and stronger physical access controls. Also, make any necessary configurations to system boundaries to prevent your entire organization from being roped into the compliance scope.
Gather documentation
You have to provide documentation that all controls and requirements are met to pass NIST 800-171 audit.
Typically, prior to an audit, you'll need to gather documentation in the following areas: system and network architecture, data flow, system boundaries, process, personnel, procedures, as well as anticipated changes.
Gap analysis and review
Between your current state and getting fully NIST 800-171 compliant, you'll also need to identify the necessary gaps. Start with the primary access control requirements and work your way down. Document any control gaps or design flaws to make the necessary changes. An experienced NIST partner can guide you through creating the most comprehensive system review and gap analysis possible.
Develop plans
Once your gap analysis is complete, you'll want to document as well as formulate a NIST-compliant overall security plan. Also, in case CUI is compromised, create a remediation plan, so your response is in alignment with NIST, thus avoiding penalties. Finally, in case CUI is compromised, you'll want a Plan of Action and Milestones (POAandM).
Audit trail evidence
Now you can begin gathering the right evidence and documentation that will be most pertinent to your NIST audit. Based upon the 14 NIST 800-171 criteria, identify the audit requirements you'll be addressing. And as you make changes towards compliance to ensure accountability, you'll want to produce audit-trail evidence demonstrating what you've done.
You should also continue to understand as well as implement the specific NIST-800-171 requirements while completing your NIST compliance checklist in the most accurate and efficient way possible.
Importance of complying with NIST 800 171
Within NIST 800-171, the cybersecurity requirements are designed to protect CUI in the IT networks of government subcontractors and contractors. It defines the procedures and practices that government contractors must undertake when their networks store or process CUI.
Complying with NIST 800-171 is a requirement to conduct business with the federal government. Should CUI get into the wrong hands, the federal government's ability to carry out its ongoing operations could be severely interrupted.
Although there are non-compliance penalties, NIST 800-171 isn't solely about the stick. It presents a huge benefit to organizations to ensure a strong cybersecurity posture and adhere to a common framework under which to operate, helping improve the overall risk management profile.
Depending upon the circumstances, penalties for non-compliance can be quite harsh. If you experience a hack where CUI is potentially affected, then federal officials will likely investigate and conduct an audit to determine what went wrong. The government may implement one or more of the following steps if you're found to be non-compliant with NIST 800-171:
Pursuing damages for breach of contract
Contract termination due to default of terms
Damages pursuit under the False Claims Act
Financial penalties and fines from the federal government
Debarment or suspension from contractor status
Automate your compliance journey with Sprinto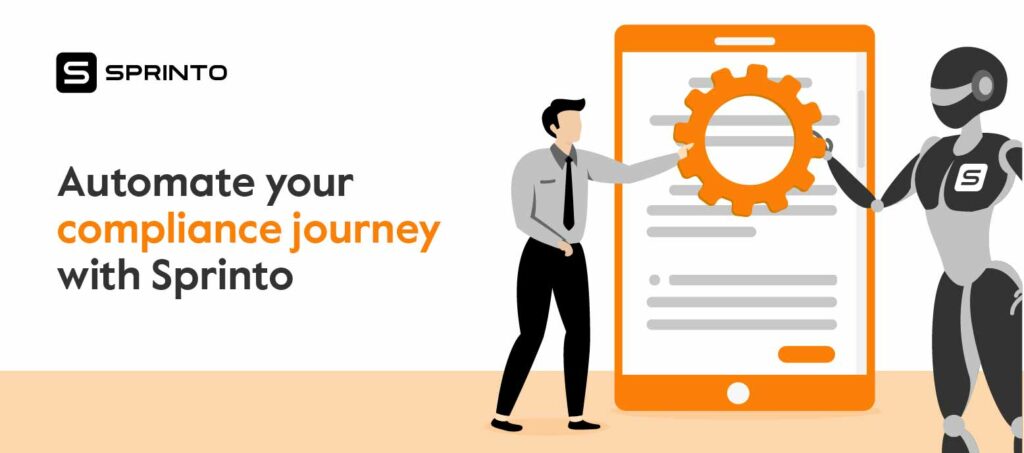 With over 20 control families having a total of 90 security controls, getting NIST compliant alone can be a daunting task. 
Sprinto is an automated security compliance software enabling you to run compliance checks to consolidate risk, get an independent, comprehensive analysis of your current cyber security posture, and map entity-level controls, all from a single dashboard.
It can expose weaknesses, identify vulnerabilities, and high-risk practices, mitigate the risk of attacks, and continue to foster trust and confidence with your clients. Get in touch with us now to learn more.
FAQs
Who is required to comply with NIST?
All federal government agencies, as well as any federal contractors (and subcontractors) dealing in government data, must be NIST-compliant. Contractors that fail to comply with NIST compliance or have a record of NIST non-compliance risk securing future contracts.
What is the difference between NIST 800-171 and 800 172?
NIST SP 800-171 provides security controls for safeguarding CUI in non-federal systems. The enhanced security controls outlined by NIST 800-172 add another level of security for CUI associated with high-value federal assets or critical government programs.
Does NIST 800-171 require FIPS?
Organizations need to employ FIPS 140-2 or FIPS 140-3 cryptographic protections to be compliant with NIST 800-171.
What are the 5 stages of NIST?
̌The 5 stages of NIST are:
Identify
Detect
Protect
Respond
Recover
How many types of NIST are there?
The NIST Cybersecurity Framework divides its "core" material into five distinct "functions", which are further divided into a total of 23 "categories". For every category, it defines a number of subcategories of security controls and cybersecurity outcomes, with a total of 108 subcategories in all.
Ayush Saxena
Ayush Saxena is a senior security and compliance writer. Ayush is fascinated by the world of hacking and cybersecurity. He specializes in curating the latest trends and emerging technologies in cybersecurity to provide relevant and actionable insights. You can find him hiking, travelling or listening to music in his free time.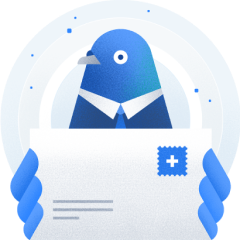 Subscribe to our newsletter to get updates
Schedule a personalized demo and scale business
Subscribe to our monthly newsletter

Sprinto: Your growth superpower
Use Sprinto to centralize security compliance management – so nothing
gets in the way of your moving up and winning big.