10X faster
for cloud hosted companies
Replace the slow, laborious and error-prone way of obtaining SOC 2 / ISO 27001 compliance with a swift, hassle-free, and tech-enabled experience.

Vivek
Co-founder & CTO, Everstage
Sprinto implemented the security practices that help us scale confidently – in a matter of days. Really impressed with Sprinto!
Trusted by modern companies around the world.
From startups to fortune 500 companies…
Over 1 Million compliance checks evaluated every month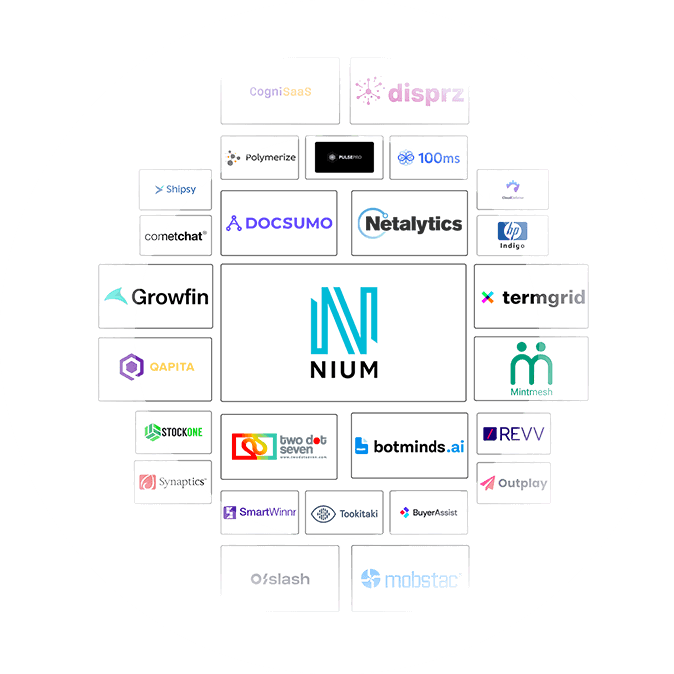 Udi Vaks
Head of Growth,
HP Indigo
The Sprinto product and the team are unbelievably good! On an NPS survey, I would rate Sprinto a 11 on 10.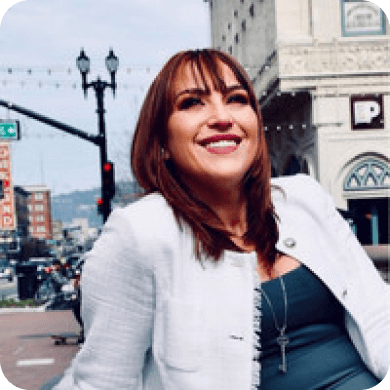 Jessica
VP of Product,
Clockwork
While doing research for a SOC 2 product, I felt there wasn't much differentiation in the product until I found Sprinto.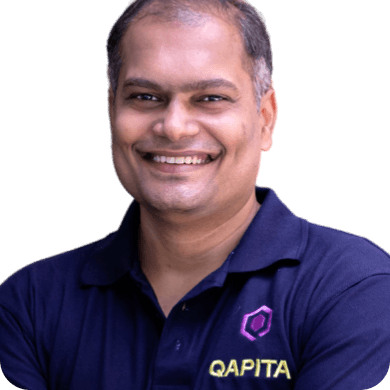 Vamsee
Co-founder & CTO,
Qapita
Live sessions with a structured implementation plan was the difference between finishing SOC 2 prep in days vs months
Unlike generic compliance programs, Sprinto is specifically designed for cloud hosted companies
SOC 2, ISO 27001 have different implications to different types of companies. Which is why generic compliance programs end up giving you more compliance debt and less security. Sprinto is specifically built to suit your needs as a cloud-hosted company
Sprinto is more than just a SaaS tool – it comes baked in with SOC 2 and infosec expertise
Vivek

Co-founder & CTO, Everstage
Managed Implementation powered by compliance experts
---
without
Sprinto
Hundreds of hours wading through compliance checklists.

Audit requirements are unclear.

Cannibalised projects.

Head of Engineering is stressed & hassled.

Late nights, Wasted time &

Delayed certification.
with
Sprinto
Compliance experts

hand hold you on live sessions.

Custom designed for your needs. No compliance cruft.

14 session, well structured implementation program.

Sense of clarity & control for Head of Engineering.
Full Stack Compliance Automation
---
without
Sprinto
Policies & Integrations cover

only 60

of audit requirements.

You are back to shared google drives, todo lists, calendar invites, reminders.

100's of hours wasted of

Head of Engineering.

Long auditor conversation. Endless back & forth.

Uncertainty on audit requirements.
with
Sprinto
100% compliance coverage.

No evidence shared outside Sprinto.

Compliance automation for Policies, Integrations and all other requirements.

Head of Engineering back to product building in no time.

Audit ready with confidence.
Hassle free, Zero touch audits
---
without
Sprinto
Endless auditor conversations.

Last minute compliance gaps.

Evidence cataloguing drudgery.

Shared google drives.

Head of Engineering is stressed & hassled.
with
Sprinto
Zero touch audits

Sprinto collects and catalogues audit evidence automagically.

100% compliance coverage. Efficient, error free audits.

Head of Engineering is free from audit management.
Sprinto is more than just a product. It is the best of automation and hand holding support come together. Thrilled that we picked Sprinto.
— Ravi Pratap
Co-founder & CTO, MobStac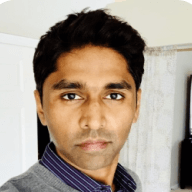 It's amazing with Sprinto. The one thing that surprised us the most — we did not have to speak with the auditor at all. We didn't expect that!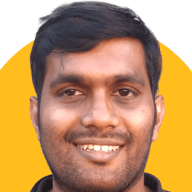 Sprinto is a smart combination of everything you need for a well designed security program and a hassle free compliance experience.
You've been told that infosec compliances take months of effort?
In the past, infosec implementations took months of effort and hundreds of hours from your engineering leadership! Without automation, integrations, clear checklist of requirements this is expected.
It's different with Sprinto…
It comes with everything you need to finish
your SOC 2 / ISO 27001 prep in months days.
System integrations

Automated evidence collection

Out of the box policy documentation

Full coverage compliance checklist

Security monitoring

Managed implementation

Zero touch audits
Sprinto puts you back in control of your compliance program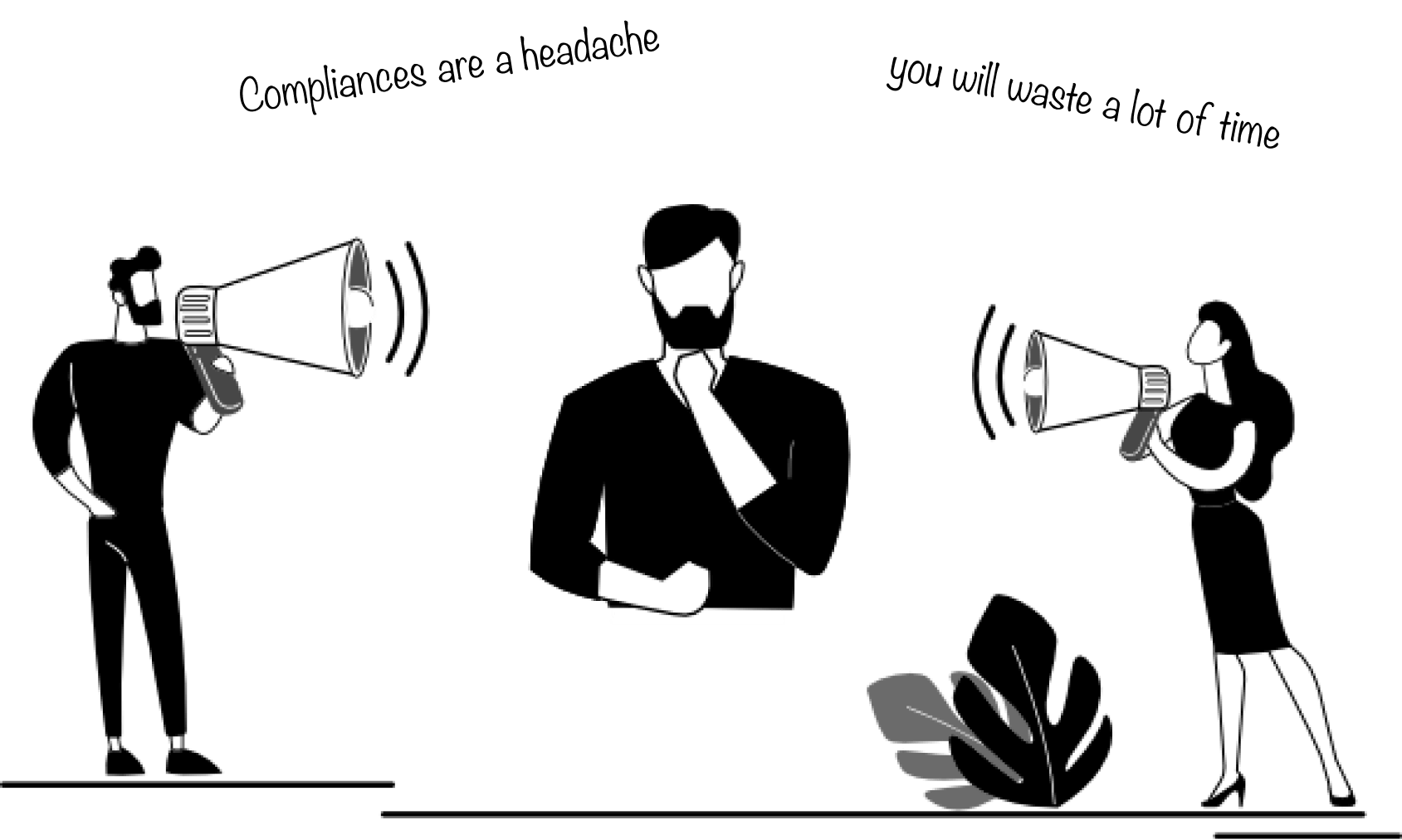 Sprint your way to SOC 2 in 4 simple steps
Connect your systems
Sprinto integrates with a wide range of systems and takes just minutes to set up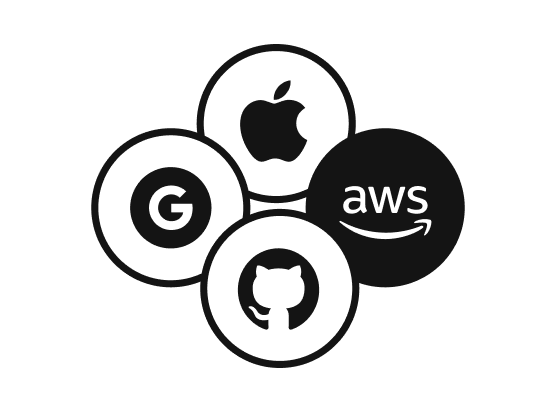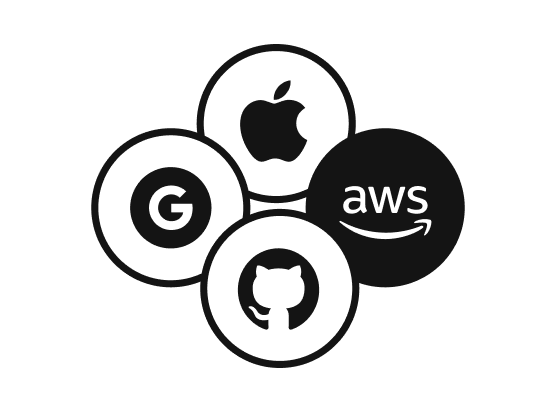 Customise to your needs
Sprinto is designed ground up to be customisable to your company's specific needs — the way it was always meant to be – no compliance cruft, just security processes. With managed implementation powered by compliance experts, it's a breeze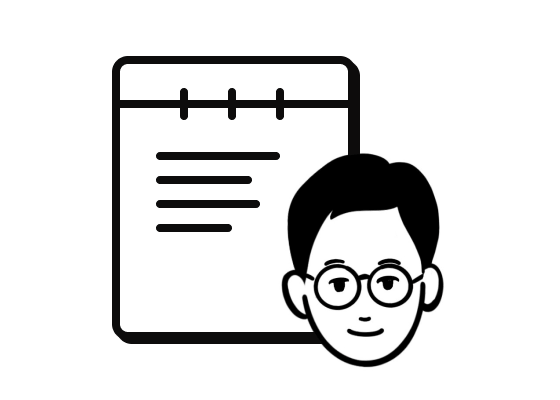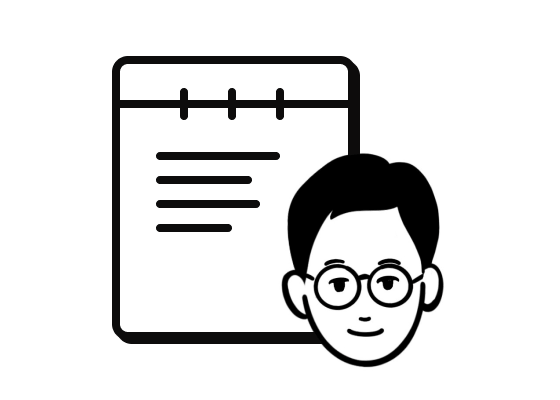 Attend to alerts
Fix the alerts highlighted by Sprinto and you are all set. That simple really? With managed implementation support powered by compliance experts, it is indeed that simple.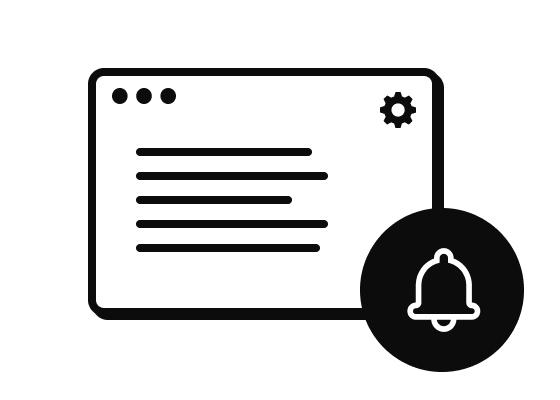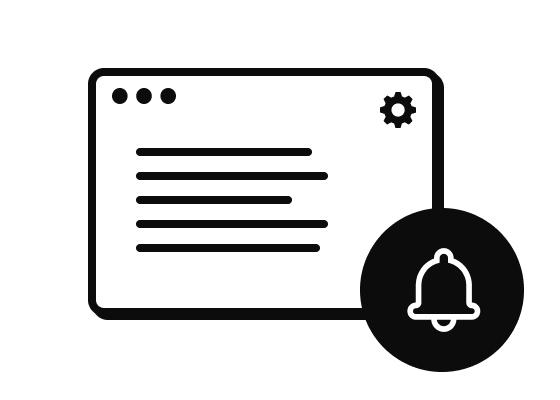 Pick an audit partner
Sprinto partners with accredited (AICPA / ISO), 3rd party, audit firms to conduct your audits. With Sprinto, your audits are zero touch.Sprinto does the heavy lifting to train auditors on the platform so you get a hassle free & zero touch audit experience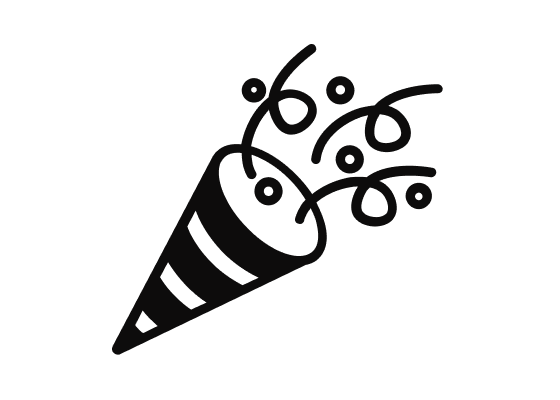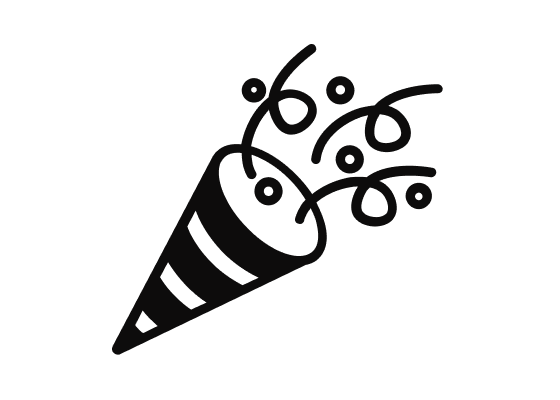 Your
data is in
safe hands
No access required to your customer data
Sprinto integrates with your business systems to monitor their configurations via standard readonly API access. This gives us access to configuration of your systems but not the sensitive data in your systems.
No installations on your servers
Sprinto does not require installation of any proprietary software on your application servers. Your data stays safely and secure in your own systems.
ISO 27001 & SOC 2 compliant
We are committed to protecting the data we have access to. We dog food our own product. Sprinto uses Sprinto to monitor our security posture and maintain our ISO 27001 and SOC 2 compliance reports.
"With Sprinto, you are not forced to choose between agility and security. That's because our platform is built in collaboration with infosec, compliance and technology experts!"
Sprinto is a modern path to SOC 2 compliance

Grow your revenue faster with SOC 2! Sprinto helps you save hundreds of hours, fix issues quickly with continuous monitoring, and obtain a hassle free SOC 2 attestation.