Our goal is to make
enterprise-grade-security

accessible to all

Software is eating the world, and cloud-hosted applications are eating software. Increasingly, software buyers want to know that their SaaS vendors keep their data safe and secure. Compliances like SOC 2 provide that assurance.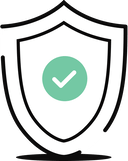 A few years ago, such compliances were only required for large-size-enterprise-sales. But today, these requirements have become all pervasive. Your ability to build trust regarding your infosec program has become table-stakes in a competitive market.

Unfortunately, the tools that help businesses run a security program haven't kept pace with the demands. Building an effective infosec program is painful. This takes far too much effort, time and money – especially for young, fast-moving startups.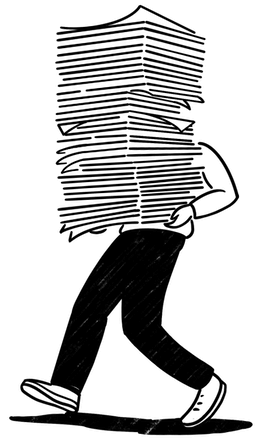 In spite of its gravity, implementing an infosec compliance program is loathed by almost everyone involved. It is an uncertain, manual, error-prone process and is rife with gotchas.
We built Sprinto to make infosec more accessible to all. Our security program is built ground-up in collaboration with infosec, compliance and technology experts. It is designed to help you build trust and confidence with your customers and partners. More importantly, the hallmark of our program is that it is designed to keep you nimble.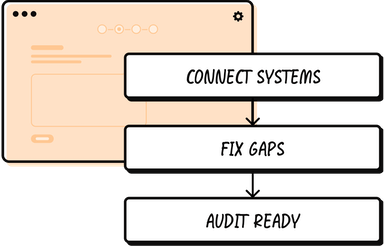 We built Sprinto to replace all the manual, error-prone, repetitive busywork with automation. Our program is designed to make you move with confidence, rather than slowing you down. We want you to focus on your business, security, growth and innovation – without being bogged down by compliance.
Join these companies to make compliance your strength rather than something to be wary of.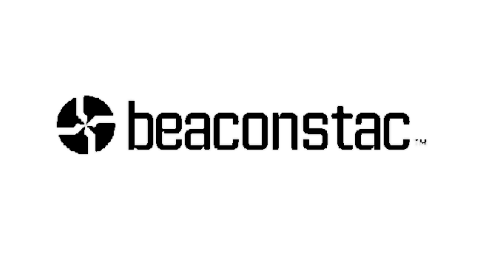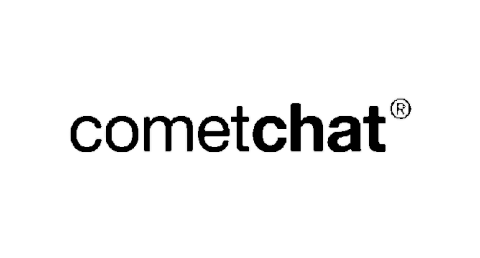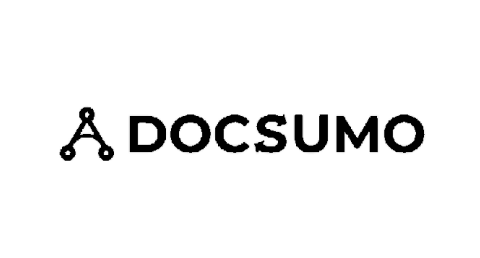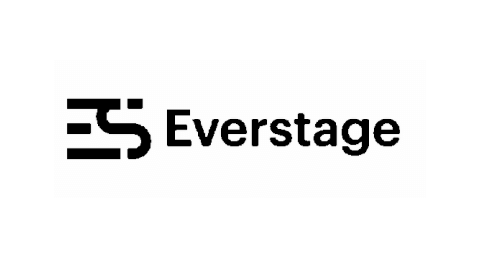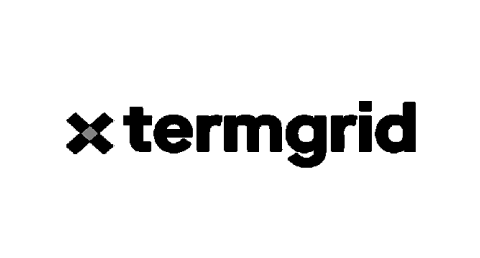 We believe security and agility should not come at the cost of each other
Hi 👋 , we are the founding team of Sprinto.
Before Sprinto, we cofounded another B2B SaaS company – Recruiterbox. Like you, we needed to get a SOC 2 attestation while growing that company. We spent months, tens of thousands of dollars, and a ton of effort in the process. It brought our product development to a grinding halt, and cannibalized many other planned projects.
It turns out that this is a common story with many companies. It also turns out that SOC 2 and other compliances are not unwieldy themselves – its just that the solutions to obtain them are all stuck in the past. This needs a new approach. That is why we built Sprinto.
We believe that innovating and growing your business shouldn't be at loggerheads with earning your customer's trust with security. Done well, security actually helps companies move with confidence rather than slowing them down.
We want to make security your strength, and may be even fun, and not something you just grudgingly comply with.
We're growing. Come join us to build the future of information security!

Built with

from San Francisco, California, USA.
580 California Street, 12th & 16th Floors, San Francisco, California, 94104, USA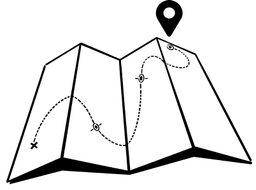 Sprinto is a modern path to SOC 2 compliance

Grow your revenue faster with SOC 2! Sprinto helps you save hundreds of hours, fix issues quickly with continuous monitoring, and obtain a hassle free SOC 2 attestation.