Sprinto is more than just a product. It offers overall compliance management
Originally, I did not believe that SOC 2 prep could be completed so fast. Live sessions with a structured implementation plan was the difference between getting this done in days vs months.
Vamsee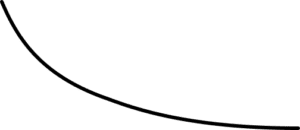 CTO & Co-Founder, Qapita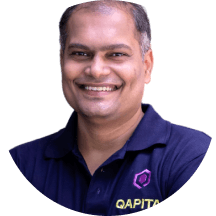 Trusted by modern companies across the globe!
Sprinto powers compliance at leading companies around the world, from small startups to to Fortune 500 companies.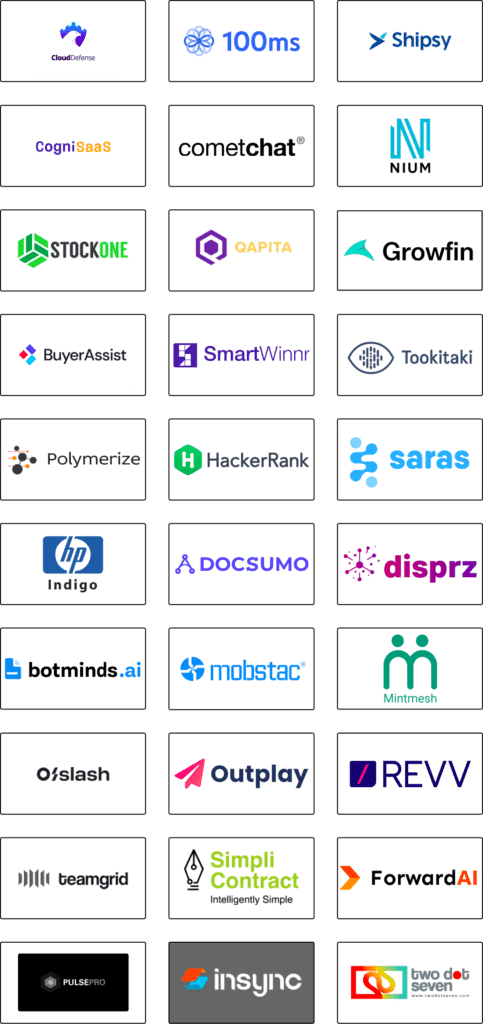 We asked our customers about their experience of using Sprinto. Here is what they had to say…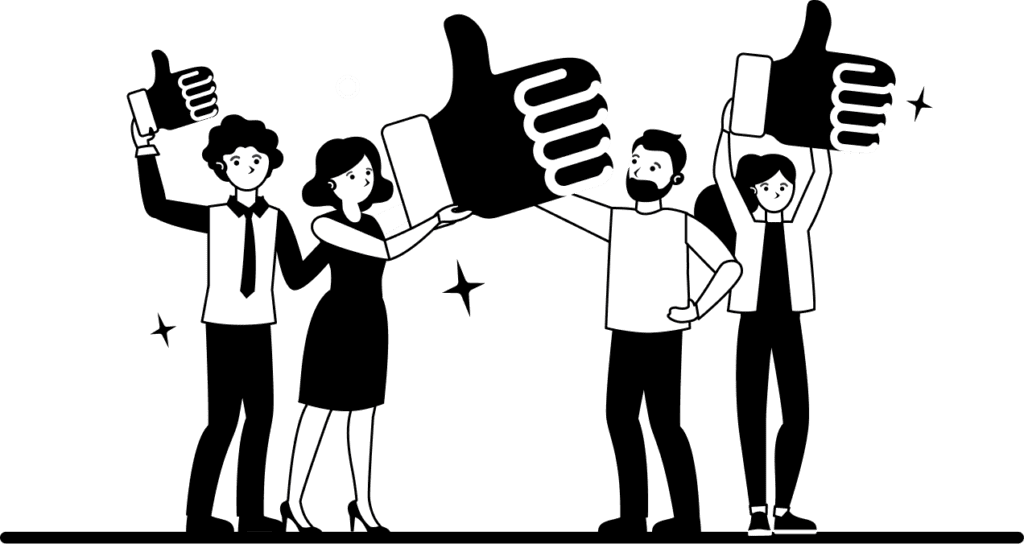 "Working with Sprinto has been a breeze"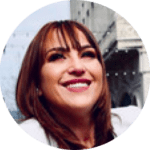 Jessica Hammond
VP of Product, Clockwork
While doing research for a SOC 2 product, I felt there wasn't much differentiation in the products until I found Sprinto.
It made the engagements easy, friendly and made sure tasks have been completed by all team members. In addition to their product, Sprinto's onboarding team made sure that we stayed on track and were able to get to audit quickly.
"Thrilled that we picked Sprinto – it's more than just a product. It delivers an outcome."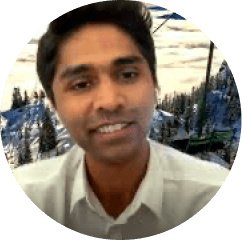 Ravi Pratap
CTO & Co-Founder, MobStac
Sprinto delivered on the promise of zero touch audit. Sprinto is very different from other players in the market.
Our experience was perfect. You ran it like you were doing SOC 2 for yourselves and that took a lot of burden off me.
"We immediately knew our security & compliance was in right hands"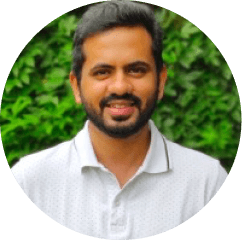 Siva Rajamani
CEO & Co-Founder, Everstage
Through our SOC 2 journey, there was always a feeling of comfort in the Sprinto process.
It was smooth, efficient and we knew right away that our security & compliance was in the right hands.
"Sprinto is the best option for a fast moving startup in the market."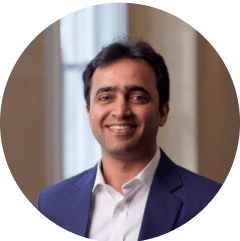 Dipesh Rai
Co-Founder, Termgrid
The best thing about Sprinto is that they take ownership of the process end to end. It is very much a fully managed audit.
Having mapped the entire market before picking Sprinto, we had a very high bar. I am pleased to say they did a fantastic job and I couldn't recommend them enough
"With Sprinto, our entire effort on SOC2 was time bound into 2 weeks"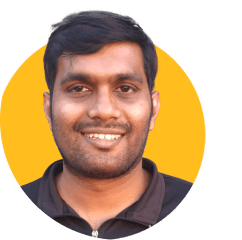 Murali
Co-Founder, trywingman
Sprinto manages the entire audit prep journey. We got audit ready with a well defined time bound plan in 10 sessions. I am confident most companies should be able to achieve the same with Sprinto.
It's amazing with Sprinto. Sprinto manages the entire audit prep journey. Our overall experience is definitely 5/5
"Sprinto is a team of experts and that expertise came along with the product."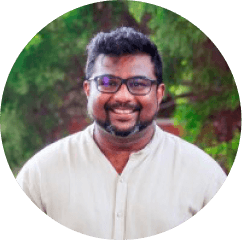 Vivek Suriyamoorthy
Co-Founder & CTO, Everstage
Sprinto is a well thought out thorough product. I just had to execute what Sprinto asked me to. It was so easy.
All the information, all the learning for SOC 2 came from Sprinto directly. I didn't have to do any compliance research.
more love from our
customers…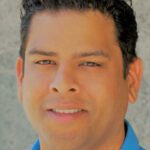 Avishay
Data Analyst
HP Indigo
Sprinto has a hybrid model with both a software and a team that understands SOC 2. That makes a big difference — we as engineers did not have to learn any compliance.
We finished our SOC 2 prep in 10 live sessions and 3 hours of background work. It was super fast compared to any other option.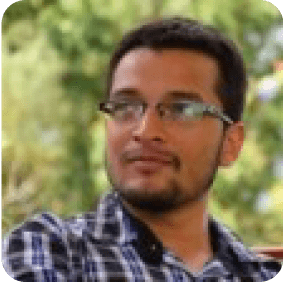 Bikram Dahal
Co-founder & CTO,
DocSumo
Sprinto is an excellent end-to-end offering to help companies get SOC 2 ready.
We had estimated more than 200 hours of CTO time to get SOC 2 ready. And then we found Sprinto — we got SOC 2 ready in 14 live sessions + 4 hours of offline effort
Sprinto is built for modern engineering teams – by engineers and compliance experts. Sprinto is designed to blend engineering best practices with compliance requirements, such that you get a stage-appropriate security program without compliance debt
Sprinto is a modern path to SOC 2 compliance

Grow your revenue faster with SOC 2! Sprinto helps you save hundreds of hours, fix issues quickly with continuous monitoring, and obtain a hassle free SOC 2 attestation.