Rising to the Challenge: How risr/ improved customer trust and increased sales using Sprinto
risr/ is a London-based assessment and learning software used by educators, trainees, and students worldwide. The platform offers learning modules that help candidates improve their skills, enroll for exams, and get real-time analysis and insights to enhance their learning journey. With a growing presence, the team's mission is to become the most trusted assessment software globally.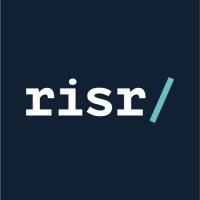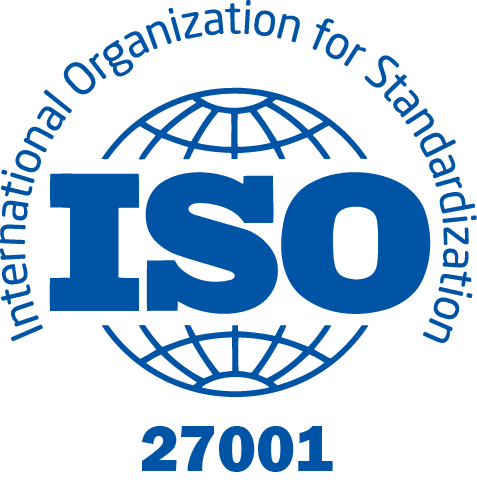 10 sessions
Time to complete ISO27001 implementation
Challenge
risr/ is an end-to-end software that educators and students lean on to manage exam applications, prepare assessments, and monitor progress over time, which includes sharing personal and payment-related information.
Keean Schupke and his co-founder realized early on that protecting sensitive data and having robust security protocols should be at the core of their business, triggering the need for ISO27001 compliance.
"At Risr/, we understand the importance of building a secure platform that our customers can trust. Achieving ISO 27001 certification would be a key step in this mission, and we were determined to make it happen," says Keean.
However, the process of compliance can be time-consuming and demanding. In the past, Keean had tried using an ISMS tool but found it to be a major drain on his time and resources. This time, the team decided to seek a compliance automation platform that would take control of their compliance processes and save them time and effort.
We looked around at the compliance automation market and evaluated tools such as Drata and Secureframe. Unfortunately, working with these tools would burden us to figure out which controls mattered to a framework or which ones didn't– placing a great strain on my team and me.
After researching the compliance automation market, Risr/ ultimately chose Sprinto, due to its cloud-specific features, pre-mapped controls, and built-in cloud best practices.
With Sprinto, the path to compliance was fast and painless, and the team could focus on the critical tasks that truly mattered. "Sprinto is a purpose-built platform for cloud-hosted companies like ours, and it has been a game-changer for our business," says Keean.
Solution
Sprinto's compliance experts scheduled 10 time-bound sessions with Keean and his team to get the ISO27001 implementation underway.
From the start, Sprinto's platform was user-friendly and efficient. It came with in-built policy templates. We could also easily separate production and non-production environments and assign compliance tasks to different team members. Integrating with tools like AWS and Github was seamless, and Sprinto started collecting evidence via APIs, making the onboarding process smooth and streamlined.
"For an IT solutions company like ours, ISO 27001 certification is crucial for closing sales and showcasing our commitment to maintaining the highest security standards. With Sprinto, we were able to do just that. Their unique approach to compliance focuses on fostering a culture of security while simplifying the compliance process. Sprinto guides us on how to set up our code repositories, continuously monitors them, and alerts us with remediation steps if any issues arise. Thanks to Sprinto, we've established a security-first and compliance-friendly culture at risr/," he continues.
Results
With Sprinto, risr/ was able to revolutionize its compliance process and save valuable CTO time and resources.
As risr's CTO, Keean, notes, "Using Sprinto is like driving an electric car – once you start using it, you don't want to go back to manual."
From the start, Sprinto provided a step-by-step implementation process that streamlined the audit process and led to successful and quick certification. The audit process was smooth, contactless, and easy. "If only all audits were as breezy as Sprinto's!" exclaims Keean.
Thanks to Sprinto's automation capabilities and support, risr/ was able to quickly close a major government contract and other deals in the pipeline. The ISO27001 certification was instrumental for the company to demonstrate its commitment to upholding optimal security practices and securing contracts.
"It's clear that Sprinto is designed for fast-growing [cloud] companies like risr/, and we see our use cases deeply embedded in Sprinto. The platform is a game-changer. With the platform handling the heavy lifting, we can focus on critical tasks that truly matter. The time and energy savings have been invaluable to our team and our business as a whole.