The hardest thing about SOC 2 is knowing where to start. What makes it even tougher is the fact there's no easy template to follow – every SOC 2 audit is unique to the organization carrying it out. However, there's no need to despair!
"While there's no one size fits all answer, there are several key questions you can answer that will ensure you start your SOC 2 audit on the right foot."
We've seen it all when it comes to SOC 2 compliance, so here's a guide that poses all the key questions you need to ask yourself before undertaking an audit.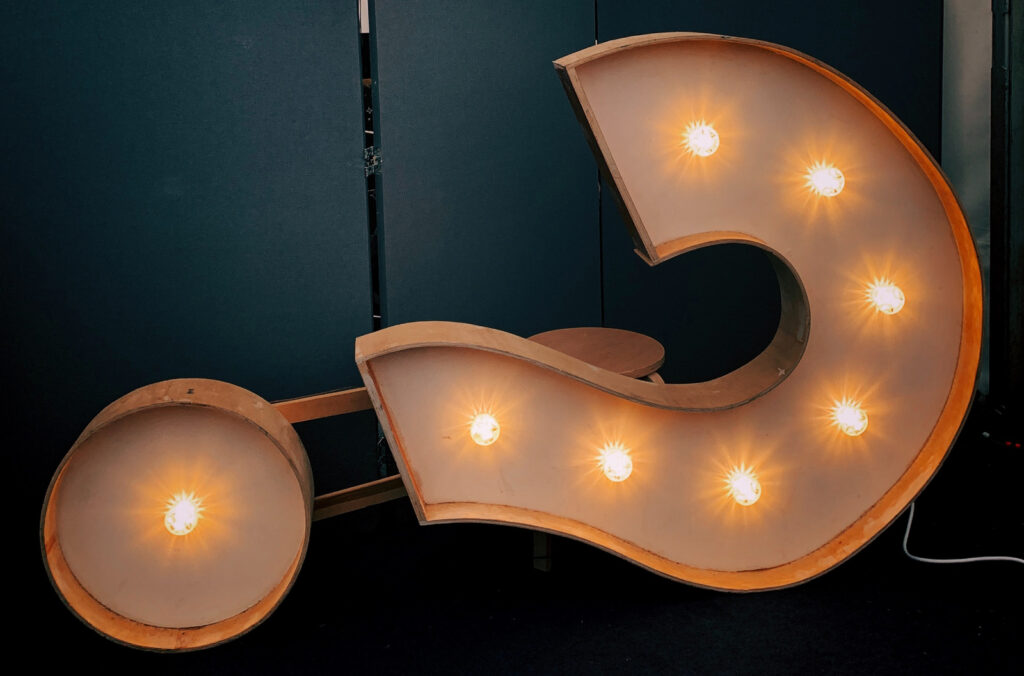 Why Does My Organization Need a SOC 2 Report?
Becoming SOC 2 compliant brings benefits both in terms of internal cybersecurity and winning new business. SOC 2 is a globally recognized standard of strong cybersecurity, so achieving it gives you peace of mind that your business is protected from data breaches and cyberattacks. The detailed assessment of your security controls gives you a prime opportunity to spot any weaknesses and plug those gaps before they lead to a serious security incident.
As a service organization, you can also pass that peace of mind onto your existing and prospective clients. Modern businesses (especially enterprise-size organizations) know they need to be wary of not just their own internal security controls, but those of every vendor they work with. Many organizations won't work with a vendor if they're not SOC 2 compliant.
"SOC 2 compliance makes your organization stand out as being proactive and serious about cybersecurity."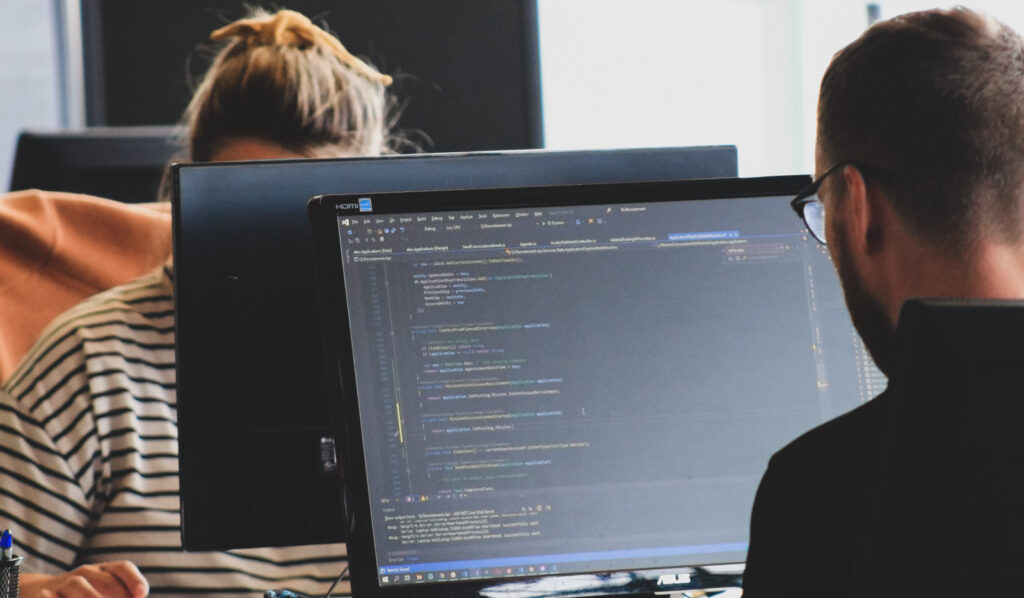 Picking The Right SOC 2 Report
The first and most important question to ask is which type of SOC 2 report should you go for. There are two options, SOC 2 Type 1 and SOC 2 Type 2. It's a key question – as it will impact both the time needed to complete an audit and the cost.
SOC 2 Type 1: These audits assess your security controls at a single point in time. They essentially provide a snapshot of how well your controls are designed at a single point in time. A type 1 report takes between one to three months.
SOC 2 Type 2: This is a more comprehensive audit that evaluates the operational effectiveness of your controls over a prolonged period of time. Type 2 reports can take between three to twelve months.
Some businesses will only see a Type 2 audit as full proof of compliance. However, a Type 1 audit is less expensive and time-consuming, so for some organizations, it can make sense to carry out a Type 1 audit first. The benefits include:
Proving a commitment to cybersecurity
Showing that you plan to become fully SOC compliant in the future
Lays strong groundwork for a Type 2 report down the line
Catches any gaps that can be remediated ahead of carrying out the more demanding Type 2 audit
On the other hand, you may want to skip the costs of a Type 1 report and dive straight into a Type 2 audit. It all depends on whether you think your organization is ready.
Also read: Guide on SOC 2 Compliance
Can You Describe Your Security Controls?
The whole point of a SOC 2 audit is to assess whether your security controls are good enough to protect customer data. This means you need to have an accurate understanding of which policies, procedures, and systems impact customer data within your business.
"Accurately describing your security controls is a key aspect of any SOC 2 audit."
Your internal security controls might include:
Systems key to your operations
Procedures/policies regarding customer data
Third-party security software
Physical security measures
Access and permission protocols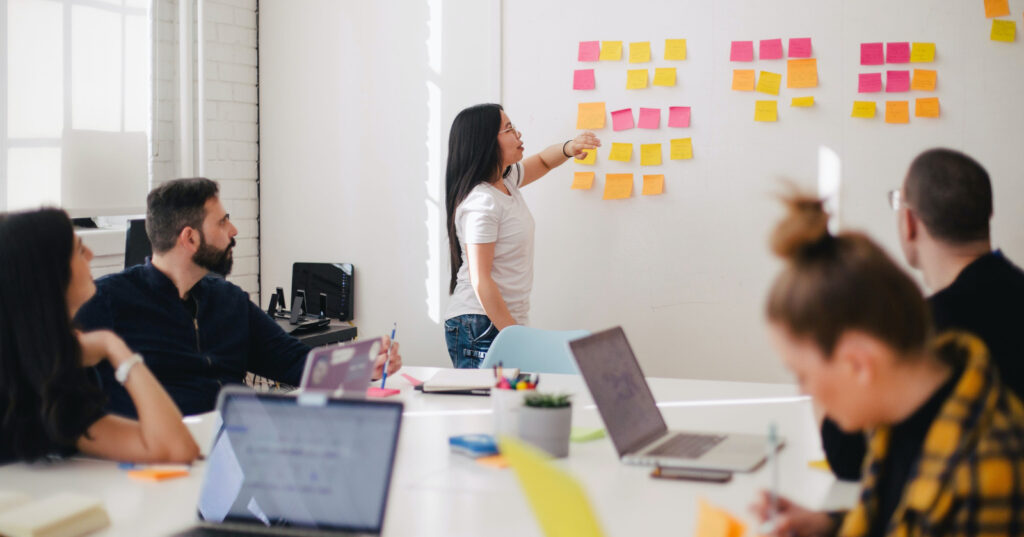 Which Of The Five Trust Principles Are You Assessing Against?
You've got your list of security controls – so now you're likely wondering exactly what criteria they're going to be assessed against. With SOC 2 audits, the criteria are known as the five trust service principles.
"The key point to bear in mind here is that every trust principle might not apply to your organization."
To figure it out, you need to check through the following summary of each principle and think about what role you play when it comes to your customers' data. Do you manage financial transactions for your clients? If so, it's likely processing integrity will be an important principle for your organization.
Do you store customers' personal data? Privacy is going to be a key principle. You get the idea – it's all about focusing on what a client's key data security concerns would be with regard to each of your security controls.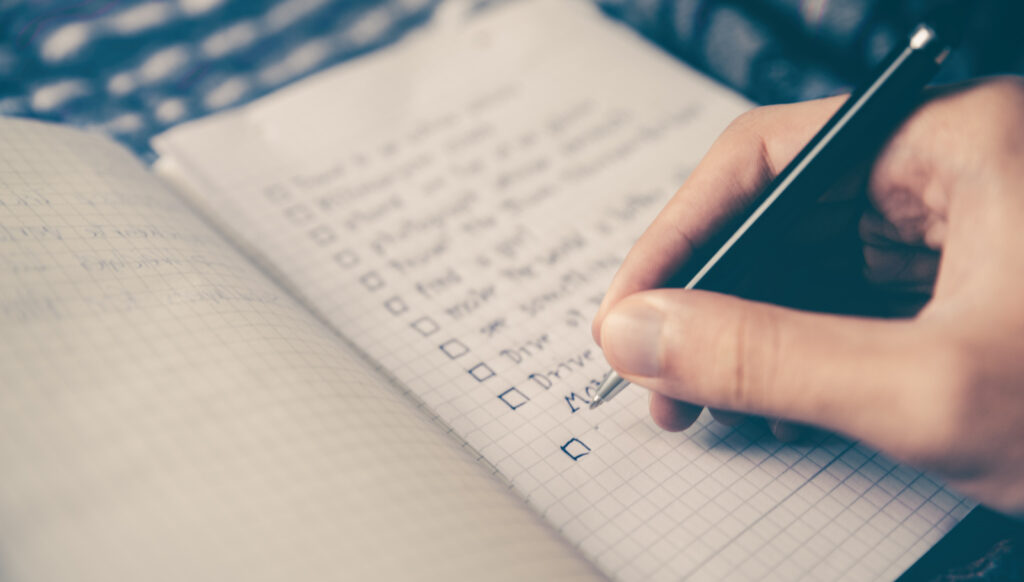 Security
A unique principle – as it's the only one that applies to every organization. This principle applies to any back or front-end controls that protect systems and data from unauthorized access. It also applies to anything that helps you detect deviations away from normal baseline activity on your systems.
Auditors will be looking for things like:
Password policies e.g. enforced password rotation
Firewalls at the network and application levels
Physical security e.g. controls around access to physical servers
Security monitoring processes and systems
Confidentiality
Do you handle confidential information? If your organization works with any information that can only be viewed by certain people or organizations, then the answer is yes. Which means it's your responsibility to make sure that only the right people are able to access this data.
The controls auditors will be looking for to protect confidential data include:
Encryption tools (for protecting confidential data both at rest and in transit)
Access controls e.g. multi-factor authentication or physical security
Data loss prevention tools e.g. intelligent email security that catches misdirected emails or incorrect attachments
Firewalls to block access from outsiders
Privacy
People sometimes confuse privacy with confidentiality, but there are key differences. Privacy refers to personally identifiable information (PII), which is information that could be used to identify a person. This includes things like names, addresses, and bank account details. So a business plan or details of intellectual property could be confidential – but not relevant to privacy.
If you handle private data, it needs protecting in the same way as confidential data, with controls such as:
Encryption tools (for protecting confidential data both at rest and in transit)
Access controls e.g. multi-factor authentication or physical security
Data loss prevention tools e.g. intelligent email security that catches misdirected emails or incorrect attachments
Firewalls to block access from outsiders
Processing Integrity
This principle is about ensuring customer data is processed accurately and your systems are reliable. This is particularly relevant if you process financial transactions for customers, as these need to be highly accurate and completed in a timely manner. An auditor will also want to know how you would capture and correct any errors that did occur.
Processing integrity controls may include:
Procedures for quality assurance
SOC Tools that monitor your key systems and processes
Availability
Service organizations and their clients will usually have a service-level agreement in place that describes the level of availability the client can expect. Auditors will want to know what systems and procedures you have to ensure this availability – and what controls you've got in place to keep service running in the event of a security incident.
These are the kind of controls that can help make sure your customers' availability needs are met:
Disaster recovery procedures
Backup plans
Business continuity procedures
Have You Carried Out An Internal Assessment?
It's always better to catch a problem on your own terms rather than once an auditor arrives. Internal assessments are a great way to spot and remediate any gaps in your security controls ahead of a full SOC 2 audit. You're bound to find a few areas of improvement when documenting your policies, procedures, and systems.

"A detailed self assessment can make everything smoother once the auditor carries out your SOC 2 report."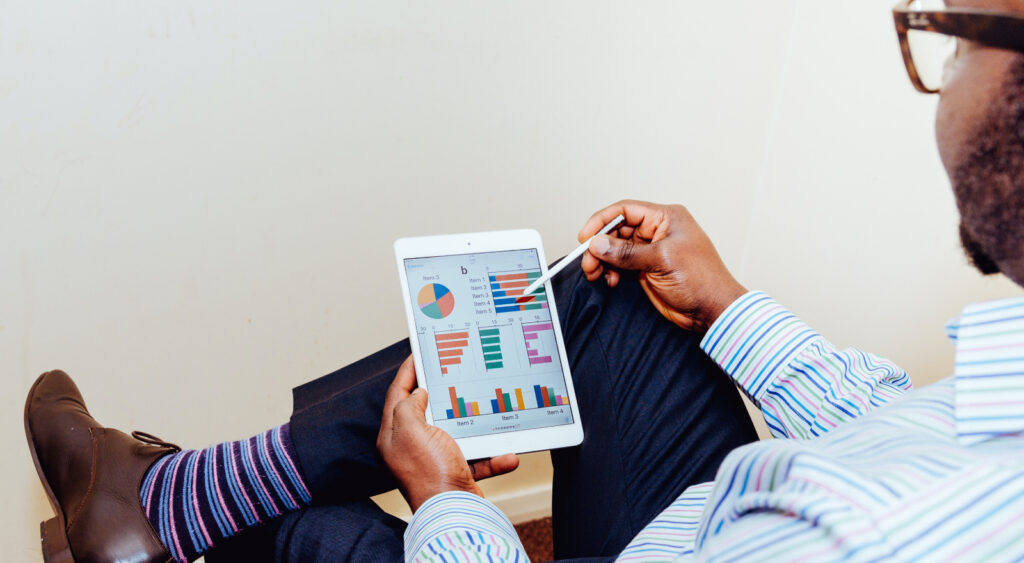 Who Is The Right Auditor?
There's a lot of choice when it comes to picking an auditor to carry out your SOC 2 audit. The largest organizations will tend to go for one of the 'big four' audit firms:
Deloitte
Ernst & Young
KPMG
PricewaterhouseCoopers

However, small to mid-tier organizations may find themselves priced out of working with a big four firm. When choosing between the mid-tier and boutique firms on the market, the most important thing is making sure they have a solid track record when it comes to SOC 2 audits. Experience is key – so don't use cost as the only factor!

"Costs vary between auditors – but the most important factor will always be the size and complexity of your organization."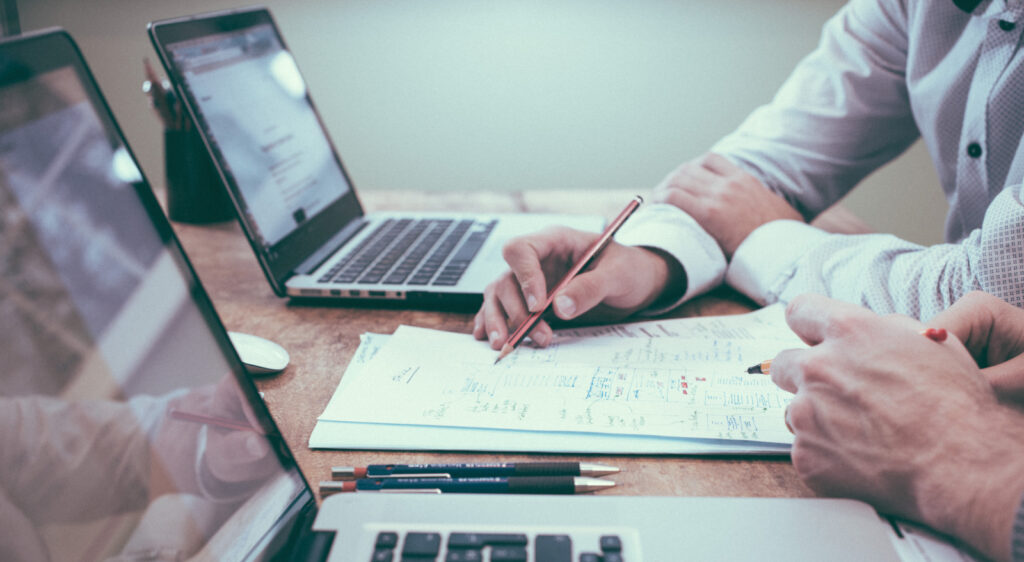 Can You Use A Compliance Solution To Streamline The Audit?
To summarize, here are the key questions you need to answer before starting a SOC 2 audit:
Do I need a Type 1 or Type 2 report?
Can I describe my security controls?
Which of the five trust principles am I assessing against?
Can I complete a self assessment?
Which auditor should I choose?
Finally, you want to remove as much stress and manual work as possible. The best way to streamline your SOC 2 experience is with a compliance solution.
Get Certified With Sprinto
Why not delegate all the tedious SOC 2 busywork to Sprinto? We can handle all the laborious jobs that will stack up to cost you both time and money. Unlike other automation tools, Sprinto fully manages the auditor for you – meaning you get a rapid, stress-free experience of earning your SOC 2 compliance

"We'll help you to move quickly, with confidence."
Need help documenting your SOC 2 security controls? Get your free Sprinto demo here. And if you're an AWS Activate member startup, you can claim $3000 in credits on the Sprinto platform for various compliances.