SOC 2 isn't cheap. We won't pretend that it is! But that doesn't make it any less worthwhile – in fact, you should view it as an investment that could bring invaluable business later down the line. It proves to clients and customers that you take cybersecurity and protecting their data seriously.
"SOC 2 is expensive, it's true. However, it can also be a revenue generator for service organizations who want to make themselves a more attractive vendor to future and existing customers."
Even if you're aware of the value SOC 2 compliance can offer, it can still be tricky to work out what the auditing process really costs. The honest answer is there's no one size fits all price. However, we've seen a lot of audits over the years, so we can break down what the key variables are that will ultimately impact your final cost. This guide covers:
The different types of SOC 2 audits (and understanding the cost difference)
How much auditors charge
Internal costs your business can expect
Where an automation solution can cut your costs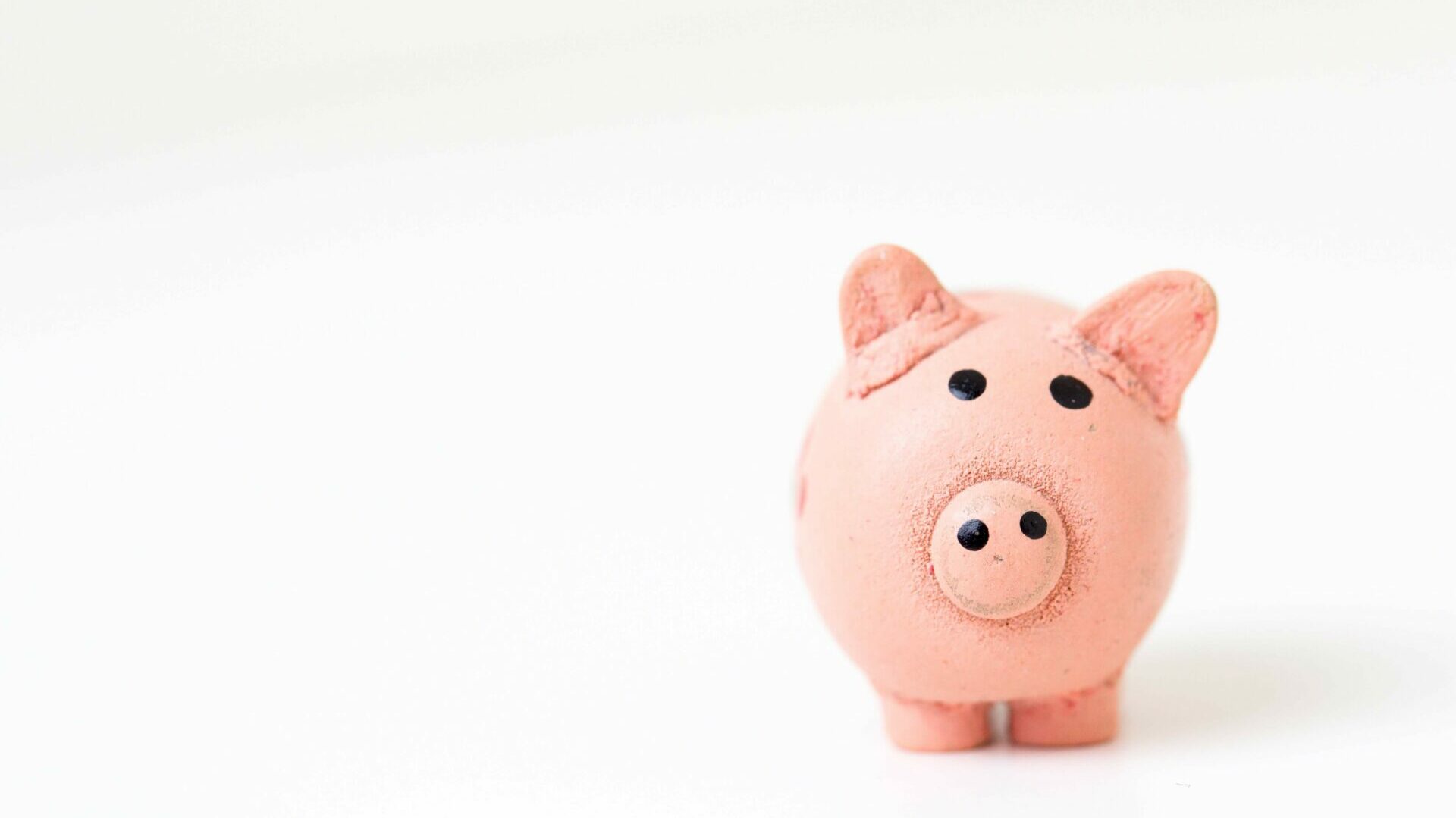 Types of SOC 2 Attestation
Honestly, it's hard to give a satisfying answer to the question of 'How much does SOC 2 cost?' without knowing the security and compliance details of your business. Context is key and we'd need some detailed information about your organization to give you an exact price. However, there are questions you can answer that give you a pretty good ballpark estimate.
First and foremost, you need to make a decision on which type of SOC 2 audit you'll be going for. There are two options, with the amount of time being the key variable between them:
SOC 2 Type 1 Audit: These audits assess your organization's security controls at a single point in time. It essentially offers a snapshot of how well your controls are designed. Some organizations will choose to do a Type 1 audit before progressing to the more demanding and time-consuming Type 2 audit.
SOC 2 Type 2 Audit: While a Type 1 audit views your controls at a single point in time, a Type 2 report assesses their operational effectiveness over a longer period (usually between 3 months and a year). Type 2 reports are more comprehensive and the benchmark for showcasing full SOC 2 compliance.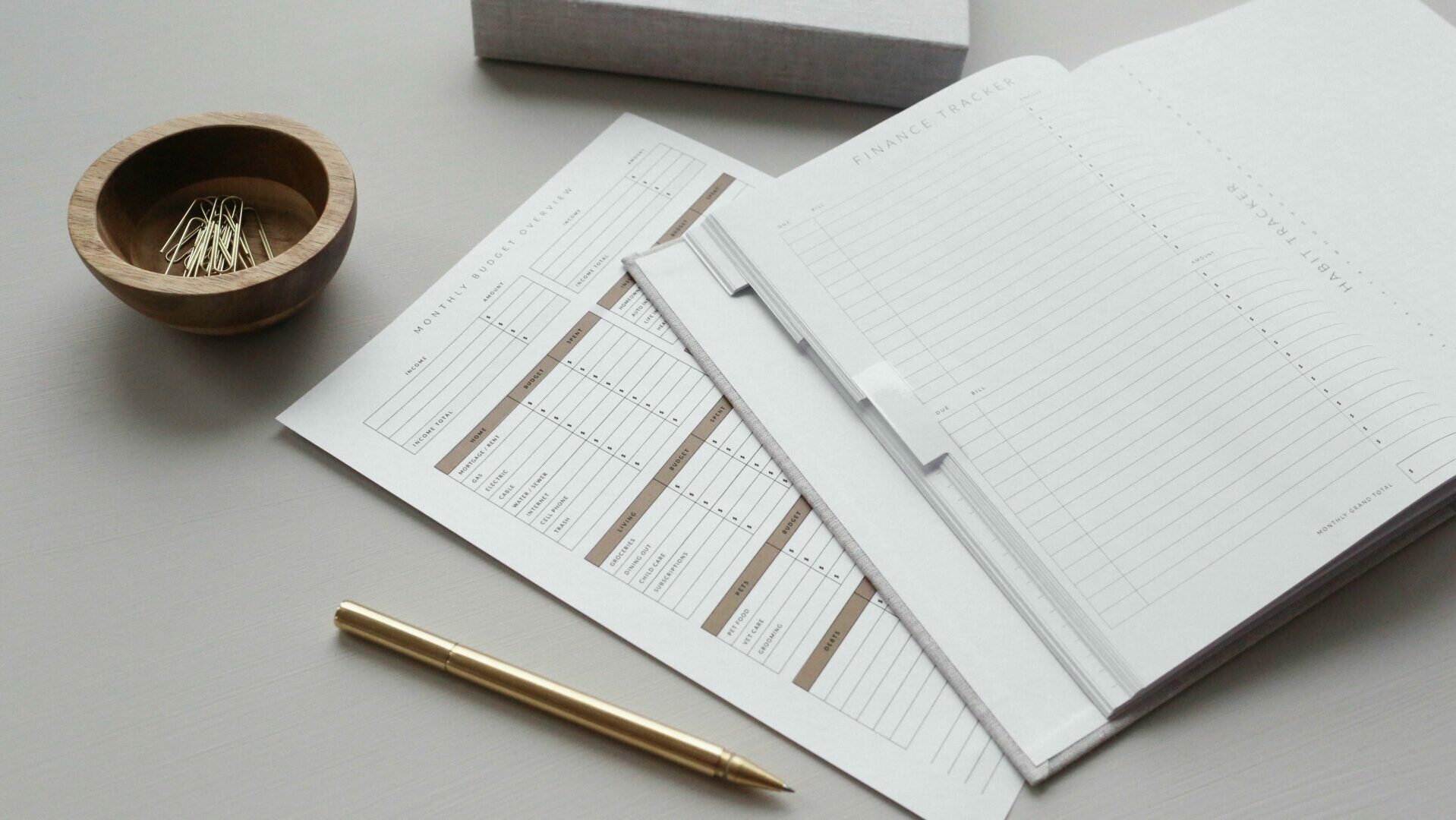 How Much Does a SOC 2 Type 1 Audit Cost
An auditor will need to assess your policies, procedures, and controls to make sure they're designed to keep customer data safe and secure. It's quite a big window as the size, complexity, and readiness of your organization are key factors – but we'd estimate the starting costs of a SOC 2 Type 1 audit to set you back between $10,000 to $60,000.
"While a SOC 2 Type 1 report is cheaper and a great starting point… Remember that many vendors and clients will want to see the more comprehensive Type 2 compliance before they work with you."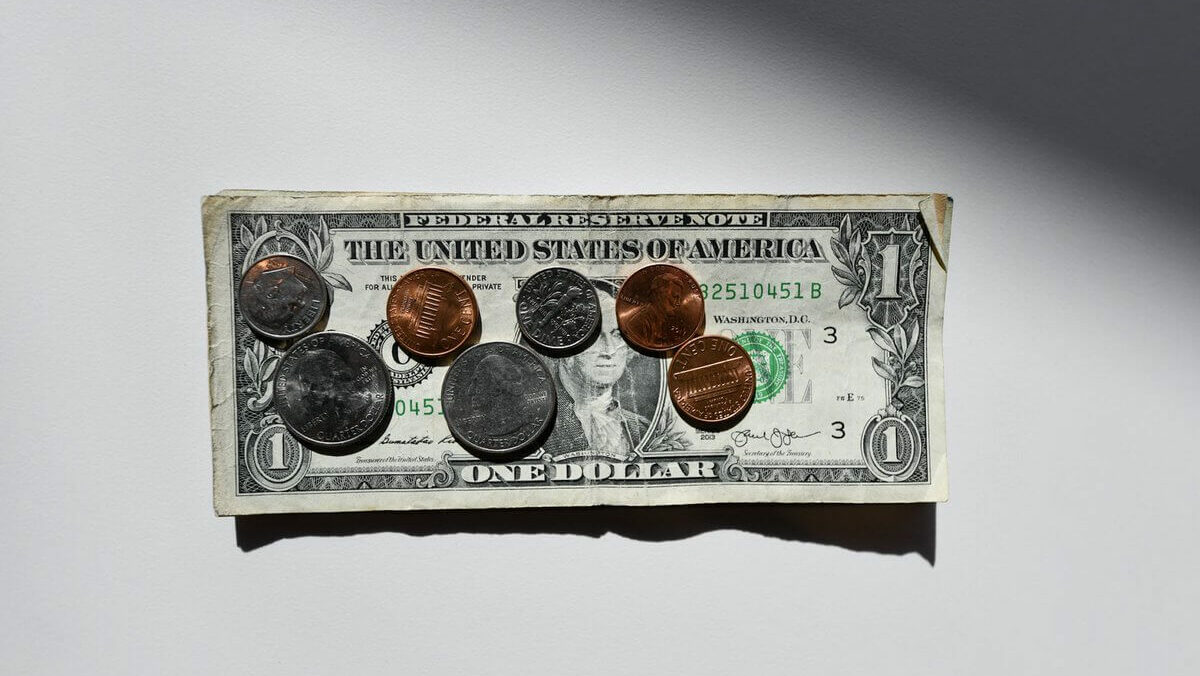 How Much Does a SOC 2 Type 2 Audit Cost
A Type 2 audit fee is always going to be more expensive for your organization than a Type 1 audit, for the simple fact that it takes longer. This level of security compliance isn't just showing you understand SOC 2 and have designed your processes correctly – it's about proving they actually work and protect customer data during normal operations.
"The scope and cost of your SOC 2 audit really comes down to the complexity of your organization."
Again, it's hard to give an accurate estimate without knowing the exact details of your business, but a typical cost ranges from $30,000 to $100,000. Some businesses may decide it's more cost effective to skip the Type 1 report and go straight for Type 2 compliance – it all depends on how ready you think your organization is.
How Much Will an Auditor Charge For a SOC 2 Audit?
Even once you've decided between a Type 1 or Type 2 audit, an auditor is unlikely to be able to give you a flat rate. They'll need a decent amount of supplementary information before providing you with a quote.
This is why it makes sense to have a decent understanding of the following before you approach an auditor:
Which type of report you need
What your key cloud security controls are
Which of the five service principles (security, availability, confidentiality, privacy, and processing integrity) you'll be assessing your controls against.
The biggest factor will always be the size and complexity of your organization. As you may expect, a higher number of systems and processes will see you paying towards the steeper end of the scale. Remember though, every system within your organization that affects customer data has to be included.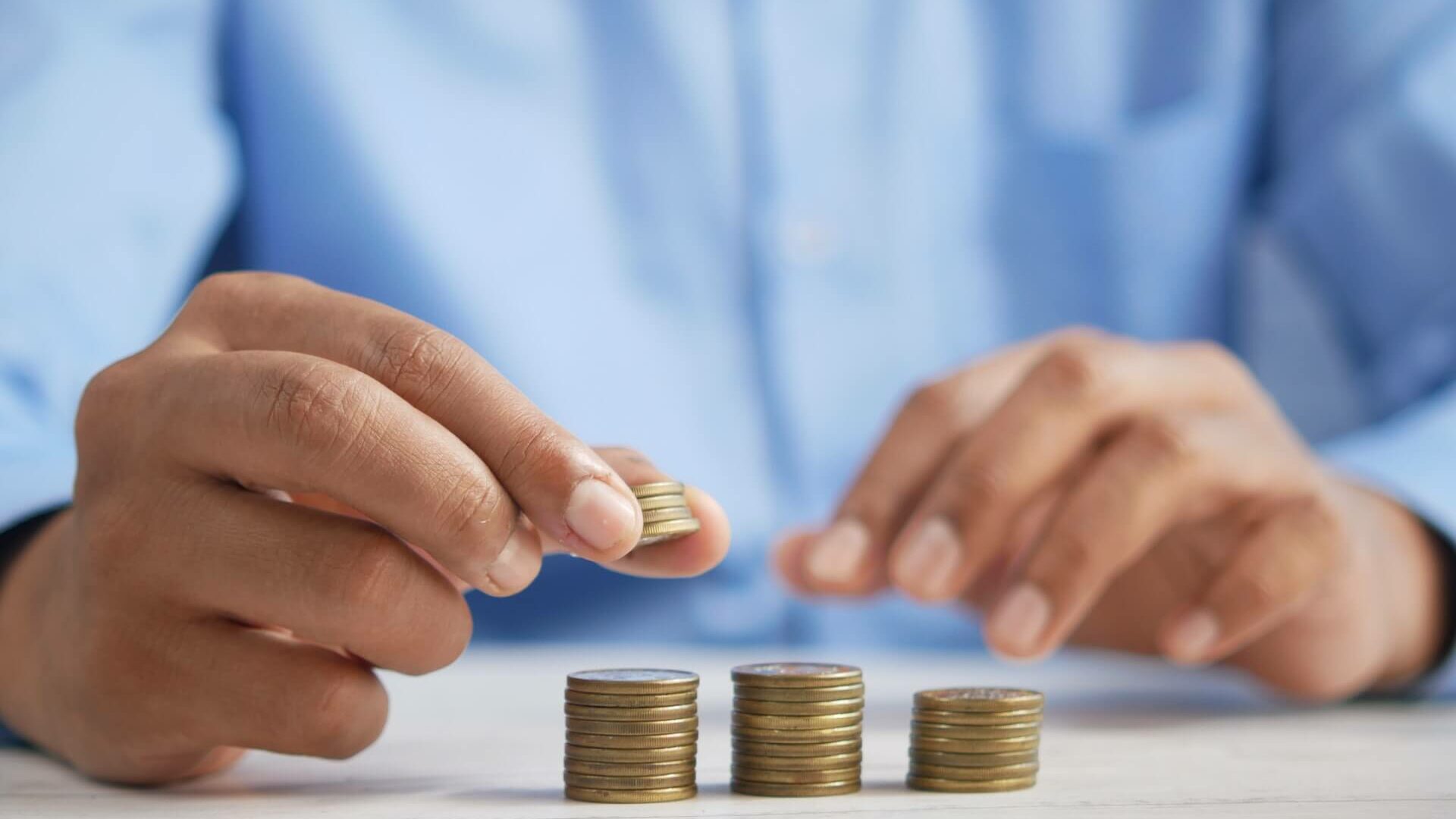 A 'big four' audit firm (Deloitte, Ernst & Young, KPMG, and PricewaterhouseCoopers) will be very expensive and likely out of budget for a startup or smaller organization. SOC audit costs will vary between mid-tier and boutique firms – but we'd firmly recommend against only choosing the cheapest. Experience counts with SOC 2.
"While it's not essential to go with one of the biggest auditing firms, you'll definitely want to see evidence of extensive SOC 2 experience when choosing between the range of auditors on the market."
Internal Costs For Your Business
As mentioned in previous sections, costs can vary depending on the specific circumstances of your organization. Some SOC 2 reports are in the region of 20-25 pages while some can stretch to well over 100 pages long.
In this section, we'll run through some of the additional variables that most businesses will need to take into account during their audit.
Lost Productivity
SOC 2 requires extensive work and a lot of hours from multiple people within your business. And of course, these are all people who in an ideal world would be doing their day jobs. It's not a cost that's easy to quantify, but losing hours of employee productivity to SOC 2 each week is something you'll definitely notice.
An audit is far too much for any one person to handle, so you'll need help and support from most departments within your business. People will almost certainly need to be taken away from their day-to-day tasks to work on the audit.
Your colleagues may need to:
Join meeting and calls with auditors
Liaise with consultants to support them
Remediate issues found within the report
Work on implementations
"SOC 2 will likely take a lot of time from the people within your teams who have the best knowledge of the security controls being assessed."
Staff Training
You'll need to train staff as a key part of a SOC 2 audit. It's a way of ensuring that data security runs through your business from top to bottom. There can be new systems, processes, and cultural changes that can arise before, during, and after a SOC 2 audit – and staff may need support to be trained and adapt.
Throughout a SOC 2 audit, new security tools might be needed to reach compliance, all of which could require staff training. Examples of these could include:
Background checking software
Backup software
Encryption tools
Antivirus and anti-phishing solutions
Security training
"Whether you carry out security awareness training in-house or via a third party, there'll be associated time and monetary costs."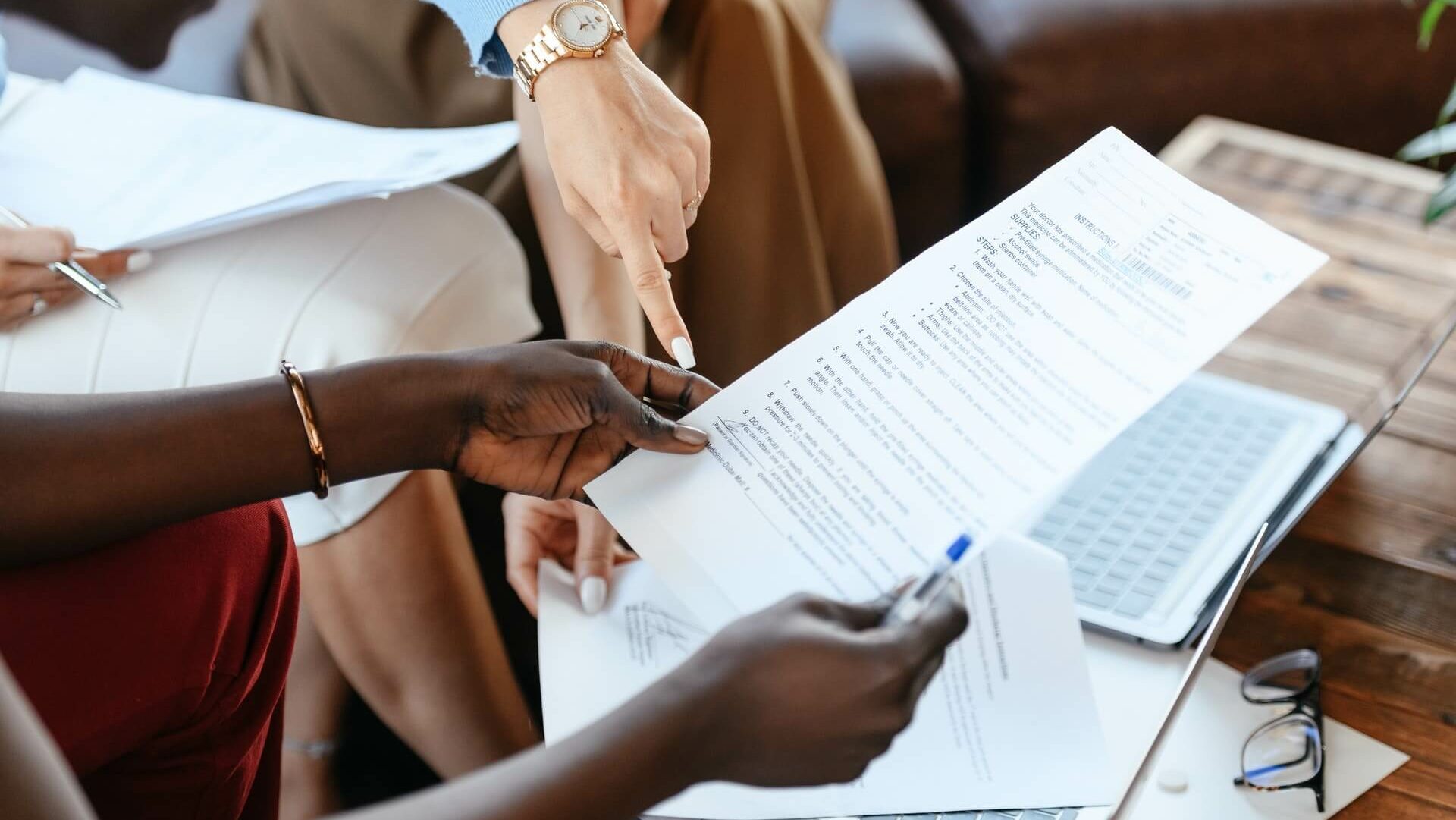 Readiness Assessment
Sometimes called a gap analysis, many businesses will pay for external security consultants to carry out a readiness assessment before their audit. While it's yet another cost to bear in mind, these assessments can help you prepare for an audit, saving pain and hassle in the long run.
"You don't have to have a gap or readiness assessment – but it might ensure you have a smoother process when it comes to the SOC 2 audit."
If your organization does decide to carry one out, you'll get:
A neutral opinion on whether your systems will pass the SOC 2 audit
Help to see where any weaknesses and points of failure may be
Ideas on where improvements could be made to existing processes and procedures to make them stronger
Estimates for a readiness assessment start at around the $10k mark. And of course, if the assessment throws up many issues that need fixing – those are further costs to be considered too.
Legal fees
All the data protection policies you're signed up to can affect your SOC 2 readiness. Essentially any legal document that involves how data is handled within your organization will need to be reviewed ahead of the SOC 2 audit – as there's no use in security controls that put you in breach of client agreements.
You'll need to consider any legal fees associated with internal or external lawyers reviewing your existing legal agreements. These could include:
Contractor agreements
Employment agreements
Customer agreements
Bear in mind that legal documents may also need to be revisited at later dates.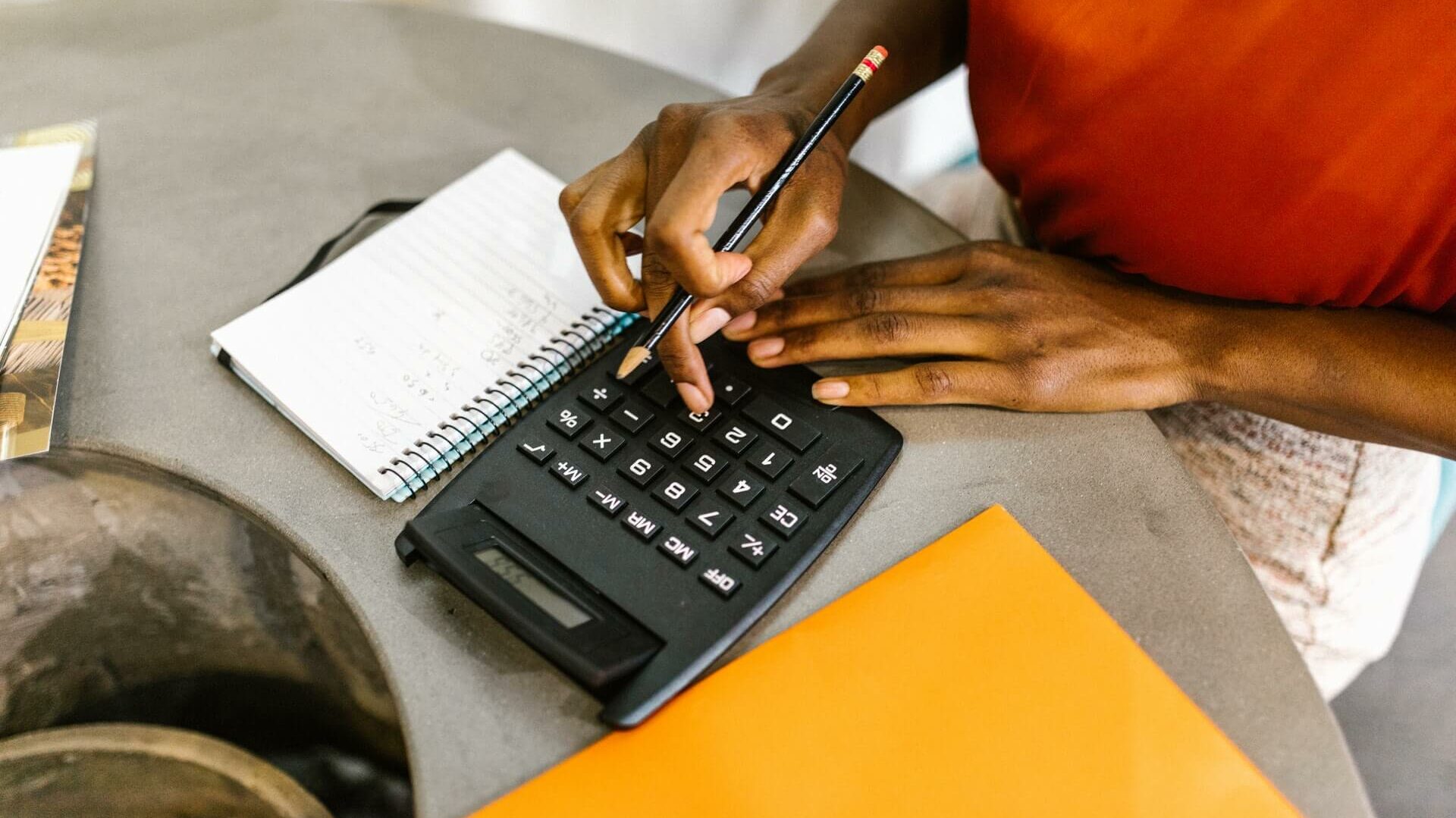 Total cost of SOC 2?
If we were pushed to give an estimate, we'd say the certification cost for achieving SOC 2 compliance averages between $100-150k. Also, a SOC 2 report is generally considered out of date after a year, so even though you will be better prepared each time, many of these costs can be considered as recurring.
To conclude, whether you're looking at the lower or higher end of the price band will depend on the:
Size of your organization
Complexity of your operations
Maturity of your security controls
Number of in-scope trust service criteria
Whether you choose a Type 1 or Type 2 report
Cost of your chosen auditor
And then as we've run through in this post, there are all the secondary costs to take into account too. Accounting for additional costs can add a large chunk to what you initially expected to pay. Thankfully, there is a way to greatly reduce a lot of the secondary costs associated with SOC 2: automation.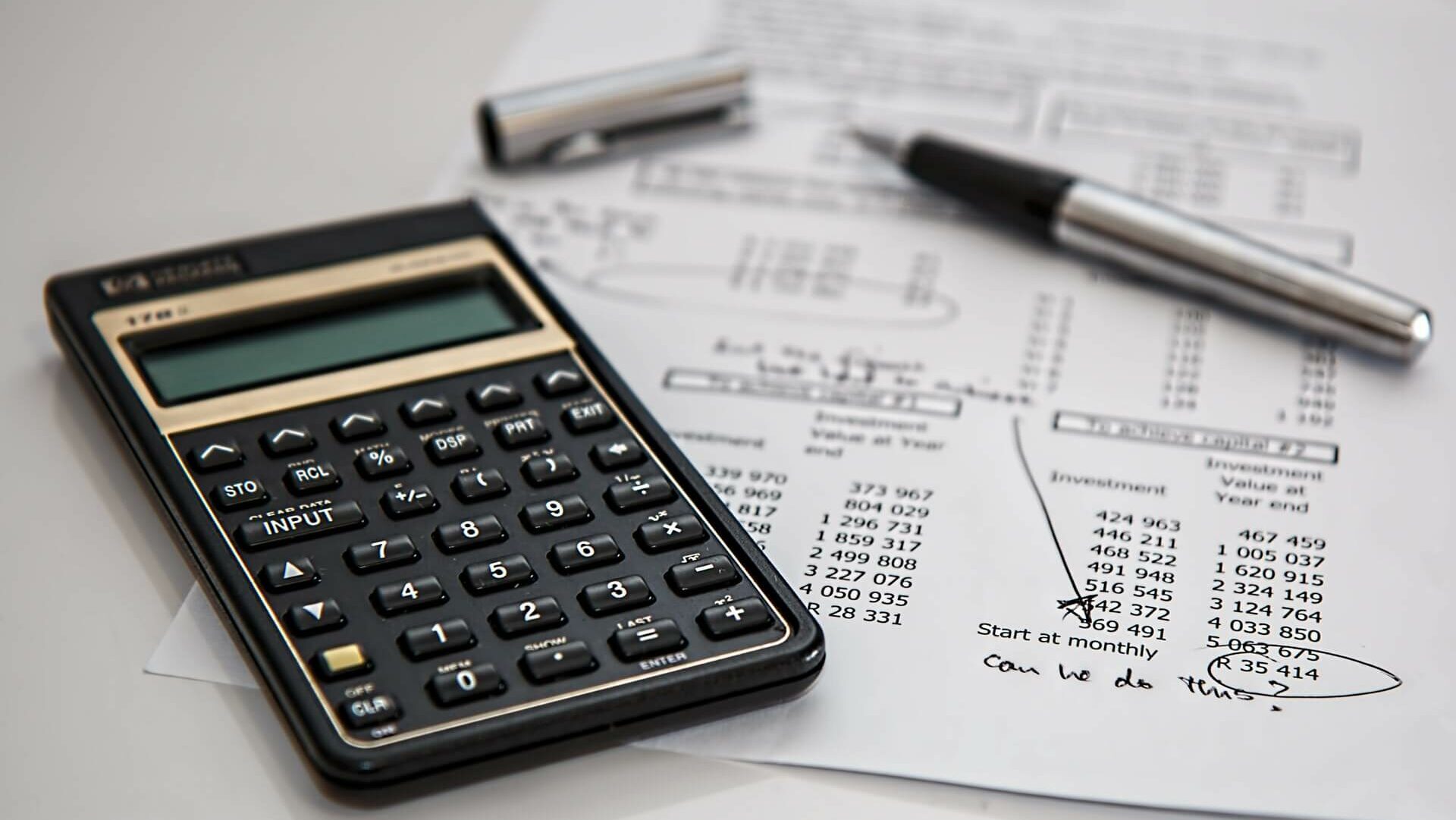 Using Infosec Solutions to Speed Up The Process
Staring in horror at the unexpected costs of SOC 2? You don't need to. Most of these can be eliminated (or at least greatly reduced) with the help of Sprinto. We can help to save hours of time for your staff and allow your auditor to get to work quickly.
Get Certified With Sprinto
You can delegate all the manual, error-prone, repetitive busywork associated with SOC 2 to Sprinto. By letting us handle these laborious jobs you'll save a lot of the secondary costs that can really stack up when it comes to SOC 2.
"Automating the tedious SOC 2 prep work means time saved for both your security team and the auditor."
Our goal is to help you move fast and with confidence. Sprinto offers 100% case coverage and completely manages the auditor for you – unlike other automation tools on the market. We're fully committed to giving you a swift, hassle-free, and tech-enabled experience of obtaining SOC 2 compliance.
Need help documenting your SOC 2 security controls? Get your free Sprinto demo here. And if you're an AWS Activate member startup, you can claim $3000 in credits on the Sprinto platform for various compliances.
FAQs
How much does it cost to be SOC 2 compliant?
There is no flat fee or one size fits all cost for SOC 2. It depends on the size and complexity of your organization, as well as how prepared you are for the audit. Another variable to factor in is the auditor you choose, as they charge differing amounts.
How much does it cost to get a new SOC audit?
A SOC 2 Type 1 audit assesses your organization at a fixed moment in time and costs in the region of $10k-60k. A more comprehensive SOC 2 Type 2 can range from $30k-100k. The exact figure will depend on the size, complexity, and readiness of your organization.
How long does it take to get SOC 2 compliance?
It depends which of the two audit types you choose. A SOC 2 Type 1 audit assesses the design of your security controls and usually takes between one to three months. SOC 2 Type 2 compliance audits assess the operational effectiveness of your security controls and can take between three to twelve months.