Funding Alert: We just raised $10M Series A funding and sprinted to 100s of customers in just 7 months
Girish Redekar
Feb 09, 2022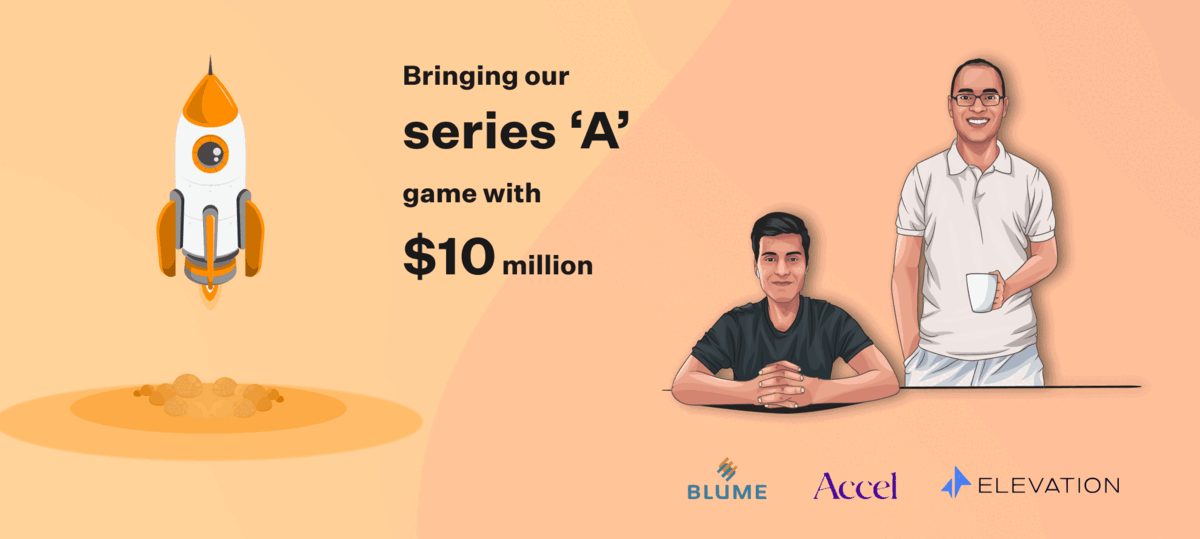 It gives us immense pleasure to announce that we have raised $10M as part of our Series A funding led by Elevation Capital, participation from Accel and Blume ventures.
We started this journey in Mid 2021 with an aim to ensure that SaaS deals should be won based on merit and not financial muscle. We want to create a level playing field where companies of all sizes can compete and win, and not get blocked from a deal just because they do not have the resources to get the required compliances in place.
Our moonshot with Sprinto is to help increase the GDP of B2B SaaS. That may sound lofty, so allow us to break it down.
Increasingly, SaaS solution buyers want to know that their vendors will keep their data secure. Compliances like SOC 2, ISO 27001, GDPR, HIPAA, etc provide that assurance. A few years ago, such compliances were only required for large-ACV enterprise sales. But today, these requirements have become table-stakes for even smaller ticket deals.
Unfortunately, obtaining compliances is painful for everyone involved. It takes too much effort, costs too much money, and adds unnecessary & cumbersome overheads, distracting from the primary goal of building a good product and business. This is especially painful for young startups, for whom these deals can make or break their future.
We're far too familiar with this pain. We've run a bootstrapped SaaS business before. We've kicked the compliance-can down the road until we couldn't stand losing these opportunities. Eventually, we grudgingly agreed to bite the bullet, only to burn our fingers with a process that derailed our engineering roadmap.
Sprinto's goal is to make security and compliances accessible to all. We do it by replacing the manual, error-prone, repetitive busywork with automation & a time-bound guided implementation with excellent customer support.
We're just getting started. In a short span of 7 months, we've raced to hundreds of customers, but we're more excited about what lies ahead.
We see a future where companies view security as a way to accelerate their revenue, rather than a burden. We see startups confidently entering security due diligence, assured that they're going to win it. We see CTOs and CISOs finally sleeping better at night knowing they have visibility to their security posture.
SaaS is a wonderful thing. Let's bring down the barriers to its progress. Onward and upward! ????????????
Want to explore how Sprinto can help you achieve compliance 10x faster?
PS: Are you excited about our mission too? We're hiring across the board! See all the openings here
Girish Redekar
Girish Redekar is a CEO & Co-Founder of Sprinto.com. A company helping SaaS brands become SOC-2 compliant, close enterprise deals faster, and pass vendor security assessments easily. Previously, he ​​built and bootstrapped RecruiterBox to 2500+ customers and 50+ employees in the US and India.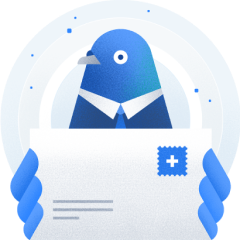 Subscribe to our newsletter to get updates
Schedule a personalized demo and scale business
Subscribe to our monthly newsletter

Sprinto: Your growth superpower
Use Sprinto to centralize security compliance management – so nothing
gets in the way of your moving up and winning big.