How Beneficial is SOC in 2023 (SOC Benefits)
Vimal Mohan
Jan 10, 2023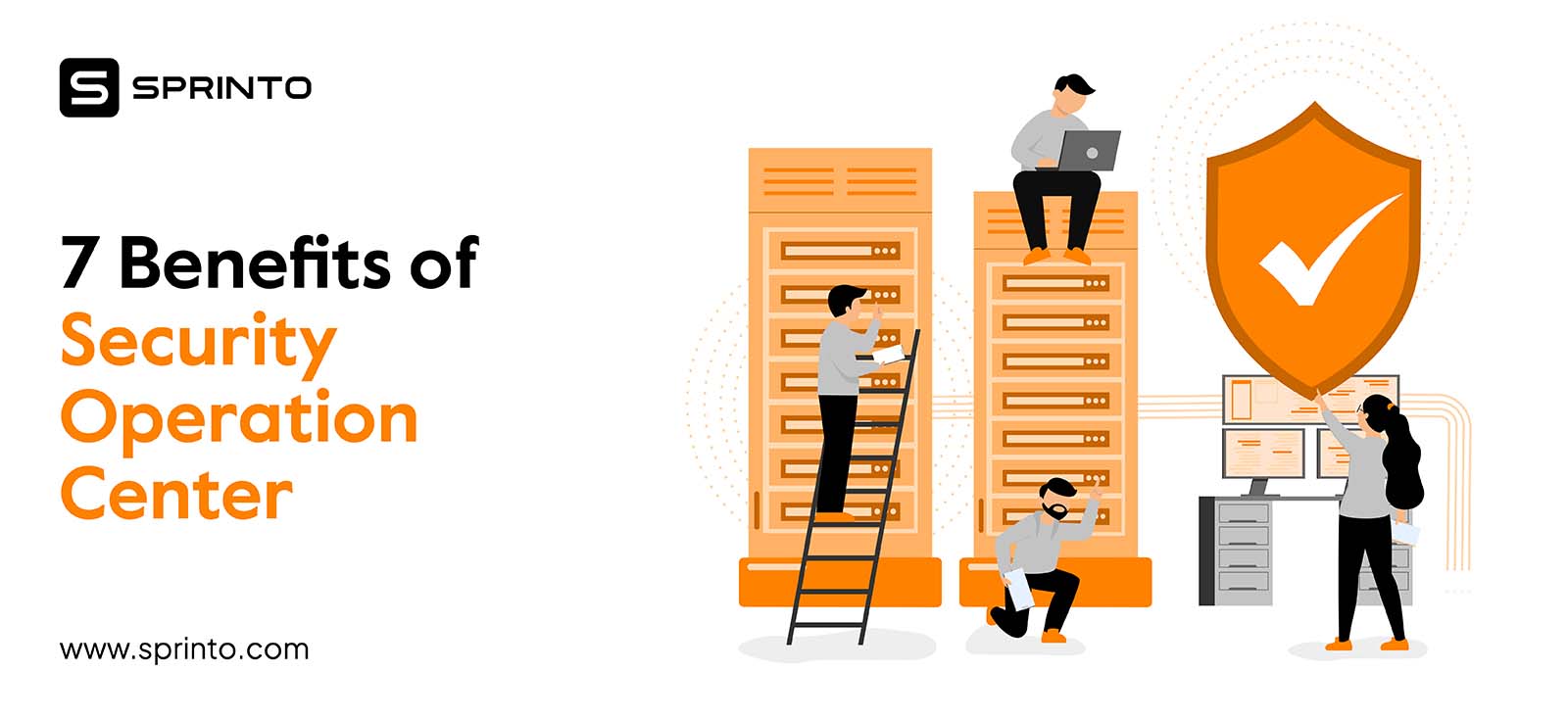 A SOC (Security Operations Center) is a security hub tasked with maintaining an organization's security posture and protecting it from internal and external security breaches.
A SOC unit has security experts that rely on security monitoring tools and SIEM (Security Information and Event Management) to patch vulnerabilities that hackers could use to penetrate their secure systems.
Organizations that usually deal with sensitive information, process payment card information, or use extensive infrastructure for their business processes tend to have SOC team(s).
These teams are sometimes in-house; in a few instances, they are outsourced to a third-party service provider specializing in cybersecurity to manage SOCs, or a SOCaas is used to deploy a few functionalities of a SOC. In our earlier article, we discussed SOC teams in detail. In this article, we dive deep into the SOC benefits.
Top 7 SOC Benefits
A SOC is an organization's QRT (Quick Response Team) against cyber attacks. The members of this team are usually headed by a Chief Security Officer (CISO) who works on creating, implementing, and improving cybersecurity policies and frameworks continuously.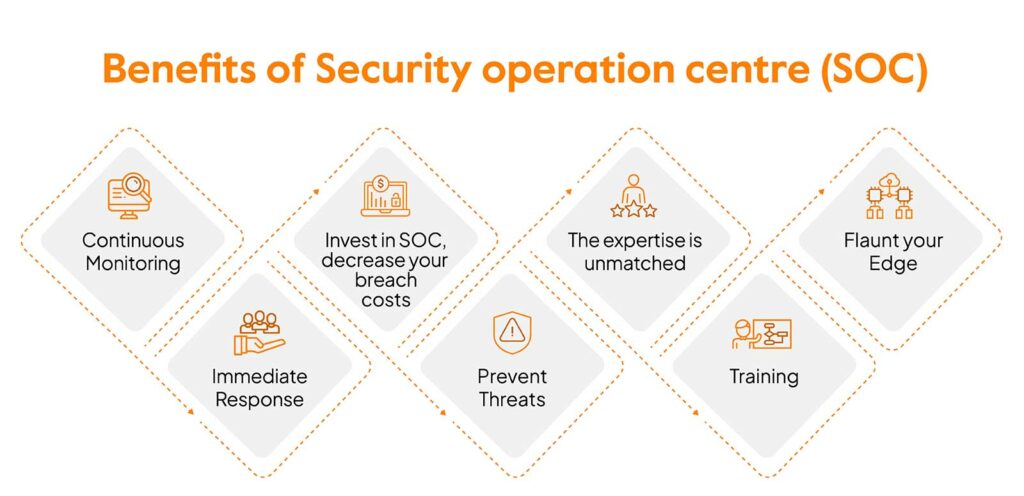 Here is the 7 benefits of Security Operational Center:
1. Continuous Monitoring
SOC forces are one of the few available 24/7 to protect and defend the organization's business environment from cyber attacks. Like a soldier on guard, they are always looking for things that could cause harm by constantly analyzing logs to detect anomalies using continuous monitoring.
2. Immediate response
Since SOCs are always on the lookout for threats, the time taken by them to detect a threat and deploy remediation methods is significantly less. In instances where they detect a vulnerability in real-time, they assess the vulnerability's nature to eliminate false positives, determine the level of risk it poses and assign severity.
Once severity is assigned, based on the risk it poses, it gets picked up by a security expert. This process ensures that the team's resources are used for working on things that matter the most first instead of jumping to action on every security ticket they get.
3. Invest in SOC, and decrease your breach costs
Security teams are always working on maintaining a certain security posture. This brings down the possibility of a successful cyber attack on your organization significantly.
What you save is tens of thousands of dollars in ransomware and losing critical business data. That's not all; SOCs run a tight ship, which means that they have processes in place to ensure that no other team from across the organization or within the SOC is working on the same issue at a given point in time.
This eliminates duplication of effort.
4. Prevent threats
SOCs are not just about patching vulnerabilities and threats. They also actively contribute to improving the organization's existing security policies and infrastructure to be ahead of the hackers and their penetration models.
Updating Antivirus and Firewalls to become resistant to the latest malware is one example of how SOCs prevent threats in the first place.
5. The expertise is unmatched
The cyber security team usually has a Security Analyst, Security Engineer, Security Manager, and CISO. These security experts have real-world know-how to deal with security incidents. They are trained to minimize the surface area of penetration during an attack while applying patches to seal the source of the breach.
Their technical expertise in using Cloud Security monitoring tools, CASB (Cloud Access Service Broker), and in-depth knowledge of AI, ML, and behavioral analytics, among others, makes their experience invaluable when needed.
Also, Find out how SOC analysts can be helpful.
6. Training
The team is responsible for training their immediate team members on the latest miss & hits of the security landscape. Along with that, they conduct training programs to educate their organizations' employees about the recent penetration models and best practices to prevent them from occurring.
That's not all.
The security team is responsible for highlighting risks (if any) the organization takes when onboarding a new vendor. The SOC is responsible for updating the CEO or a relevant person from the C-Suite on the risk assessments of their existing controls and policies and recommends actions to fix or change them.
7. Flaunt your Edge
Having a SOC team is a testament to your competitors and prospects alike that your organization is keen on securing sensitive customer information while protecting your business assets from any harm.
The indirect signal that gets emitted is that the SOC ensures that there is no downtime, and in the unlikely event of its occurrence, you have the systems in place to restore business continuity as fast as possible.
Also check out: SOC 2 requirements guide
Compliance as a first step to security
Hiring an in-house SOC team, outsourcing it to a third party, or buying the security monitoring tools to do it yourself can be an expensive affair, especially if you are an SMB or a Startup with little to no luxury to spend on strengthening security right now.
Sprinto is a purpose-built compliance automation tool to enable a security-first culture in its users. The platform's design architecture offers visibility of an organization's cloud infrastructure while scoping for controls that are not delivering the desired levels of security. But that's not all.
All recorded instances are graded automatically based on the organization's defined risk appetite and assigned to internal stakeholders of your organization for remediation.
While your organization puts on its first security shoes with Sprinto, Sprinto enables you to become compliant with security and privacy frameworks like SOC 2, ISO 27001, HIPAA, GDPR, CCPA, and 15 others.
Talk to our experts today about aligning Sprinto's compliance solution to solve the need for visibility in your security landscape.
FAQ
What is the key tool for SOC?

The key tool for SOC is a SIEM (Security Information and Event Management) tool. This is the analyzing tool that security experts use to find anomalies in their existing security protocol to detect unauthorized access instances.
What is a SOC vs SIEM?

SOC is a team of security experts responsible for cyber security, and SIEM is a tool they use to validate threats instances they receive by using data from multiple touch points. SIEM tools help the members of the SOC to filter false positives and focus their efforts towards real instances that need their attention.
Vimal Mohan
Vimal is a Content Lead at Sprinto who masterfully simplifies the world of compliance for every day folks. When not decoding complex framework requirements and compliance speak, you can find him at the local MMA dojo, exploring trails on his cycle, or hiking. He blends regulatory wisdom with an adventurous spirit, navigating both worlds with effortless expertise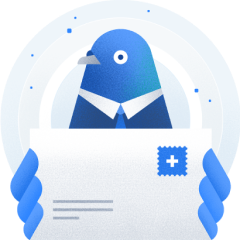 Subscribe to our newsletter to get updates
Schedule a personalized demo and scale business
Subscribe to our monthly newsletter

Sprinto: Your growth superpower
Use Sprinto to centralize security compliance management – so nothing
gets in the way of your moving up and winning big.