How to Assess HIPAA Compliant Data Centers
Vimal Mohan
Mar 31, 2023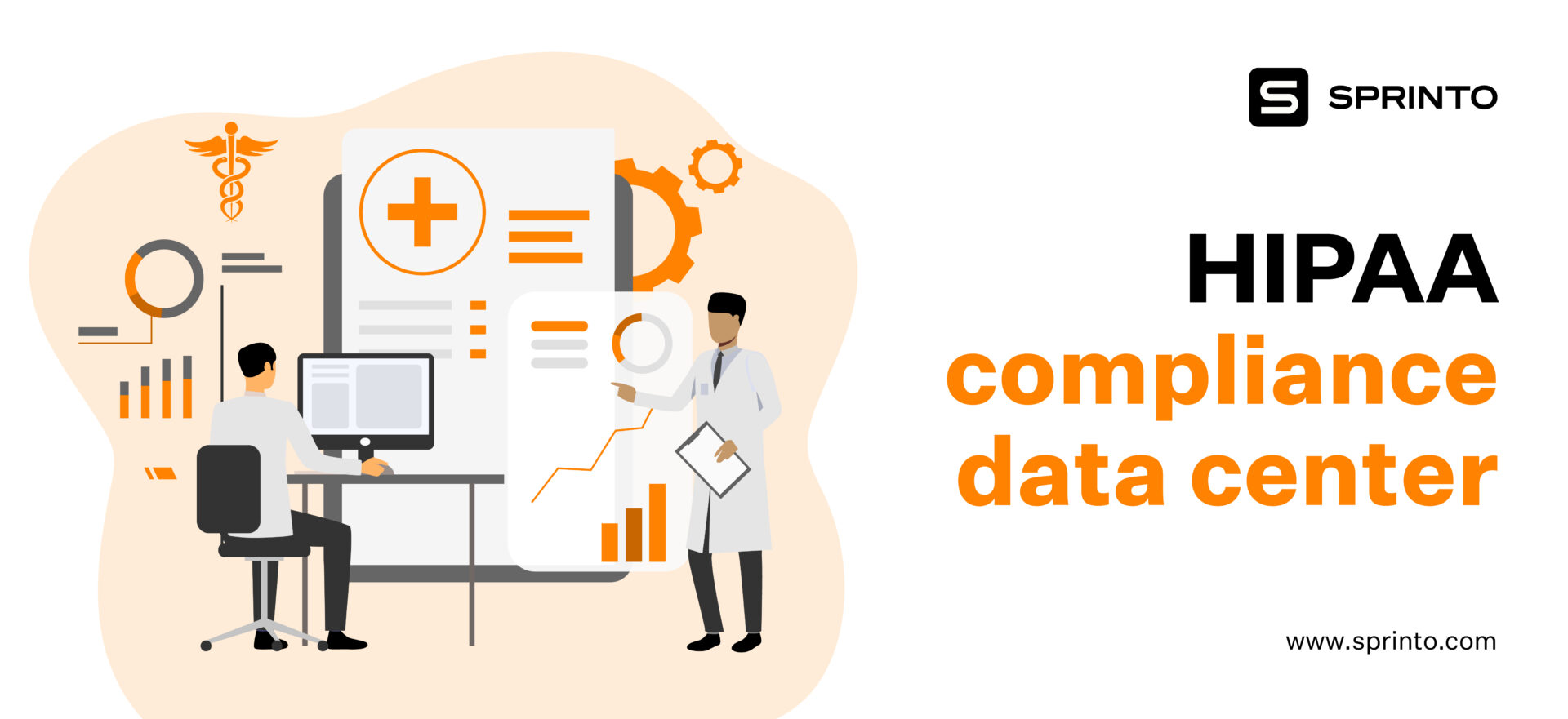 The COVID-19 pandemic accelerated the technology-adoption pace of the medical sector and radically shifted all offline processing online. While the healthcare industry was making the switch to online processing models, the regulators of HIPAA decided not to impose any fines for HIPAA non-compliance in 2019, thus, allowing sectors like telehealth to grow at a swift pace and offer healthcare services through online mediums.
Now, with things returning to normal, HIPAA is back on its mission to ensure the security and data integrity of patients' PHI. And the focus is on making all the data centers used for processing PHI HIPAA-compliant.
To be HIPAA (Health Insurance Portability and Accountability Act) compliant is to have measures and policies in place that ensure the security and integrity of patient's Protected Health Information (PHI). This applies to patient records in physical forms and those used electronically.
Healthcare organizations have now identified the value and associated costs of going digital. However, this digital revolution has had its fair share of disadvantages too. Organizations now store and process PHI electronically either on a cloud database or a database whose servers are on-prem, thus making them potential targets for hackers looking to breach insecure online security systems. Attackers target data centers that process or store PHI and exploit vulnerabilities to gain access to millions of patients' records.
As a business owner using a data center for your electronic PHI (ePHI) activities, it is imperative to ensure that the data centers in use are HIPAA compliant.
This gives an in-depth introduction to data center HIPAA compliance, why specific data centers are HIPAA compliant, and the best practices for using a data center.
What Makes A Data Center HIPAA Compliant?
The gold standard for HIPAA Data Centers is the HROC (HIPAA Report On Compliance) document. If a data center provider has their HROC compliance document, they can be considered a viable option for your ePHI processing activities.
It is crucial to engage a HIPAA-compliant cloud service provider, for, your organization will be held responsible or might be held accountable for the damage publicly in the event of a data breach, regardless of the source of the breach.
For instance, Target was the victim of a breach via one of its HVAC (Heating, Ventilation, and Air Conditioning) service providers. This incident cost them $ 18.5 million in settlement fees, and the media and public held them responsible for the breach as 'one of their vendors' was the source.
Here are a few things every HIPAA compliant data center should have in place:
Documented disaster recovery plans
Protection for its server hardware and other network assets by implementing physical access controls measures (such as Radio Frequency Identification, and surveillance systems)
Provision for security training material to ensure that all its users are kept informed on the latest security best practices
Provision for IP separation to store ePHI separately from other general business assets
Implementation of periodic and continuous risk assessments; periodical sharing of results and best practices with all its stakeholders to ensure continued effectiveness in the shared responsibility model of data security
Periodic internal and external audits to ensure valid data protection
How to Assess HIPAA Compliant Data Centers
HIPAA compliant data centers service providers are primarily influential multinational organizations. For example, Google Cloud Platform (GCP), Amazon Web Services (AWS), Azure, and more. Therefore, it is unlikely that these service providers will fail to showcase their compliance towards HIPAA when asked. That said, having the know-how of HIPAA compliant data centers and the knowledge to ask the right questions could come in handy when signing up with an up-and-coming service provider.
Here are a few ways to know if a data-center service provider is HIPAA compliant.
Assigned Security Responsibility
The data center will have dedicated resources assigned to deploy new security measures and ensure that all the existing security practices are working efficiently.
Workforce Security
They can showcase the policies and measures they have implemented within their business to ensure that their employees are granted limited amounts of information.
Information Access Management
They can show that their employees are subject to role-based access controls and that every employee is granted access to systems and procedures according to their job roles.
Security Awareness and Training
They conduct routine and rigorous security training activities to educate their workforce on the latest security risks and share the best practices to ensure continued security.
Security Incident Procedures
They have documented policies and measures on incident response. These documents should include everything from threat mitigation to disaster recovery.
Contingency Plan
They have listed physical or security incidents that could affect business continuity and have documented contingency plans that can be deployed for each instance.
Evaluation
They have policies and measures to ensure that their technical and non-technical policies are periodically evaluated to achieve the desired efficiency levels. The ones that fail to meet the requirement are patched or scrapped accordingly.
Business Associate Contracts and Other Arrangements
They have HIPAA business associate contracts in place to designate access.
Physical Safeguards
They have physical safeguards in place to ensure that no security incident occurs physically. For example, they use RFIDs, and their physical server assets and network devices are always under continuous surveillance using cameras.
Technical Safeguards
They have the technical safeguards to ensure that their vendors implement the best practices to ensure continued security.
What are the Common Approaches to Utilizing Data Centers?
Your journey to choosing a HIPAA-compliant global data center will lead you to two types of data service providers. They are:
Data centers on-premise or HIPAA-compliant colocation
Cloud-based data centers or HIPAA-compliant private clouds
Depending on the volume of ePHI your business processes, the size of your organization and the associated risks, you can pick one that best fits your organization's needs.
HIPAA-compliant colocation
A Colocation or on-premise data is when you run and maintain the data center on your premises. These are physical servers that are physically stacked in a server room. IT purists argue that on-premise data centers are the dinosaurs of computing. You can choose one for your processing activities based on your business needs and risk appetite.
HIPAA-compliant private clouds
Cloud computing is the future. If your business does not foresee the need to set up its own on-premise data center, then you could onboard a cloud service provider.

Onboarding a service provider eliminates the need for you to spend time and resources on hiring and maintenance.AWS, Azure, and GCP are a few of the most sought-after HIPAA-compliant private clouds.
FAQ
Why do data center companies need to be HIPAA compliant?
As data centers store, process, and participate in transmitting protected health information, they become potential targets for hacks and bad actor instances. To ensure data protection, data centers need to be HIPAA compliant.
What are the approaches to finding HIPAA compliant data centers?
The best way to assess if a data center or data center service provider is HIPAA compliant is by reviewing their HROC (HIPAA Record of Compliance) document.
Vimal Mohan
Vimal aims to make the compliance universe simple to understand for everyday folks. You can also find him in MMA Dojos, Cycling routes, and intense treks!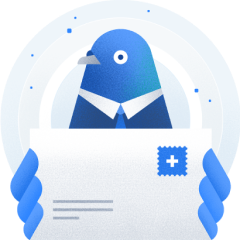 Subscribe to our newsletter to get updates
Schedule a personalized demo and scale business
Subscribe to our monthly newsletter

Sprinto: Your growth superpower
Use Sprinto to centralize security compliance management – so nothing
gets in the way of your moving up and winning big.