PCI DSS Self Assessment Questionnaire [Downloadable]
Meeba Gracy
Jun 10, 2023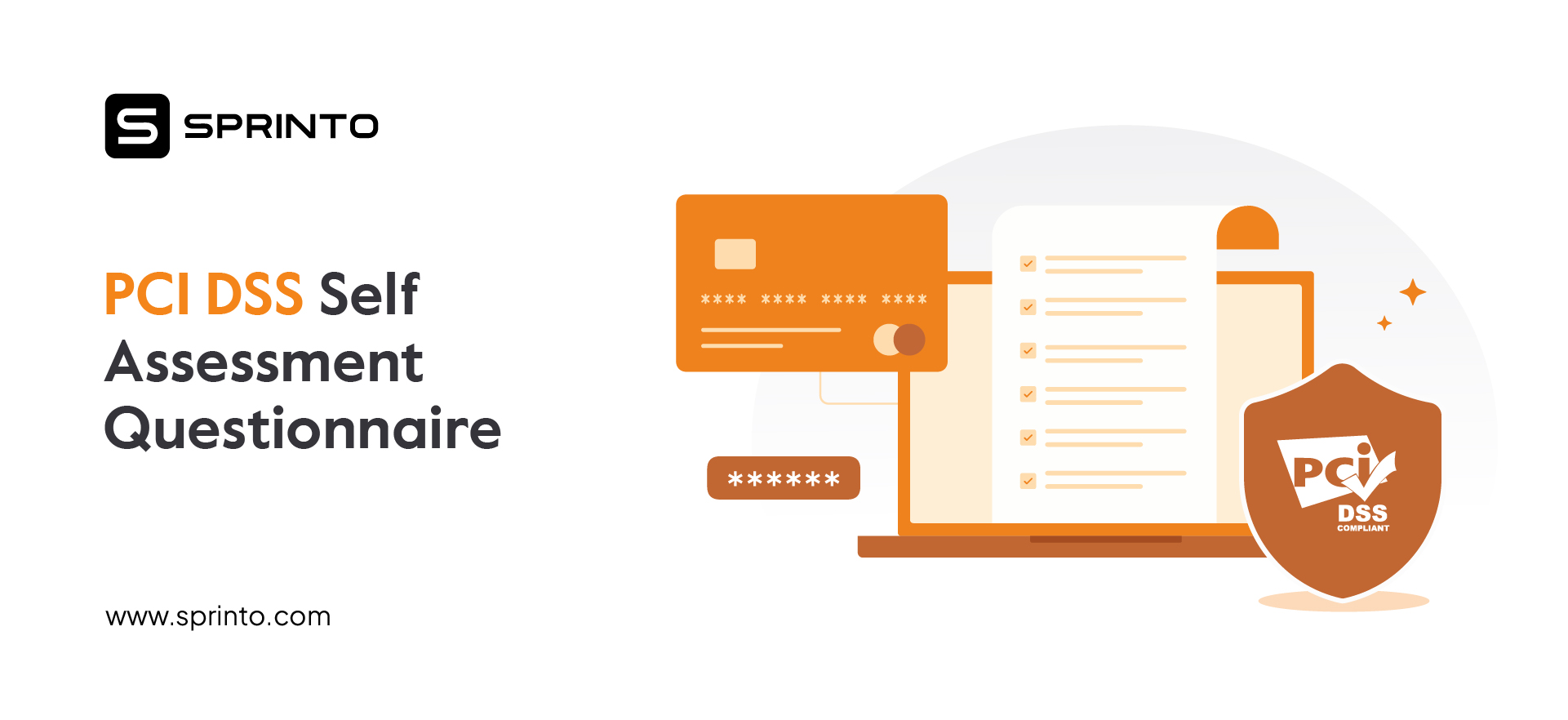 ---
With trillions of dollars in purchases expected to be made using credit cards alone by 2024, the need for PCI compliance is more pressing than ever. Unfortunately, fraud remains a persistent threat, causing billions of dollars to be lost on a yearly basis.
One of the key ways to safeguard your customer's data is by complying with the Payment Card Industry Data Security Standards (PCI DSS).
By completing a PCI compliance self-assessment questionnaire (SAQ), you'll be able to demonstrate to both your customers and the industry at large that you take information security seriously.
In this article, let's understand the PCI DSS Self Assessment Questionnaire.
What is a PCI DSS Self Assessment Questionnaire?
PCI DSS Self Assessment questionnaire is a tool that helps you assist merchants and service providers in evaluating their compliance with the framework. Any merchants that store or process cardholder data must perform an annual self-assessment. You only need to answer a series of simple yes-or-no questions about each PCI DSS requirement.
Now, if you happen to answer "no" to any of the questions, there is no need to panic. Provide some additional details about why the requirement may not apply to your business, or let us know about the progress of your ongoing remediation efforts.
This way, we can work together to ensure that you are well on achieving PCI compliance self-assessment.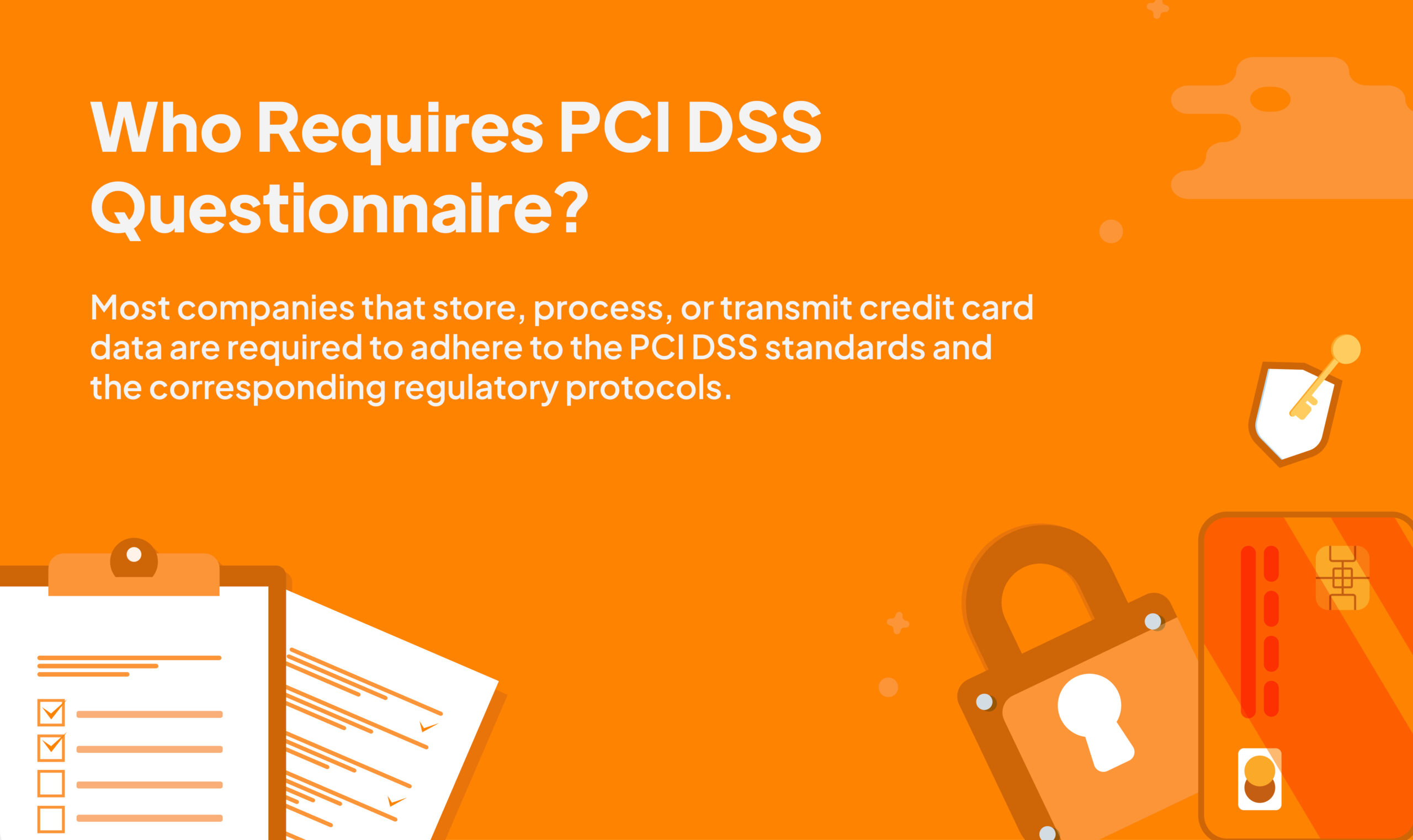 Why do you need a PCI DSS Self Assessment Questionnaire?
The SAQ isn't just a simple checklist to help you achieve PCI compliance. It's your roadmap to better security! By filling out the SAQ, you're taking a proactive step to ensure you're getting all the important security requirements for your business. This means you can rest easy, knowing you've covered all your bases.
But that's not all. Did you know that merchant processors typically require each merchant to provide a PCI SAQ as proof of payment security? That's right. When you complete the SAQ, you're demonstrating to your payment processor that you take your security seriously.
What does a PCI DSS Self Assessment Questionnaire Include?
The SAQ is actually a set of questions designed to assess your organization's compliance with the PCI Data Security Standard. It consists of a series of straightforward yes-or-no questions, which makes it pretty easy to navigate.
Here's the deal: For each applicable requirement of the PCI Data Security Standard, you'll be asked to answer with a simple yes or no. If your answer happens to be "no," you'll just need to indicate the future date when you plan to address the issue and describe the actions you'll take to fix it.
What are the Requirements Under the PCI Self Assessment?
Several versions of the SAQ are designed for specific types of businesses based on their payment processing environment.
Here's a general overview of the PCI Self-Assessment Requirements: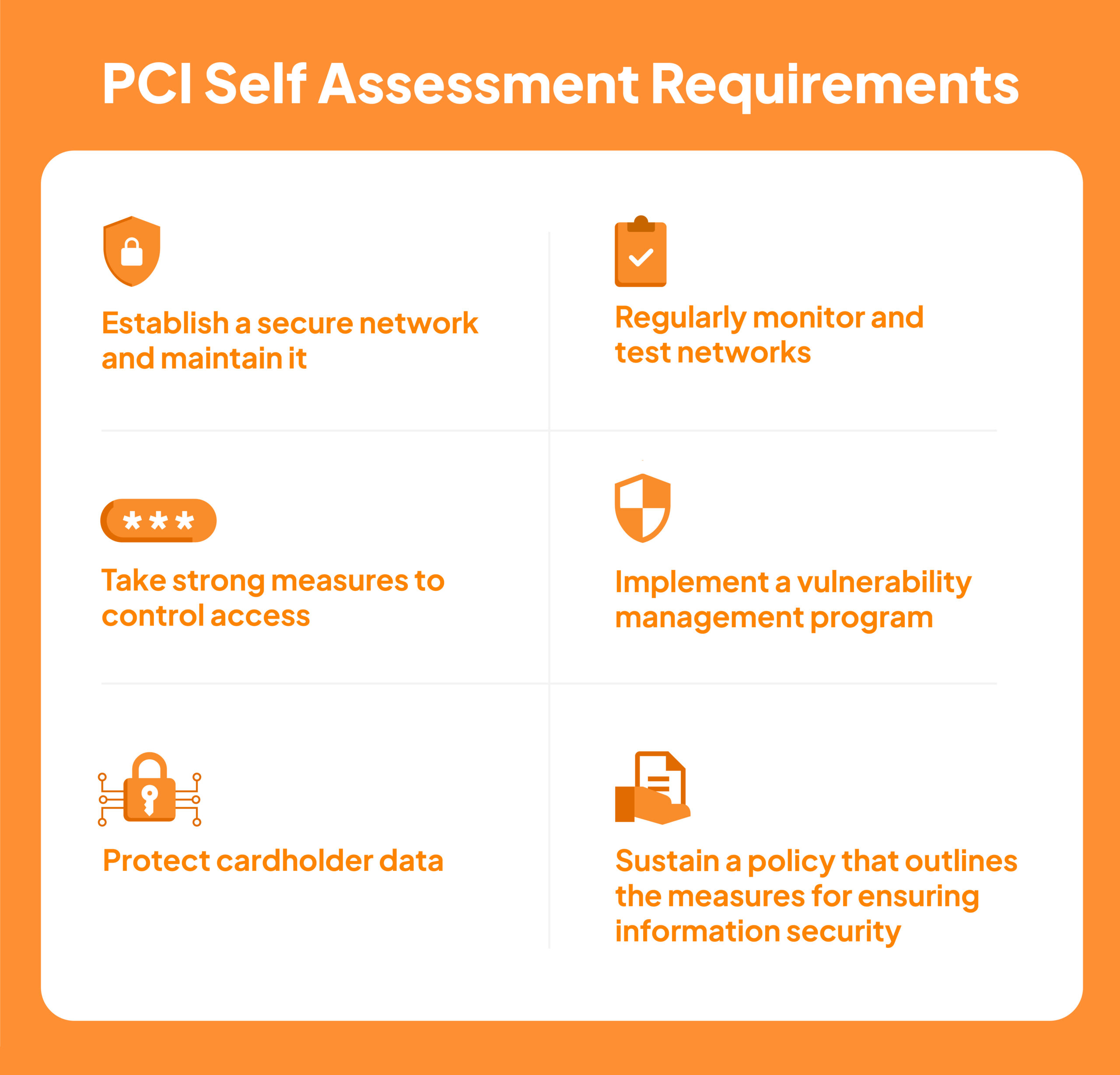 Establish a secure network and maintain it
Protect cardholder data by installing and maintaining a firewall
Make sure you don't use vendor-supplied defaults for system passwords and other security settings
Protect cardholder data
Data storage protection for cardholders
Ensure that open, public networks are encrypted when transmitting cardholder data
Implement a vulnerability management program
Maintain an anti-virus program or software on all systems and protect them from malware
System and application development and maintenance
Take strong measures to control access
Cardholder data should only be accessible to businesses with a business need-to-know
Allocate a distinctive identification number to every individual who has access to a computer.
Limit the availability of cardholder data by implementing controls to regulate physical access.
Regularly monitor and test networks
Keep a record of and supervise every instance of access to network resources and cardholder data.
Conduct periodic evaluations of security systems and procedures.
Sustain a policy that outlines the measures for ensuring information security
Have a protocol in place that deals with information security for all staff members.
Remember, specific PCI Self-Assessment Requirements may vary based on the type of business you operate and how you handle payment card information. It's important to choose the right SAQ corresponding to your payment processing environment and complete it truthfully and accurately to maintain compliance.
Also check: The Ultimate PCI DSS compliance checklist
Choosing the right PCI compliance self-assessment questionnaire
Picking the right PCI DSS SAQ for your business is critical to ensure that you accurately assess your compliance with the PCI DSS and meet all necessary requirements.
For example, a service provider who qualifies for SAQ verification should go for SAQ D as it is available for Service Providers. However, it's important to keep in mind that companies can operate as both a merchant and a service provider.
Moreover, here is a way to check your eligibility. We have created an exhaustive list of questionnaire that you need to self-check before moving forward.
Download your PCI DSS Self Assessment Questionnaire
What's next?
Overall, completing the PCI DSS SAQ is essential for any business that accepts credit card payments. The SAQ helps businesses identify potential security risks and vulnerabilities in their payment processing systems and provides a roadmap for compliance with the PCI DSS.
If you're devoted to securing your payment data, look no further than Sprinto. Our team has been at the forefront of PCI DSS consulting and auditing, with an impressive roster of clients, including major payment brands. With Sprinto's compliance automation tools, you can rest easy knowing that your business meets all the necessary requirements.
Want to get started? Talk to our experts today.
FAQs
How long does a PCI assessment take?
The duration of the PCI compliance process may differ from 1 day to 2 weeks. It depends on many things like the make of your systems, the scale of your company, and the time it takes to complete the self-assessment.
What is the first step in PCI DSS assessment?
The first step in achieving compliance is to identify the requirements that are applicable to your company. The PCI compliance levels are divided into four, based on the number of credit card transactions your business handles within a year.
What is the main purpose of PCI DSS?
The main purpose of the PCI DSS is to secure cardholder data that is stored, transmitted or processed by merchants.
Meeba Gracy
Meeba is a content marketer who is ISC2 certified in cybersecurity. She is passionate about delivering impactful and authoritative content and strives to bridge the gap between complex cybersecurity concepts and the wider audience. In her free time, she can be found with her nose in a thriller novel or exploring new places in the city.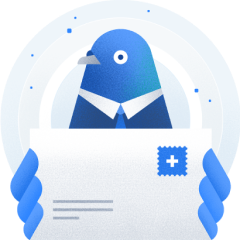 Subscribe to our newsletter to get updates
Schedule a personalized demo and scale business
Subscribe to our monthly newsletter

Sprinto: Your growth superpower
Use Sprinto to centralize security compliance management – so nothing
gets in the way of your moving up and winning big.