The Drata Alternative For Busy CTOs
Get busy winning deals, not with compliance
Sprinto is built to accommodate your individual risk appetite using entity-level monitoring, – reducing the lift for your 1st certification. Sprinto connects to your cloud stack, pulls data, and gives you a "unique to you" compliance roadmap, equipping you to scale security & compliance with 100% confidence
Supported frameworks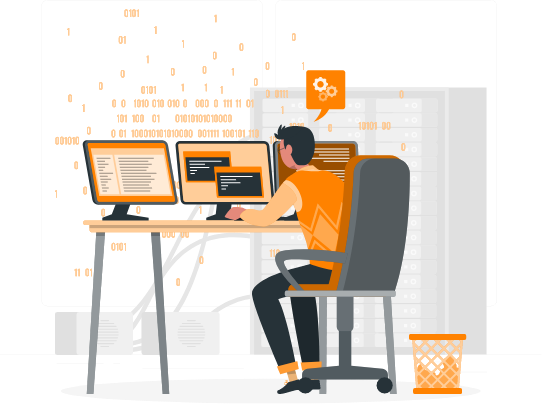 Sprinto adapts to your business realities
Sprinto implements the right security measures for each 'Entity' within your organization, giving you more flexibility and racing you to the finish line.
Built to scale with you, ready to deliver at all times
✅ Focused on protecting entities that store and process data and are prone to security risks

✅ Contextual implementation of security measures tailored for each entity with continuous monitoring

✅ We do it with you. Get dedicated customer support at every step and zero auditor engagement

✅ Add new frameworks by reusing existing work and accelerate turnaround time by 80%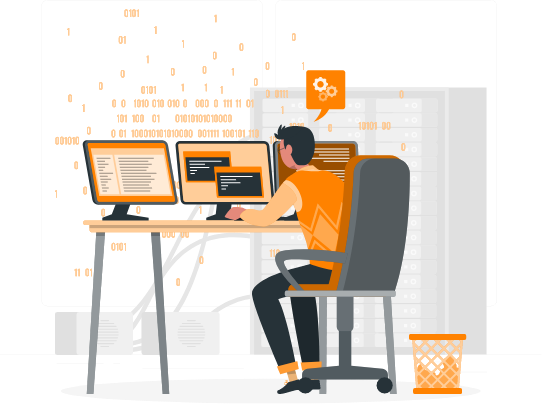 Successful compliance looks different for every SaaS
Sprinto checks off all tasks that can be automated and creates a compliance roadmap that's relevant to you. Automate evidence gathering, clear issues you don't need to worry about and remove auditors from the process, with Sprinto.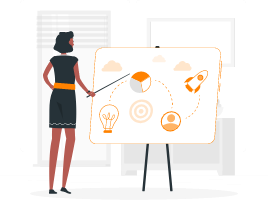 Automated compliance
roadmap
Sprinto identifies which compliance elements are specific to you, removing those which are not and automating the rest.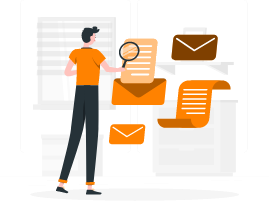 FREE: Get audit-ready in
10 days
Get up to 10 onboarding sessions for free. Set up for success, fill the gaps on challenges you didn't expect and get ready to pass your audit.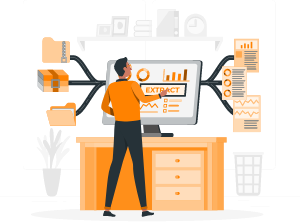 100% compliance coverage
Store and track all evidence — even if it's not automatically collected by Sprinto — for upcoming audits and continuous compliance efforts.
Drata vs Sprinto
8 ways Sprinto adapts compliance to you
Create a single source of truth for compliance
Other compliance automation tools don't allow you to track evidence they can't monitor.
But Sprinto does. Add monitored and unmonitored evidence and track all your compliance efforts in a single place.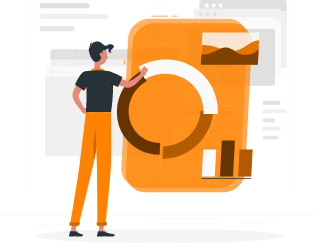 Drastically reduce auditing time
Instead of following a rigid standard, Sprinto presents data based on auditor's requirements. Show auditors exactly what they want to see and complete audits in hours instead of weeks.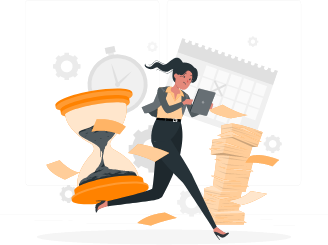 Track (and revoke) who has access to your systems
Instead of following a rigid standard, Sprinto presents data based on auditor's requirements. Show auditors exactly what they want to see and complete audits in hours instead of weeks.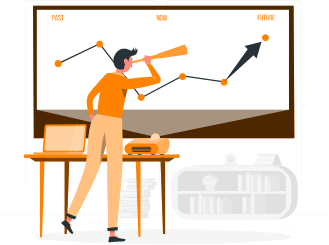 Know something is at risk before it becomes critical
Sprinto's tiered escalations highlight potential problems, giving you time to resolve issues before they jeopardize your compliance efforts.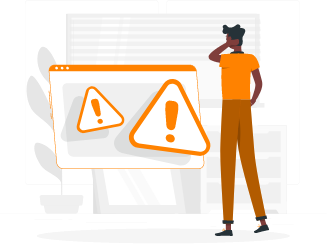 Highlight and explain edge cases
Compliance is full of gray areas. If you can't meet a requirement for a business-specific reason, Sprinto allows you to note this as a special case.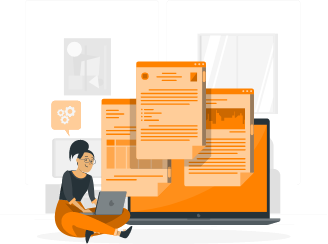 Spread the little work that's left with your team
Even if compliance responsibility lies with you, the workload doesn't have to. Sprinto automates most of the work, then allows you to assign tasks to team members and monitor their progress.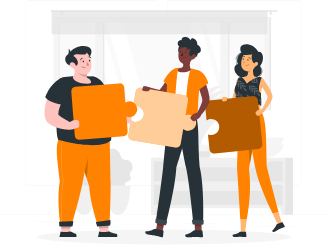 Pass your audits on the first go
Sprinto delivers the information your auditor needs, the way they're used to seeing it. Say goodbye to endless emails asking for clarification and extra details.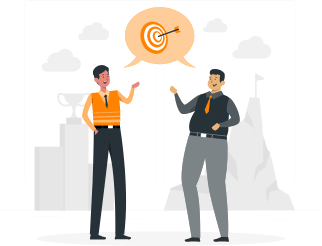 Save hours of effort — Sprinto writes your system description
A common system description doc is 20 pages or more and takes tens of hours to draft. As a busy CTO, you don't have time to spare. Sprinto drafts your system description for you and gives you full editing control if you need to make changes.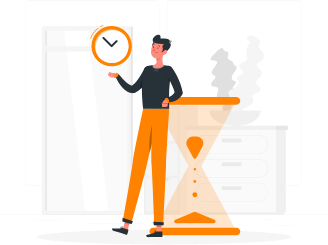 Sprinto gives busy CTOs their time back
Compliance removes you from your zone of genius in an endless loop. Sprinto gives you peace of mind that you're on top of your compliance responsibilities while freeing up hours of your time.
10 free sessions to get you audit-ready, included with your Sprinto plan
We've designed a 10-day, one-on-one onboarding schedule to guide you through every stage. From collecting evidence to managing compliance tasks and delegating to drafting your reports and getting approval from your auditor.
With Sprinto, you get a compliance expert on call
Our team is ready to answer any question and give you confidence you're on the right track. We're there when you need us, with global, 18-hour customer support coverage.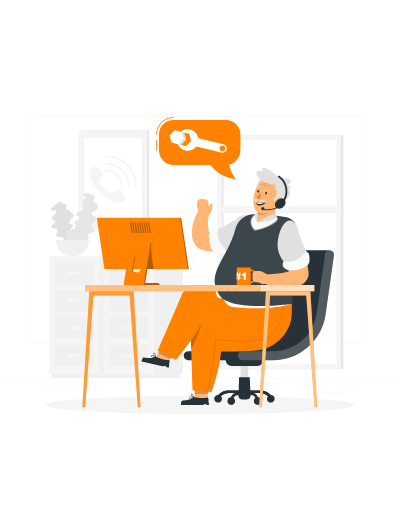 We'll hold your hand as you switch from Drata
Prepare for your audit with our 10-day onboarding program. Your dedicated Sprinto customer success manager is ready to take you through your compliance journey, step by step.
Book Your Free Consultation Call
Drata vs Sprinto
Frequently Asked Questions