Audit with ease

and grow your client network!

Sprinto works with leading audit firms to save effort, and make your audits seamless
Modern technology companies from across the world use Sprinto for their Security and Compliance needs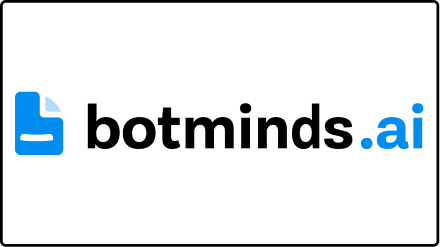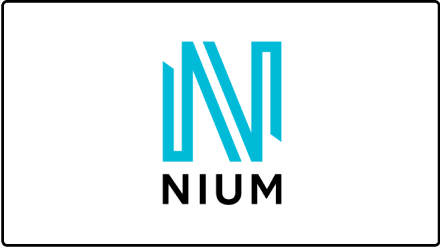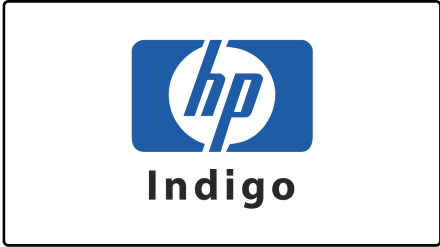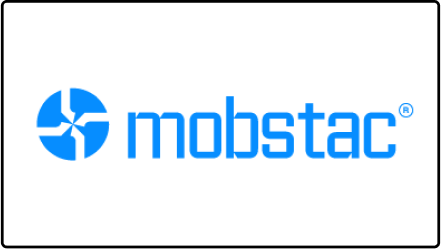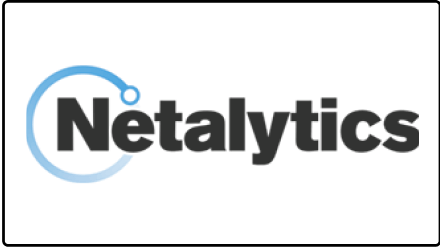 "The entire Sprinto team is professional, highly responsive and very
easy to work with. It's been enjoyable working with them."
"The team understand the AICPA requirements very well. They ensure that we get the evidence to support their client controls"
Brian
Director, Risk assurance services Sensiba San Fillipo LLPAudit Partner

Audits with Sprinto are
2X faster


compared to traditional methods
Get all of the evidence in one place, at one time
Sprinto has built-in and comprehensive evidence collection. This allows you to dive directly into the audit. No more waiting for enough evidence to fill up just so that you can begin examination. Also, no more split-brain where some of the evidence is here, but the rest is there.
Dedicated audit dashboard
No more managing shared drives. Auditors get a dedicated dashboard designed to improve your experience. You get all the evidence, mapped to appropriate criteria, as well as any other entity information required for your audits.
Efficient audits mean more audits!
Audits on Sprinto require a fraction of effort than it does otherwise. You focus on the audits itself, rather than all the incidental legwork in managing audits.
Dedicated Audit managers
Have a question about the controls or about the product? No problem, we assign a dedicated Audit manager for each audit. This makes it a completely hassle free experience for you and our mutual customers.
Grow your client network
Expand your reach to work with the world's fast-growing technology companies. Join our audit network and instantly see more client referrals.
Audit your way
Our audit dashboards are customized to your internal work flows, instead of changing them. Whether you use an IRL, control list template, or anything else, Sprinto has you covered.
Versatile audits
Sprinto supports custom controls and adapts to fit your audit framework. We work to reinforce your approach, not to supplant it.
No blindspots
Sprinto is the most resilient, diligent and tamperproof in collecting evidence. No more worrying about the authenticity of evidence and its timestamps. You can finally trust the data you see.

Curious yet? Talk to us
Conduct audits with less effort and more confidence.