G2 Fall 2022 Reports are out and we're thrilled to announce that Sprinto has been recognized as a Leader in Security Compliance, once again!
But wait, there's more…Sprinto is branching out. Sprinto has also been named a leader in Cloud Compliance and Cloud Security categories.🥳
Sprinto's inclusion in these categories comes at a pivotal time – as we see the emergence of cybersecurity and security compliance as one of the biggest drivers of growth and expansion for software companies in 2022 and beyond.
#1 in User Adoption, ROI, Usability, and Ease of Implementation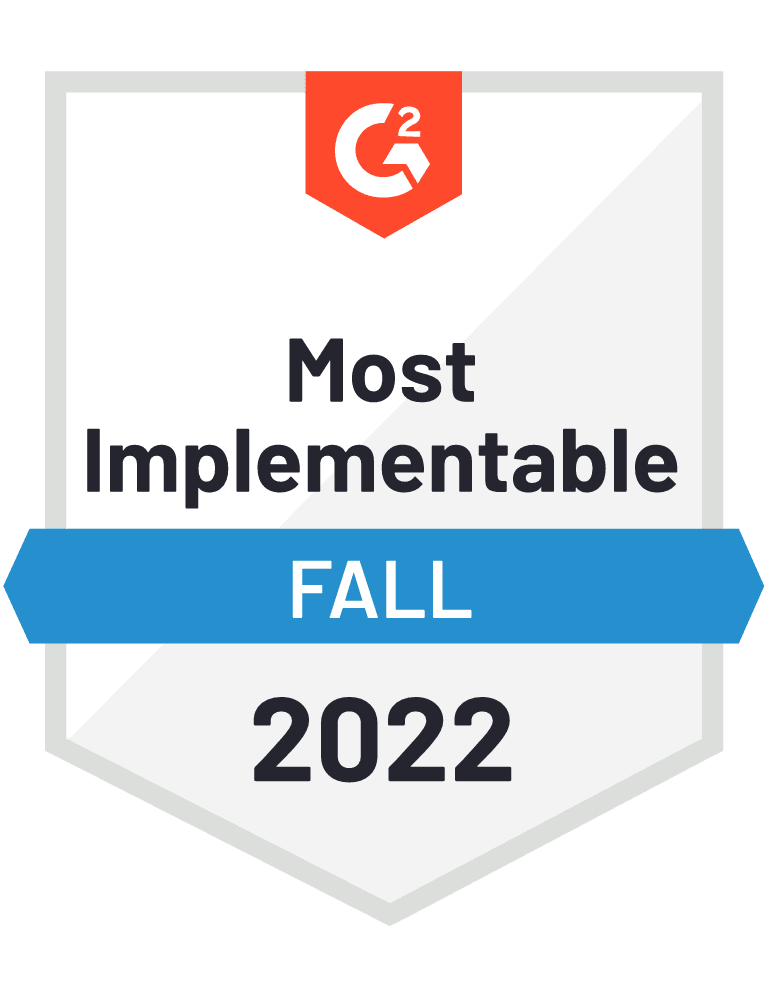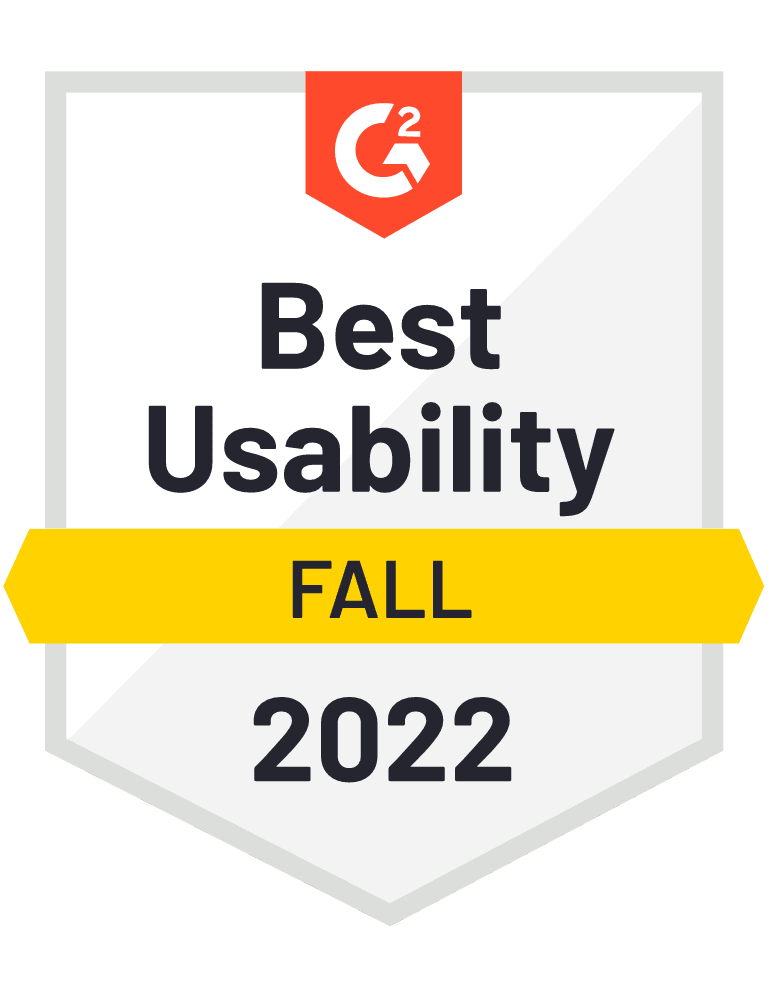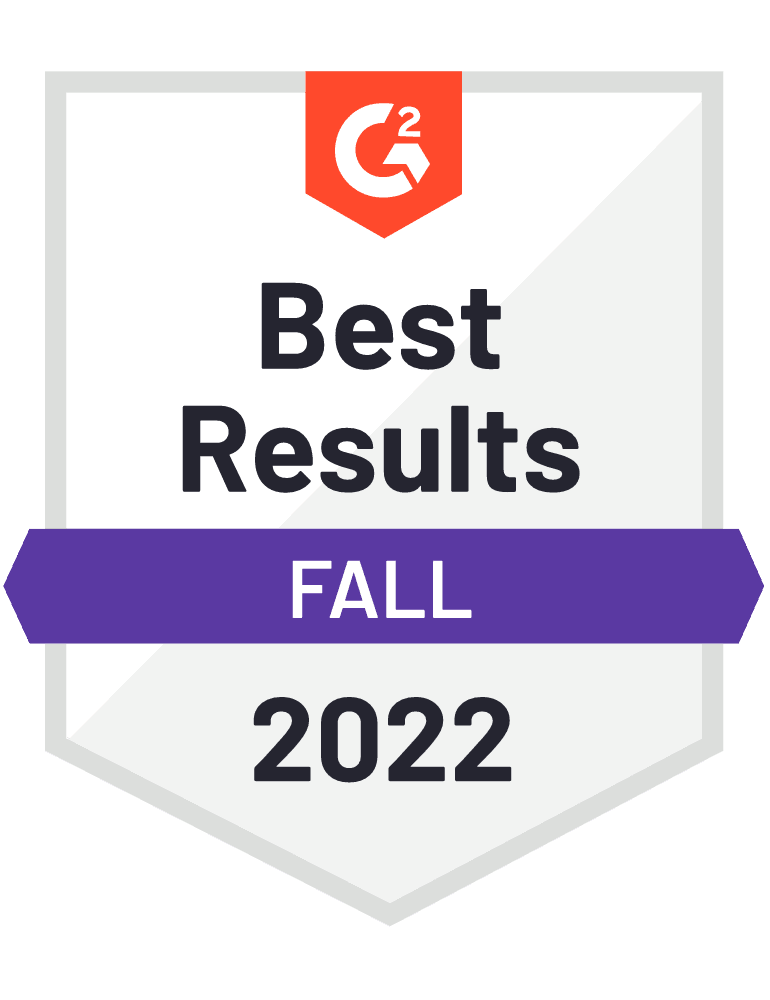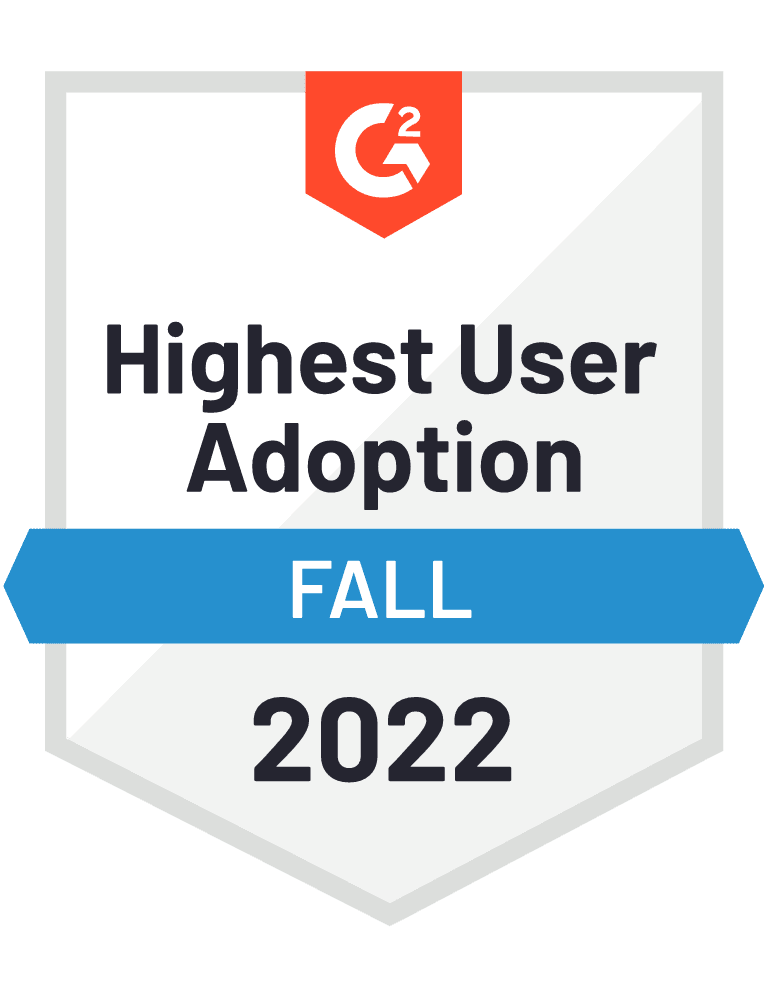 Sprinto has also secured the #1 spot for User adoption, ROI, and implementation which are sub-categories within G2's Security Compliance Grid Report for Fall 2022. The results for these sub-categories are determined by factors such as ease of implementation, estimated return on investment, user adoption, and customers' likelihood to recommend Sprinto.
G2 reviewers confirmed that Sprinto's rich feature capabilities, easy onboarding, affordability, and commitment to delivering outstanding support at all times were all drivers of its industry-leading ranking.
This is Sprinto's second time appearing in the Leader's quadrant on G2 for Security Compliance, marking a special debut in the Cloud Security & Cloud Compliance categories. This helps strengthen our position as a market leader and also reflects the widespread adoption of the Sprinto platform.
Here is a comprehensive list of all the badges that Sprinto won in the G2 FALL 2022 report:
Leader – Security Compliance
Leader – Cloud Security
Leader – Cloud Compliance
Leader – Cloud Security (Small Business)
Best Results – Security Compliance
Best Usability – Security Compliance
Highest User Adoption – Security Compliance
Most Implementable – Security Compliance
Users Love Us
Take a look at what our customers are saying about Sprinto!
About G2
G2 is the world's leading review website for software solutions, and it evaluates businesses based on Market Presence and Satisfaction collected from verified reviews from real users. G2's Fall 2022 Grid Reports decide category Leaders based on industry-leading scores in both metrics, with no influence or direction from third-party vendors.
G2 ranks companies based on market presence and authentic reviews & ratings from real businesses, and this achievement marks a significant breakthrough for us and propels us to drive powerful security compliance experiences for cloud-hosted businesses around the world.
Want to start your compliance journey with the leaders of Security Compliance?
Schedule a call with our Compliance Experts and see if Sprinto fits your business needs