BuyerAssist gets to SOC 2 in just 6 sessions!
sprinto
Mar 04, 2022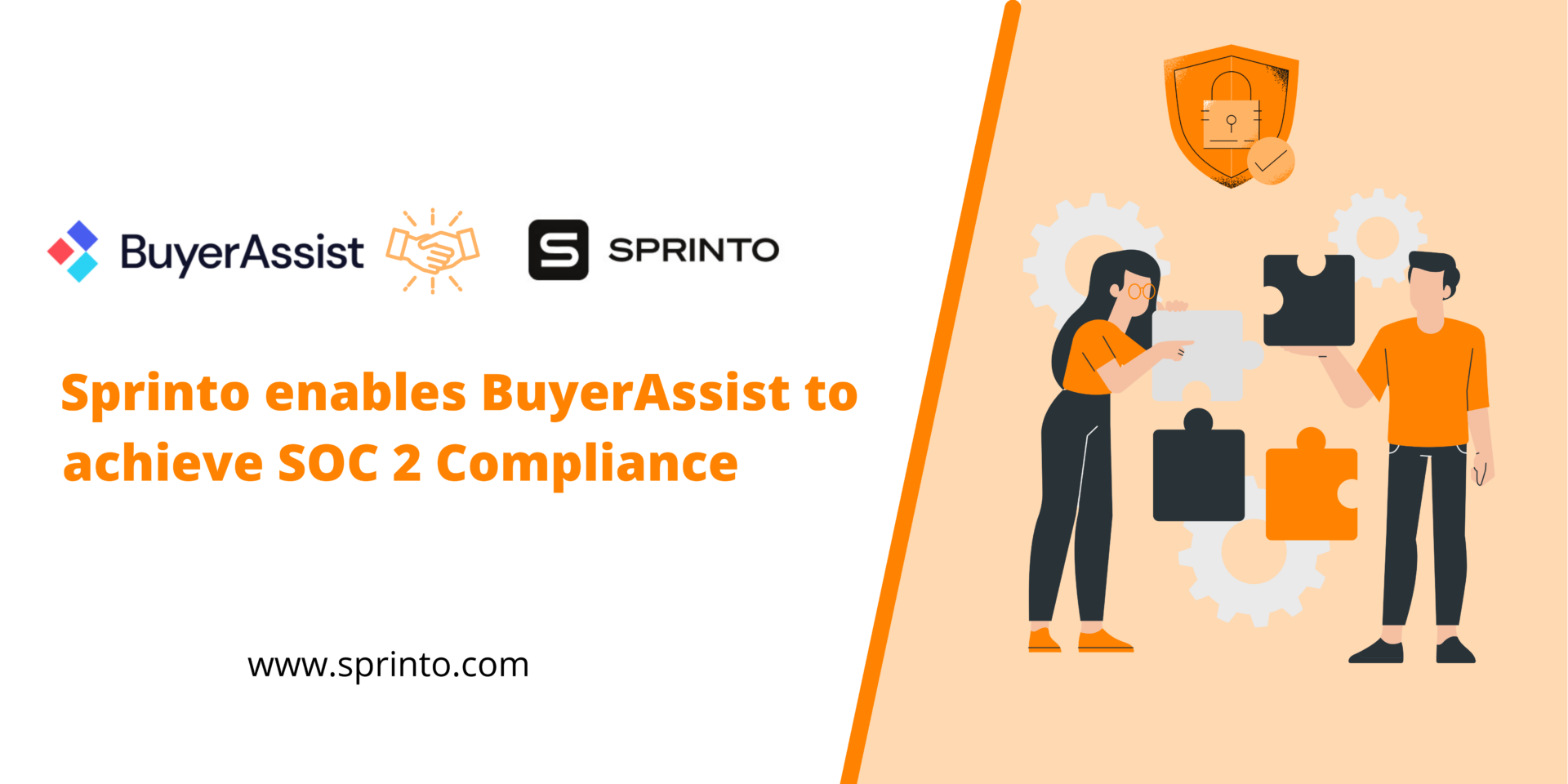 Milestone alert: BuyerAssist is now SOC-2 certified! ✅ 🚀
We are thrilled to announce that one of our prestigious customers, BuyerAssist, has cleared the audit and is now SOC-2 certified in just 6 sessions with the help of Sprinto.
Wait, what? Yes, BuyerAssist's strong team + Sprinto's powerful automation tool made it possible.
What's SOC 2?
SOC-2 certification assures customers that their personal data is safe.
In a nutshell, it ensures that your company, and the third party vendors that you're dealing with, implement the required measures to keep customer data protected from a breach.
How did Sprinto help? Glad you asked!
BuyerAssist chose Sprinto to get their SOC 2 compliance in place. Sprinto's adaptive automation framework allowed it to accommodate BuyerAssist's unique environment to handle the 100+ requirements of SOC 2.
Sprinto not only ensured 100% coverage of all use cases within BuyerAssist but also automated most of the manual processes that come with maintaining SOC 2 compliance.
Sprinto's real-time central monitoring gives BuyerAssist a bird's eye view of their compliance program and fires off instant alerts if something needs their attention.
With Sprinto's unique managed implemented program, BuyerAssist was able to get audit-ready in just 6 sessions.
"What differentiates Sprinto from the market is its customer service. The team was extremely proactive in getting things done in a seamless manner. It just took us 15 minutes to talk to the auditor, and the entire process was straightforward. I did not have to worry about the policies, everything was in place." – Amit Dugar, CTO and Co-Founder of BuyerAssist.
Wasn't that how it was always done?
Short answer: NO
Traditionally, Infosec compliances take months of effort. It would leach into the CTO's time and resources that could be well spent in building the product and growing the company's capabilities.
Without Sprinto, CTOs or Infosec Offers would spend countless hours scouring through paperwork, attending phone calls with their vendors and consultants while filling up questionnaires that brings a modern tech company to its knees.
With Sprinto, it's all about taking the headache out of getting SOC 2 compliance. Purpose-built for fast-growing SaaS companies, it provides a time-bound implementation program powered by automated workflows.
Is SOC 2 just about securing a business?
In today's world, where adopting cloud solutions is paramount for companies of all sizes, SOC 2 plays a crucial role in unblocking a sales deal and ensuring that a SaaS vendor can get a seat at the table.
SOC 2 also helps a company gain a competitive advantage while giving them access to markets that were previously inaccessible.
BuyerAssist's take on SOC-2
Amit Dugar, CTO and Co-Founder of BuyerAssist said it right, "Keeping security at the forefront of our operations is not a luxury but a necessity. We realize that protecting our customer's data and ensuring the highest level of privacy for them is a critical factor in building trust and delivering a customer-centric experience."
Our sincere thanks to the BuyerAssist team for making it happen in record time!
By the way, super stoked to tell you that we just closed our Series A funding! 🚀🚀🚀
Want to explore how Sprinto can help you achieve compliance 10x faster?
PS: Are you excited about our mission too? We're hiring across the board! See all the openings here
About Sprinto: Sprinto is committed to helping companies achieve enterprise-grade security, by making infosec accessible to all. We help companies achieve SOC 2 / ISO 27001 certifications with the help of tech.
About BuyerAssist: BuyerAssist is a customer collaboration platform used by B2B revenue teams and their customers to work together efficiently. It drives clarity, alignment, and visibility at each step in the enterprise sales, implementation, and customer engagement process.
sprinto
An author is the creator or originator of any written work such as a book or play, and is also considered a writer or poet. More broadly defined, an author is "the person who originated or gave existence to anything" and whose authorship determines responsibility for what was created.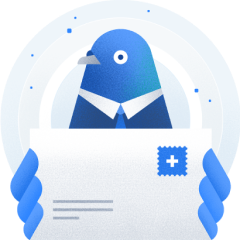 Subscribe to our newsletter to get updates
Schedule a personalized demo and scale business
Subscribe to our monthly newsletter

Sprinto: Your growth superpower
Use Sprinto to centralize security compliance management – so nothing
gets in the way of your moving up and winning big.