#1 Rated security compliance automation platform
Move fast without breaking things
Ambitious cloud companies all over the world trust Sprinto to power their security compliance programs and sprint through security audits without breaking their stride.
Integration-first
Automation-enabled
Audit-aligned
Security compliances
don't have to be hard
The broad nature and the difficulty of the regulatory language make it incredibly hard for tech companies to launch compliance programs that sufficiently minimize risk and raise the bar on security.
Push beyond compliance
Sprinto produces the most comprehensive view of your security compliances. With clear markers that tell you exactly where you are scaling and sliding, updated in near real-time, Sprinto enables you to act fast and act well. Abstracted, these insights not only underscore the health but also all the ways in which you can incrementally improve and exponentially elevate your overall security compliance practice.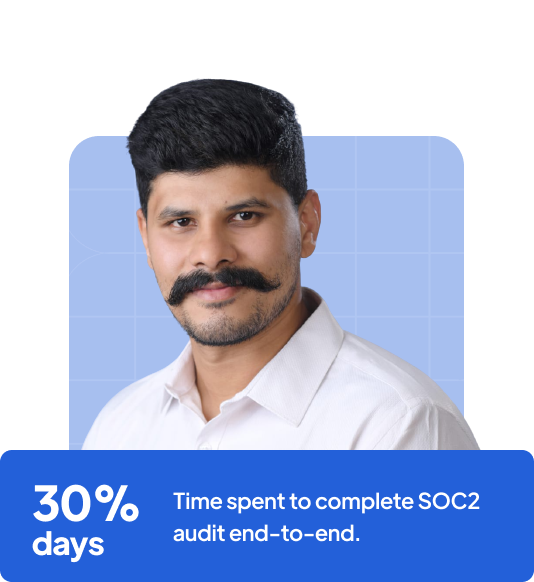 ---
"This is the fastest I have ever seen anyone get their SOC2 report"
Prashanth Ganesh
Co-founder and COO at PreSkale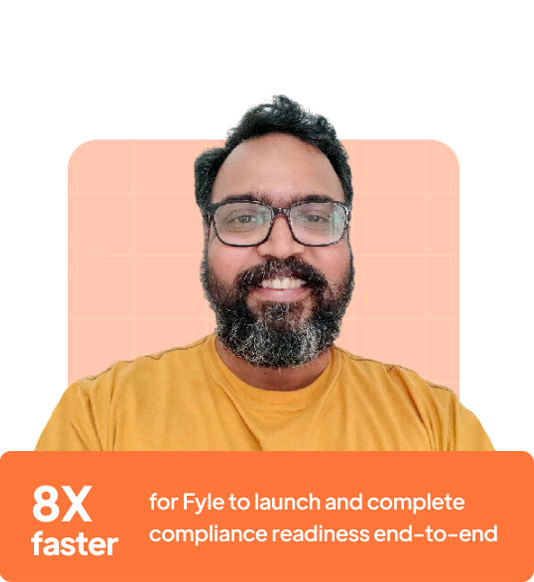 ---
"Switching to Sprinto has been an absolute lifesaver!"
Siva Narayanan
Co-founder & CTO at Fyle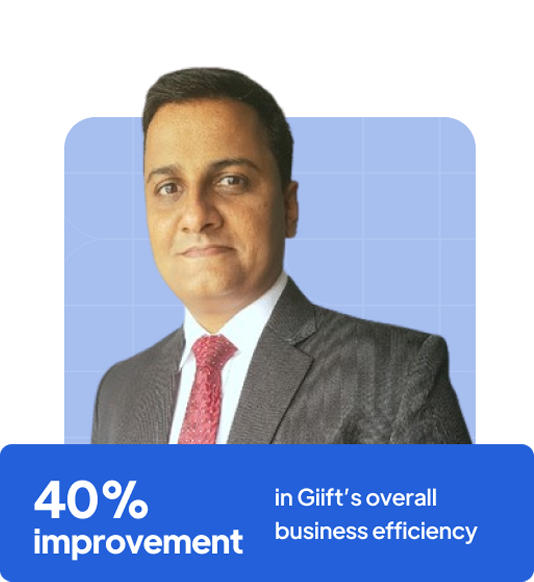 ---
"Sprinto keeps us compliant by moving us towards the right behaviors and practices."
Shreerang Gondegaonkar
CTO at Giift
---
"Sprinto helps us ensure trust in the systems we have in place."
Harishankaran K
Co-founder and CTO at HackerRank
Sprinto named
Category Leader by G2

Sprinto: Your growth superpower
Use Sprinto to centralize security compliance management – so nothing
gets in the way of your moving up and winning big.