Vanta v/s Sprinto
The Vanta alternative
Get the smoothest compliance experience with Sprinto
You shouldn't have to choose between security and hassle-free vendor assessment.
But systems like Vanta make you do just that.
Sprinto comes baked-in with security best practices that keep your systems safe while navigating vendor assessments with ease.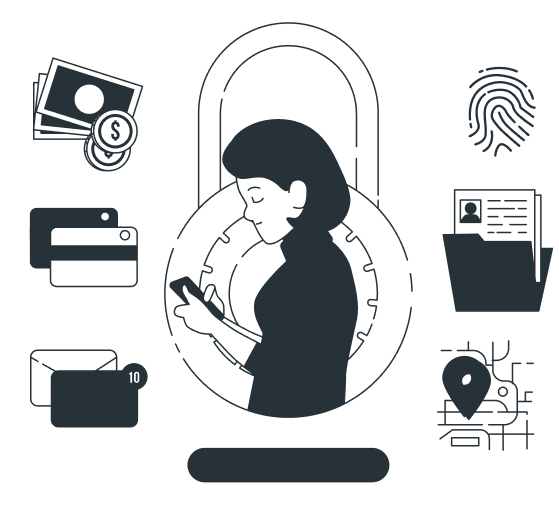 Get ISO 27001 compliant in days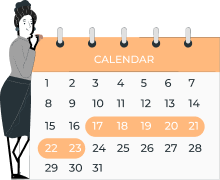 It's high time the traditionally strenuous approach to ISO compliance was denormalized. Sprinto offers a tech-enabled solution that saves effort and does the work without human intervention 10x faster. With ISO 27001 automated evidence collection, structured implementation, and continuous monitoring, audits are done in days not months.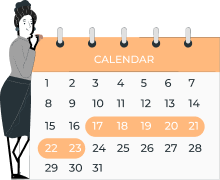 Security policies that are audit ready
ISO requires you to implement numerous security policies. Sprinto makes it easy for you and already comes with built-in with templates for 20+ security policies that are audit ready. We got you covered with a hassle-free ISO automation, integration and a clear checklist.
Zero touch Audits with Sprinto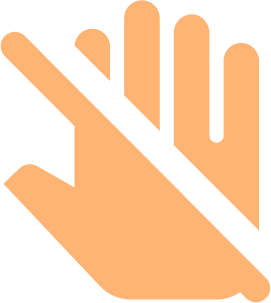 With Sprinto, you get zero touch audits and the best part is you don't have to learn the jargon. Our audit managers assist your auditors and resolve their queries. You can rather focus on shipping new features, acquiring customers, and keeping their data safe.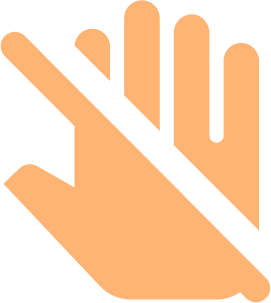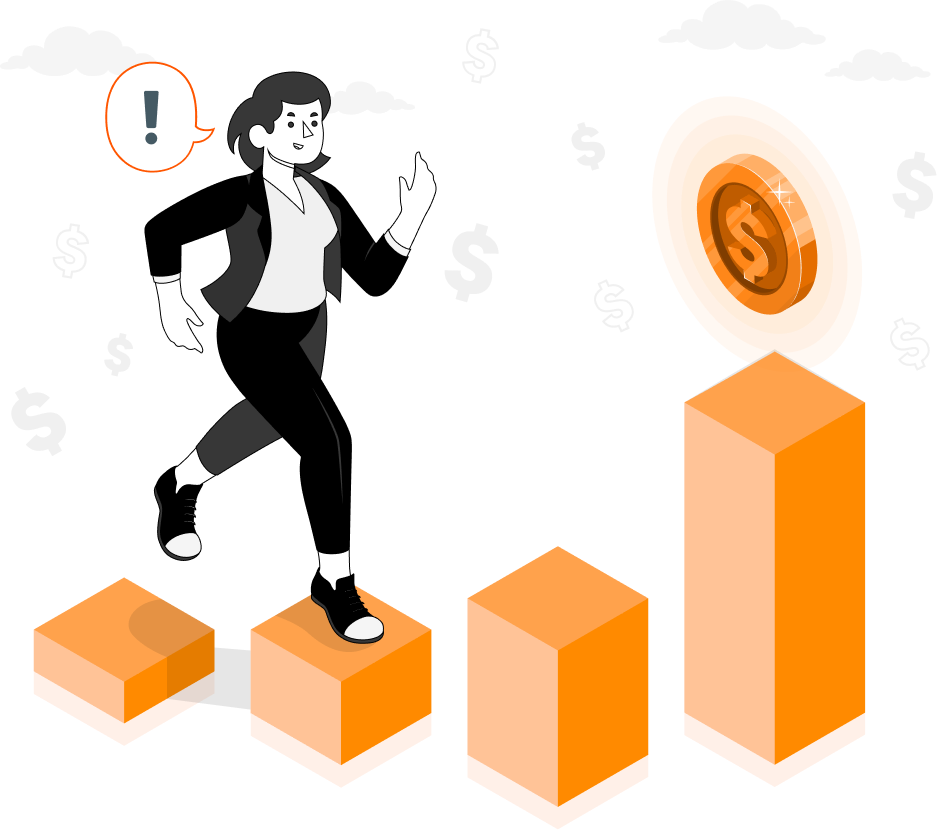 Sell to small & mid-size companies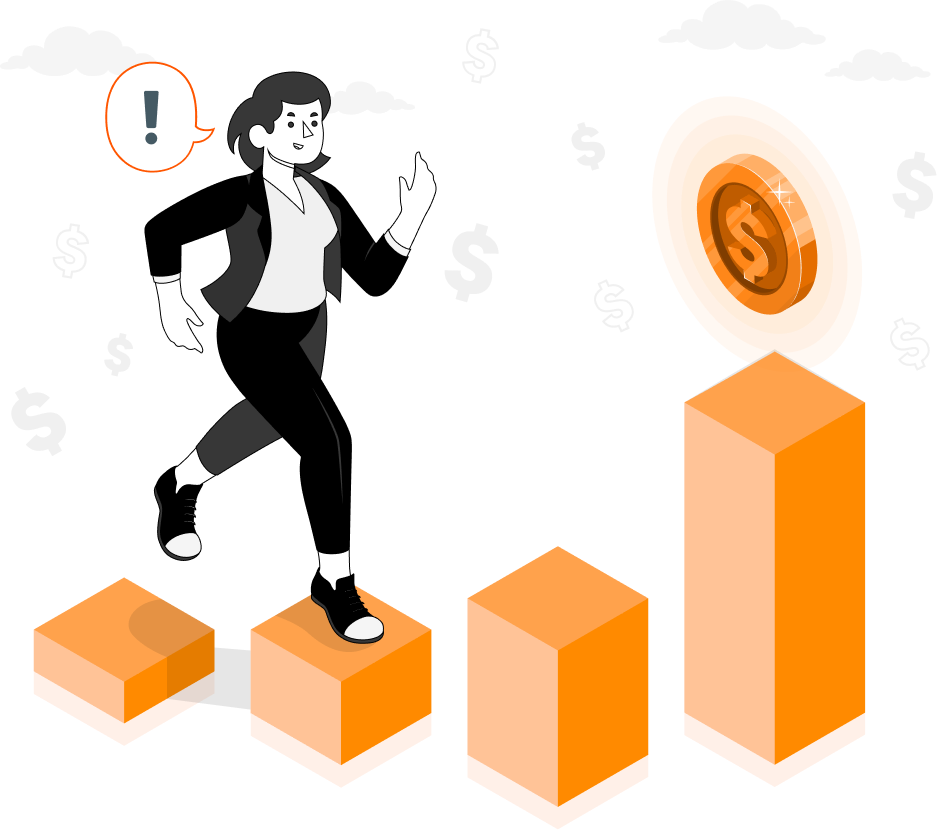 Make ISO compliance your strength & sell to larger companies. Get approvals on stuck deals and target markets that weren't accessible before. Establish brand trustworthiness, and grow your revenue with Sprinto.
Sprinto is the trusted way to compliance for startups & Fortune 500 companies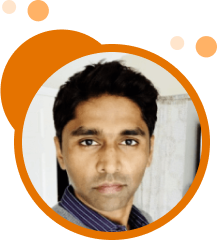 Ravi Pratap
CTO & Co-Founder
Mobstac
" Thrilled that we picked Sprinto – it's more than just a product. It delivers an outcome."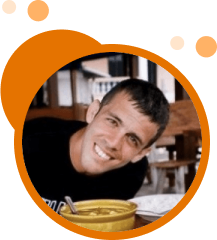 Udi Vaks
Head of Growth
HP Indigo
" The Sprinto product and the team are unbelievably good! On an NPS survey, I would rate Sprinto a 11 on 10."


Specifically designed for Cloud hosted companies

GDPR has different implications to different types of companies. Which is why generic compliance programs end up giving you more compliance cruft and less security. Sprinto is specifically built to suit your needs as a cloud-hosted company