How Sprinto Streamlined ISO27001 compliance for Axslogic
Headquartered in Singapore, Axslogic is a leading provider of digital solutions for financial institutions, revolutionizing how lending data analytics are managed. Their flagship product, WinnowTM, introduces a new and highly effective early warning exception management paradigm to help financial institutions navigate the challenges and risks associated with lending. By leveraging the power of WinnowTM, financial institutions can stay ahead of the curve and make more informed decisions.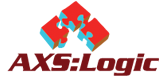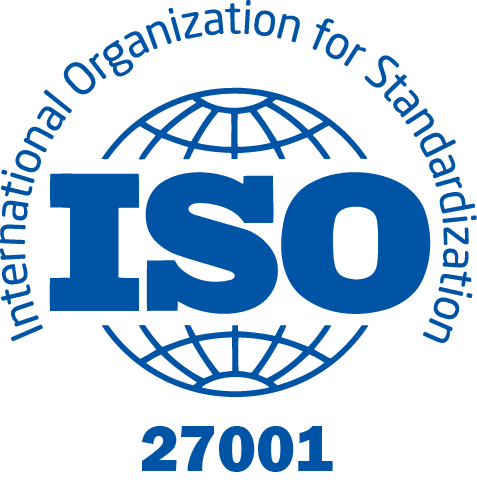 75%
Drop in time spent on security questionnaires
5x
Swiftness in implementing SOC2 controls
Challenge
As a fast-growing player in the dynamic fintech industry, Axslogic understands the importance of maintaining optimal security standards to build trust with its prospects and partners.
With the recent surge of cyber threats, breaches, and ransomware in the past two years, CTO Dipan Bhattacharyya realized that building trust with prospective customers and vendors would require a robust security posture, raising the need to implement ISO27001 standards.
With no prior experience doing ISO27001, Dipan and his team decided to look for a security compliance automation solution. "We predominantly sought a compliance solution that was more automation driven and would serve as a virtual CISO."
Most tools that Dipan and his team evaluated promised automation, but the reality was different. They were just clunky and required a lot of manual effort. And to top it off, some of them were very overpriced.
After checking out tools such as Drata, Vanta and Secureframe, I found Sprinto and it was a game-changer! Sprinto is better built than the competition, loaded with automation capabilities, giving us a clear path to compliance right from the get-go. Choosing Sprinto was a no-brainer.
Axslogic is a cloud company that hosts its clients' data on a VPC, so finding a solution with cloud best practices baked into its core was a must-have for the brand, making Sprinto the perfect choice for their cloud-hosted setup.
Solution
Axslogic hit the ground running from day one. Sprinto offered expert guidance and crystal-clear steps to cover every aspect of the ISO implementation process. This phase was marked by time-bound sessions to cover everything from defining the scope and conducting risk assessments to implementing measures to manage controls — Sprinto helped Dipan and his team navigate their ISO journey with confidence.
Using the Sprinto dashboard, Dipan and his team were able to successfully assign tasks within the team, assess and mitigate risks, track progress, and have a single repository for all things compliance — making the whole process uncomplicated and straightforward.
Sprinto was a game changer for us when it came to managing our ISO27001 compliance program. They significantly reduced the manual work and made sure every piece of evidence was spot on. The result? Our audit process was a total breeze. We didn't even have to communicate with the auditors — we achieved our ISO 27001 compliance within our desired timeframe. That's the power of Sprinto.
Distilled, Axslogic cherished:
Single-view compliance management using Sprinto's all-in-one dashboard
30% faster evidence collection using automation
Continuous monitoring to make sure nothing slipped through the cracks
A completely hands-off audit experience
A team of compliance experts who made the whole journey a total success.
Results
Axslogic completed ISO27001 implementation in 8 weeks. Remarking on the overall experience, Dipan notes:
Achieving ISO 27001 with the help of Sprinto has been an extraordinary experience. It's not just about checking a compliance box, it's about the tangible impact it brings on how our prospects and customers perceive us. ISO helps us build higher trust, lower barriers to conversions, and empower our sales team to sell with more confidence. We're seeing ISO27001 certification act as a catalyst in converting prospects and helping us scale faster.
Since becoming compliant, Dipan feels a step change in Axslogic's overall brand credibility & trust. Axslogic is currently undergoing its SOC2 compliance with Sprinto and has plans also to explore other frameworks as they move upmarket.