Identify what it takes to achieve
multi-framework compliance faster
Sprinto named
Category Leader by G2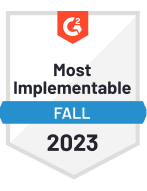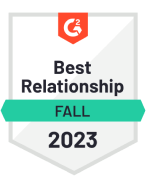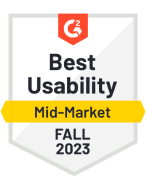 Cross-Sprint
Introducing Cross-Sprint by Sprinto
Sprinto's Cross-Sprint, powered by Common Control Framework (CCF), maps common compliance requirements across multiple compliance standards and regulations, so you can scale your security program for less.
Reuse common controls and evidences for audits
Sprinto comes built-in with a comprehensive control library that links to over 20 security frameworks, enabling reuse of common controls and evidences when demonstrating compliance against additional frameworks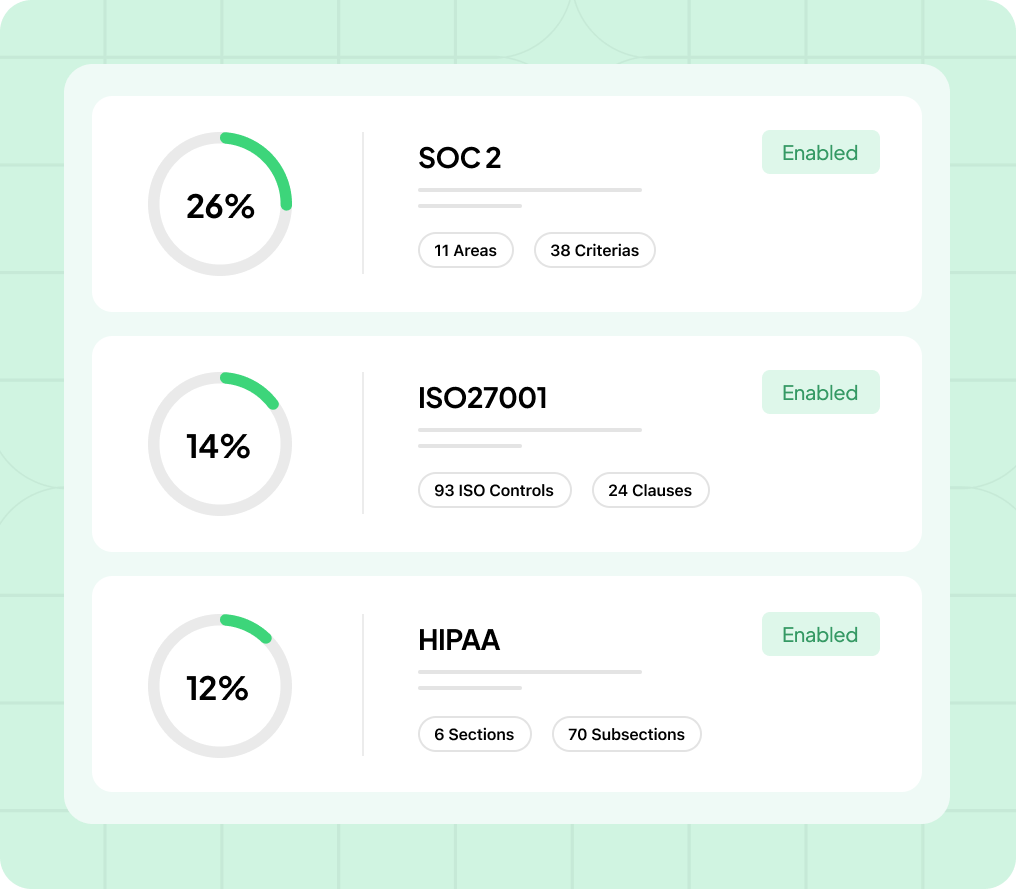 Achieve multi-framework compliance faster
Sprinto helps you visualize the percentage overlap between different compliance frameworks, identify gaps against additional frameworks and automate checks to meet new compliance standards seamlessly.
Sprint through multi-framework compliance with Sprinto
Sprinto helps you expand the scope and scale of compliance with minimum lift. Take on new compliance requirements easily, quickly, and without duplicating effort or disrupting bandwidth.
Trusted by your peers



Schedule a live demo & get your questions answered with one of our product experts.
Compliance stack for the win
Manage compliance programs effectively at scale
Stay effortlessly compliant to 20+ framework, 365 days year with sprinto –
your complete toolkit