SOC 2 Compliance, Made Easy
Breeze through SOC 2 in weeks
Accelerate your SOC 2 certification with our frictionless audit framework. Automate evidence collection, enable continuous entity monitoring and use our out of box policy support to sprint through your audit effortlessly.
Book Your Free Consultation Call
Sprinto named
Category Leader by G2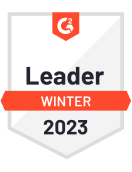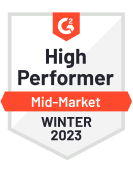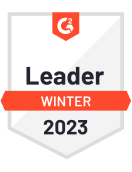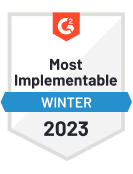 Connect
Customize
Fix
Audit

Get SOC 2 certified lightning quick
Automate and speed up high effort and cumbersome tasks like evidence collection, policy documentation and risk mapping. Our business and auditor friendly platform integrates 75+  of the most popular tools to help you get certified faster.


Audits minus the busywork
Built in intuitive dashboards to plan, prepare and complete audits with minimal meetings and back and forth. Sprinto automates setup, follow up, evidence collection, cataloging and connects you with auditors for a stress free audit.


Don't just get compliant stay compliant
Our continuous monitoring across all data processing entities helps you identify, predict, minimize and mitigate security risks round the clock. Don't just treat compliance as a checkbox item, use it to enhance your security posture.


Think beyond SOC 2 
Sprinto is purpose-built to scale efficiently across the compliance universe.  Your SOC 2 compliance journey lays the foundation for 15+ compliances you'll need as you grow. Layer on future compliances at minimal additional cost, time and effort. 

Gain access to expert advice
Fastrack your SOC 2 compliance journey without breaking the bank!
Learn about SOC 2 standards and how it impacts your business
Guidance to help get audit-ready in weeks not months
Find out how we save you 100s of man-hours on compliance tasks
Don't take our word for it
Designed especially for cloud-hosted companies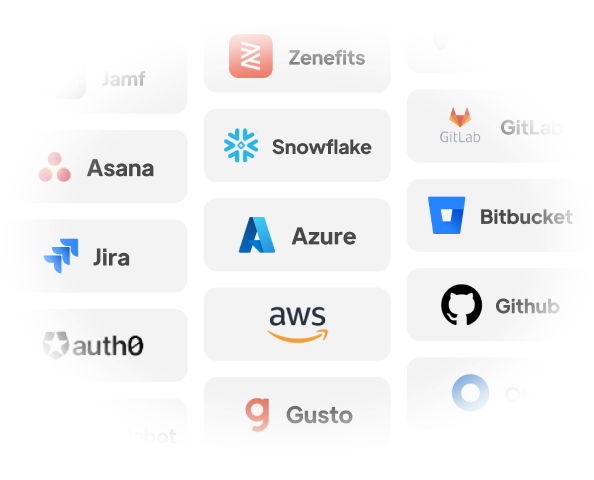 Security compliances don't have to be hard. Sprinto takes away the burden (and the burnout) of figuring out security compliances with pre-approved, auditor-grade compliance programs designed for the cloud that you can launch in a matter of clicks.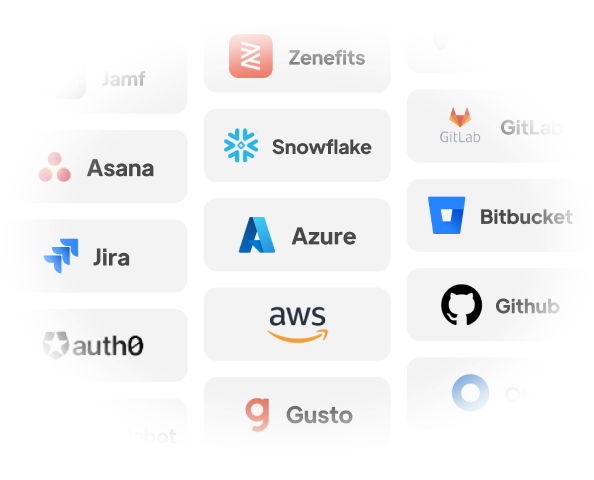 Sprinto is the future of IT security compliance