Is SOC 2 your priority for 2022? You've made a good choice – and you're in the right place. Data security is going to be very high (if not top) of the priority lists for many organizations throughout 2022.
We've seen it all before when it comes to SOC 2, so we're well-placed to offer a helping hand as you get to grips with the stresses and challenges of completing an audit. This guide contains everything you need to complete your goal of being SOC 2 compliant by the end of 2022.
We'll run you through:
What is SOC 2 Compliance Report?
'Service Organization Control 2' (or SOC 2) was created by the AICPA (American Institute of Certified Public Accountants). It's an audit that assesses how a service organization handles its customers' data and whether its data SOC controls are up to scratch.
"Being SOC 2 compliant is the best way for vendors to show potential customers that they take cybersecurity seriously and have strong, independently assessed and verified controls in place."
The part that often confuses people going through the process for the first time is there are two different types of SOC 2 reports: Type 1 and Type 2. They both assess your data security controls against the same criteria (which we'll run through shortly) but they have a key difference when it comes to time-frame:
Type I reports assess the design of your data security controls at a single point in time
Type II reports assess the operational effectiveness of those controls over a longer period (three months to one year)
To achieve compliance, a SOC 2 auditor needs to agree that a service organization is managing their customers' data in a safe and effective way. Be prepared, it's not a simple box-ticking exercise where you can simply follow instructions to gain certification.
However, SOC 2 compliance is something that's well worth having. Especially for a SaaS or cloud computing vendor looking to work with enterprise businesses.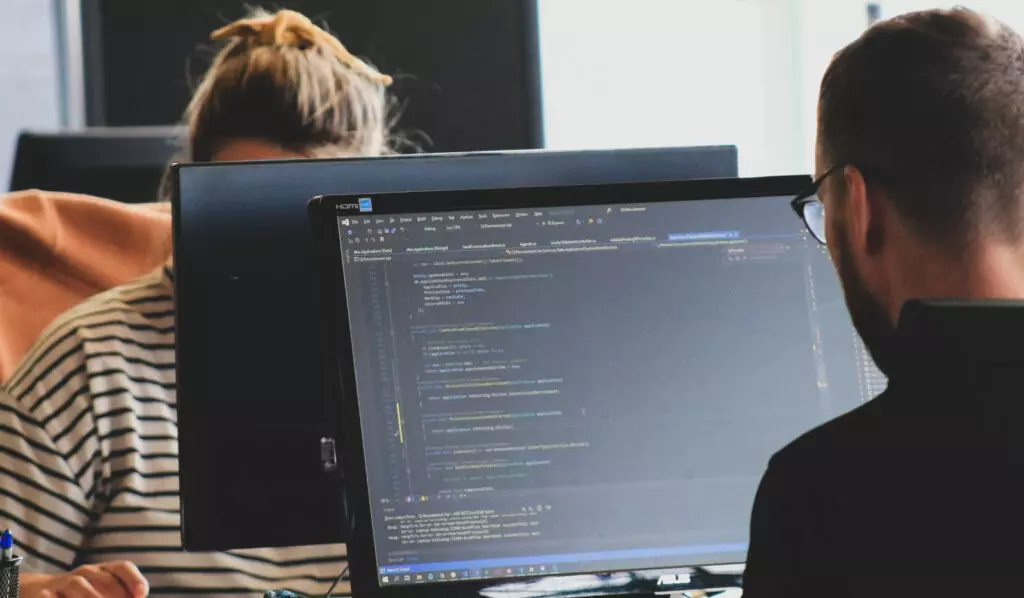 How Can a SOC 2 Compliance Report Help Me?
Data security is front of mind for organizations right now. They're seeing data breaches, phishing attacks, and ransomware on the news – and they don't want to be the next headline.
"Businesses aren't going to trust their data to a vendor without assurance that it will be handled safely and securely. Like a quality mark on a bottle of fine wine, SOC 2 can offer you that seal of approval."
SOC 2 compliance is a way to differentiate your business from competitors who may choose to put it off until 2023 or even further. There are plenty of enterprise-level organizations that will simply walk away from a deal if a vendor cannot show SOC 2 compliance. Being SOC 2 compliant shows potential clients that you take cybersecurity seriously.
It's not just about attracting new business and revenue through – a completed SOC 2 report gives you:
A clear, detailed picture of your security controls
Understanding of where any gaps might be when dealing with your own sensitive data
Protection against data breaches
High data security standards across your entire organization.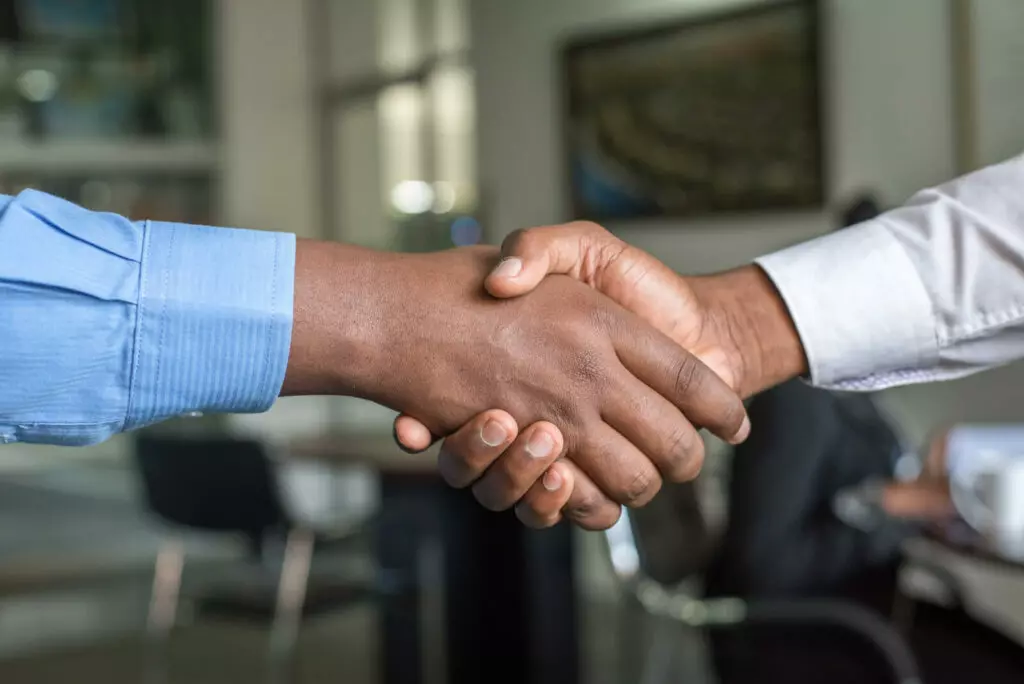 SOC 2 Compliance Requirements
A SOC 2 audit assesses your data security controls against five key criteria for managing customer data. These are known as the five 'trust service principles' and every organization should have a unique approach to meeting them.
"Every organization will need to assess against the security principle, but it's up to you to decide which of the other four principles apply to your customers."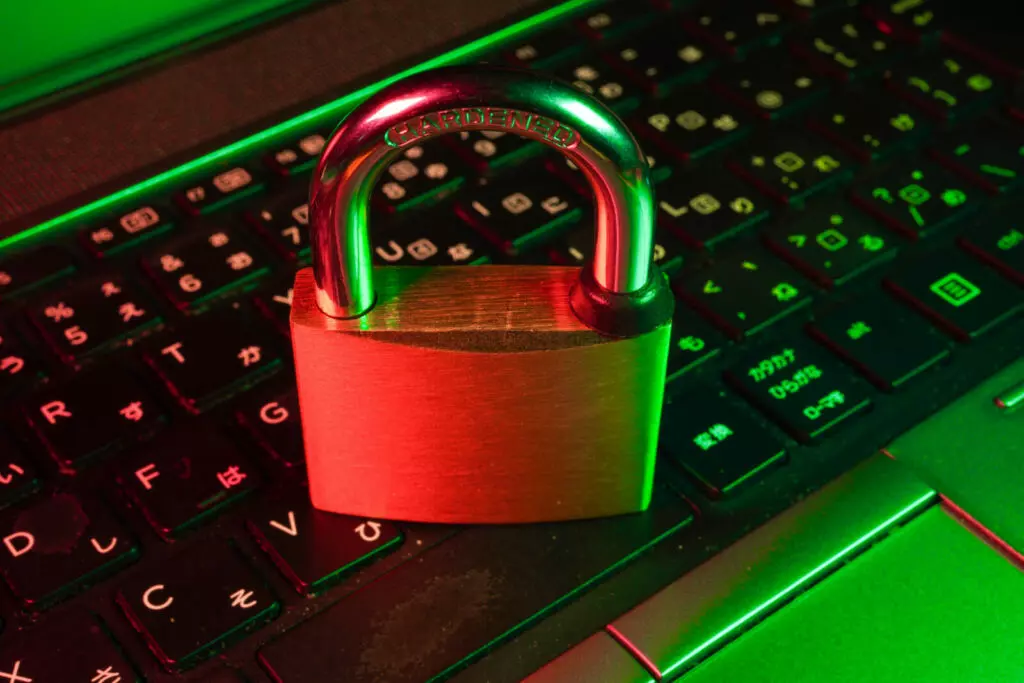 Security
This principle assesses whether your system is protected from unauthorized access. Auditors will want to see how you control access to key infrastructure through things like:
Password policy
Firewalls
Network device configurations
Physical security controls
Availability
The availability principle requires you to show that systems are available for use as per the agreement with your customers. You'll need to show how you can keep service running in the event of a security incident. Auditors may want to see the documentation for:
Business continuity procedures
Disaster recovery plans
Backup procedures
Confidentiality
Any information that can only be viewed by certain people or organizations is confidential. If your business deals with confidential information, you should have controls in place to ensure only the right people can access it. These may include:
Network and application level firewalls
Encryption SOC tools
Stringent access controls
Data loss prevention tools
Privacy
Often confused with confidentiality, privacy is different in that it strictly refers to personally identifiable information (PII). Essentially, information can be used to identify someone. Auditors will want to know how private data is collected, stored, retained, and deleted. Controls may include:
Rigorous access controls
Two-factor authentication
Encryption tools
Data loss prevention tools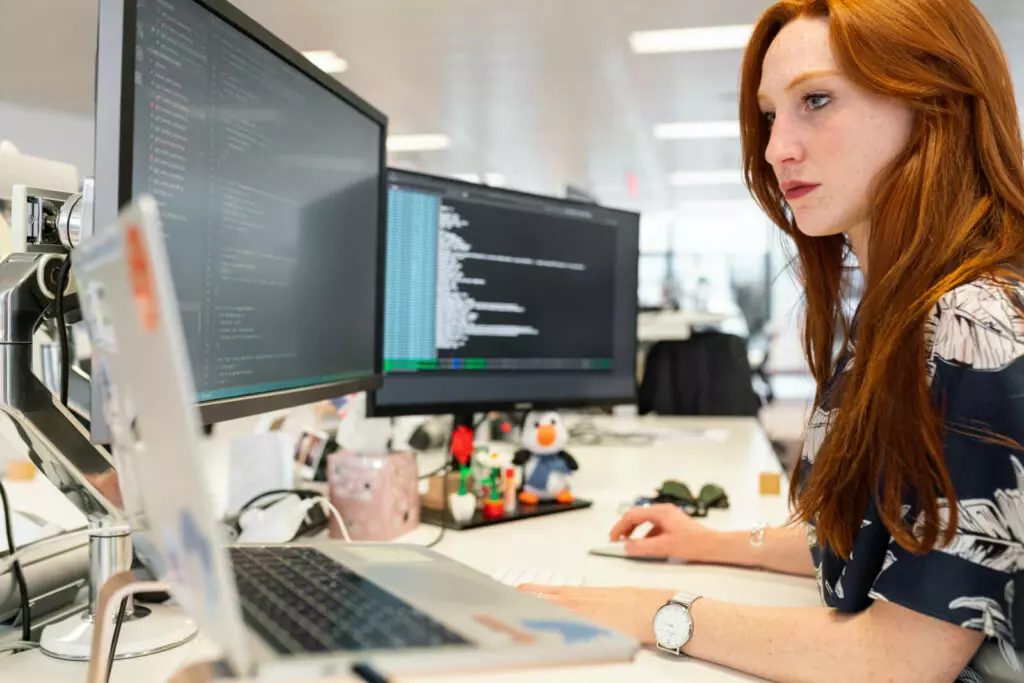 Processing Integrity
This principle is all about ensuring customer data is processed accurately. For example, it would be highly relevant to any organization that processes financial transactions for their customers. Auditors would also want to see how errors are captured and corrected. Controls could include:
Quality assurance procedures
Process monitoring tools
Your SOC 2 Compliance Checklist
While there's no set SOC 2 checklist as such, there are best practices to follow that should give you the best chances of success during your 2022 audit. Here are five recommendations we've picked out to make your life easier.
Choose Between SOC 2 Type 1 and Type 2
Remember, a Type 1 assesses a single point in time, so it's really a snapshot of how well you've designed your processes. A Type 2 audit involves a prolonged period of testing, giving a more in-depth assessment of the effectiveness of controls.
Type 2 audits are the most comprehensive and the ones enterprise-size clients would like to see. However, not every business is in a position to carry out a Type 2 audit straight away. You may decide to take on the cheaper and less taxing Type 1 audit first, then go for a Type 2 later down the line.
Being Type 1 compliant is a great starting point:
It shows you're committed to data security
It shows you plan on ultimately becoming fully SOC 2 compliant
You'll also learn which internal controls to include in the Type 2 report
You'll gain have a solid understanding of the criteria auditors will want to test against in a Type 2 report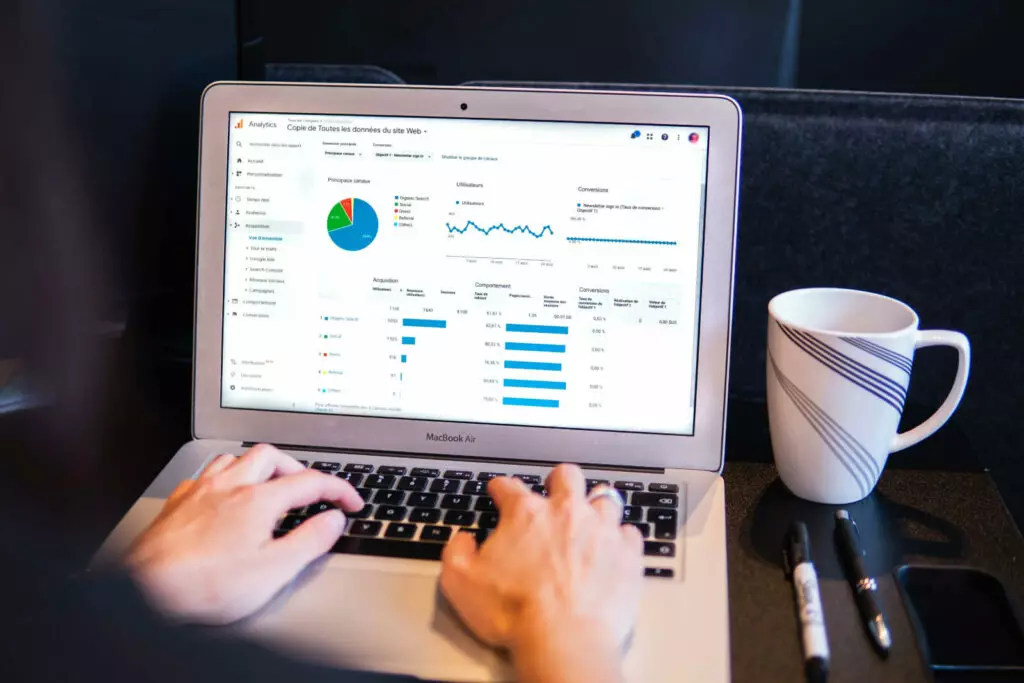 Scoping
Earlier in this guide, we ran through the five trust service principles that are central to SOC 2. An important early task is to scope out your audit properly and make sure you're only testing your controls for the right principles. Every organization's SOC 2 audit report will be different, so there's no template to follow for this part of the process.
"You'll need to think about it from the perspective of your customers and decide which service principles are most relevant to their needs."
This is important for two reasons:
Firstly, it shows the auditor you have a good understanding of your data security requirements and how your controls support these goals
Secondly, it saves you from carrying out any unnecessary work providing evidence for trust principles that are not relevant to your customers.
For example, if your business stores personal data, perhaps availability and privacy are relevant but processing integrity isn't. Whereas if you manage financial transactions for customers, processing integrity could be highly important for them.
Describe Your Controls
After the scope of your SOC report has been defined, you need to describe the internal controls you're going to test. Think about which controls are key to your operations and how they impact customer data across your organization. If they rely on any third-party software to keep data secure or prevent breaches, then describe that too.
The auditor will also need to know how people within your business access data and what kind of permission levels you have in place for protection. These could include physical controls or procedures that ensure only the right people access the right systems.
For example, you should be enforcing the 'principle of least privilege' that ensures employees only have the level of access they need to do their job.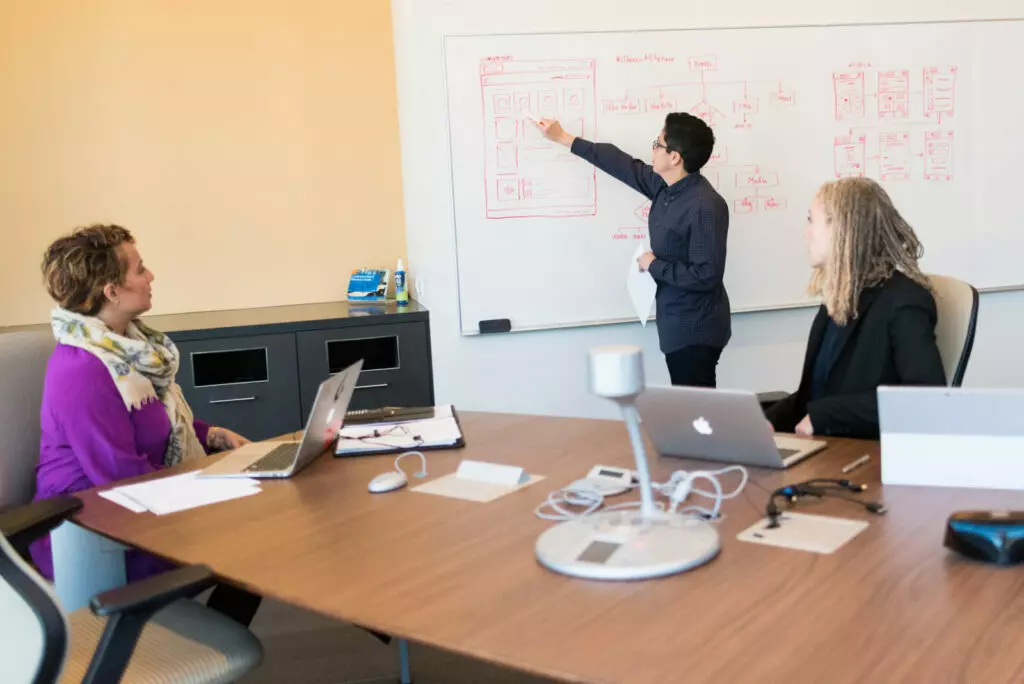 Risk Assessment
A risk assessment is a valuable process to career out as it forces you to cast a critical eye over your controls. You'll need to describe all the risks involved in the implementation of your controls and evaluate potential threats in your systems. These could include environmental risks, insider threats, and external threats.
Auditors will want to see what has been put in place to mitigate these risks. They'll also want to know the contingency plans that are in place to protect customer data if such threats did come to fruition.
Readiness Assessment
A readiness assessment can be useful for catching any gaps in your controls that can be refined or remediated before the full SOC 2 audit. You might find missing policies and procedures or gaps in process workflows.
There's a lot of documentation to sort for a SOC 2 audit, so it's not unusual to discover some areas for improvement. This should boost your chances of satisfying the auditor's requirements when it comes to the full SOC 2 report.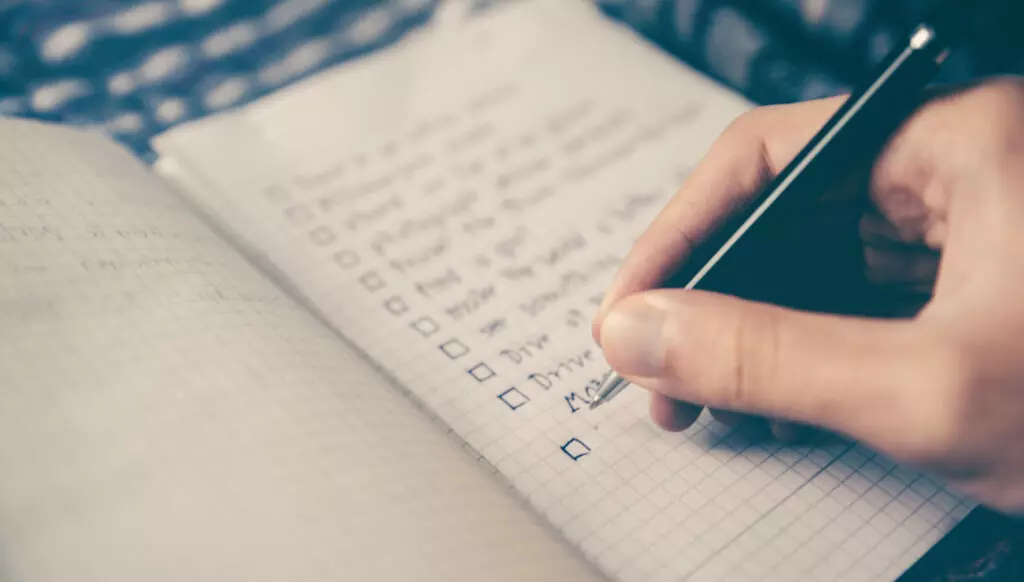 How Sprinto Can Simplify The SOC 2 Process
As you'll have figured out yourself by now, SOC 2 is a lot of work. Fortunately, a lot of that work can be automated and delegated to Sprinto, rather than burdening employees with audit-related tasks when they'd rather be doing their day jobs. An automation tool such as Sprinto also removes a lot of the secondary costs associated with SOC 2.
"We built Sprinto to replace all the manual, error-prone, repetitive busywork with automation. Our program is designed to make you move with confidence, rather than slowing you down."
Unlike most other tools on the market, Sprinto offers 100% case coverage and completely manages the auditor for you. We help you replace the slow, laborious, and error-prone way of obtaining SOC 2 compliance with a swift, hassle-free, and tech-enabled experience.
Hoping for hassle-free SOC 2 compliance in 2022? Get your free Sprinto demo here. And if you're an AWS Activate member startup, you can claim $3000 in credits on the Sprinto platform for various compliances.